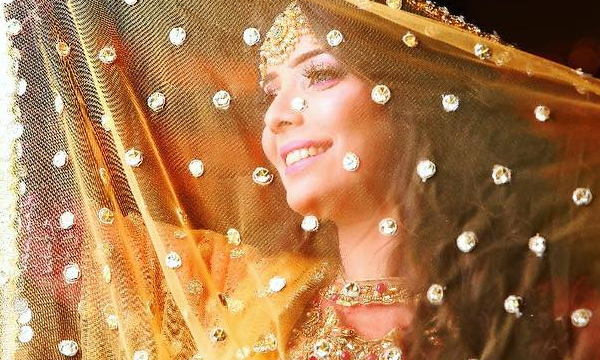 Fabiha Sherazi became the most Googled Pakistani Celebrity of 2017 for a reason!
From her to sparkly eyes to her saccharine smile, quirky Instagram posts to her singing skills, Sherazi has floored her devotes in no time.
The nation loved her from the moment they set her eyes on the girl in the yellow shirt spotted in Jeeto Pakistan.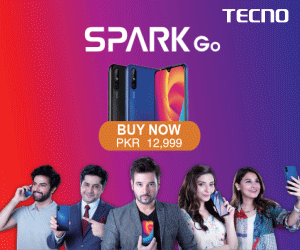 And till this day, her fan following continues to grow.
Recently, Fabiha's brother got married and her social media was flooded with photos from the celebrations.
But the social media sensation's wedding photo shoot has left her admirers in awe of her beauty!
The starlet is totally slaying it with her passionate poses!
Husn-e-janaan ki tareef mumkin nahi!
Afreen Afreen!
Fabiha Y U SO PIYARI?
Them eyes!
People cannot stop going gaga over her pictures!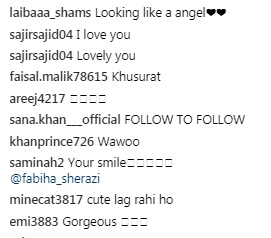 Like we said before, she is the most search celebrity for a reason. People love to see her and know about her all the more.
We bet she will soon make her way to Pakistani dramas and who knows, even to the silver screen as well.