Google is the most-visited website of all time in the entire world. You likely visit this website every day. Even though you might not always want to search for something, you might visit it just to check your internet connection. While the search engine has helped answer the most random questions that pop up in our brains, the website is also helpful in conducting extensive research and finding information regarding our everyday needs.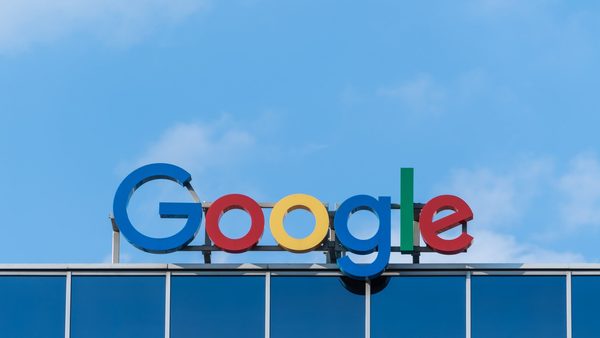 Google Search Console Screenshot Hack
Google Search Console is a tool that Google made to assist websites to rank on the search results. Considering so many people google the most basic information every day and it enables businesses to connect with their potential customers, Google has introduced numerous tools to assist them in figuring out ways to rank better on the Google search results.
Here's How To Follow The Instructions Using Google Search Console
Search Engine Optimization (SEO) experts Valentin Pletzer and Saijo George shared a hack related to Google Search Console, which would assist people in taking screenshots of the middle of your webpage. Usually, the URL inspection tool allows you to take screenshots of the top of your page. However, if you utilize the scroll-to-text, Google would screenshot from that point onwards, helping you take the screenshot of the middle of your website.
Saijo George showed the implementation of this hack to his followers.
I like the way you think. Use jumplinks with # and it WORKS !!! pic.twitter.com/5E2SnIMF6M

— ˗ˏˋ𝕊𝕒𝕚𝕛𝕠 𝔾𝕖𝕠𝕣𝕘𝕖ˎˊ˗ (@SaijoGeorge) February 16, 2021
After this crucial information was shared, many people in the SEO community were delighted to discover this hack. They praised them for not only identifying this hack but sharing it with the masses.
Why Is Search Engine Optimization Such A Big Deal?
Google is the dominating tech conglomerate which later evolved into Alphabet after massive restructuring. Even though Google started as a search engine enabling internet users to find what they were looking for, the company realized its significance. It expanded itself to a giant conglomerate, not only confining itself to merely a search engine.
Now, the company not only is the biggest search engine or website but also hosts Youtube, which is the biggest video hosting platform in the world. It also makes smartphones by the name of Google Pixel, works on Artificial intelligence, and has a range of businesses that will encourage technological advancements, taking humanity forward.
Was this tip helpful? What do you think about Google and Alphabet Inc? Let us know under the comments below.
Follow Brandsynario for more news & updates.