Were you waiting for a laptop, tablet, and smartphone experience all in one? And oh not to forget better selfies because honestly, until we adjust the front camera angle, our pictures scare us more than paranormal activity movies. Samsung has derived an answer for all of these by introducing Samsung Galaxy Z Fold 2!
Here is everything you need to know about this smartphone, which is so much more than just a smartphone.
The smartphone can FOLD!
Okay, I know it's pretty evident from the name but, for conversation's sake, humor me.
Samsung introduced smartphones that could flip. And fold, they named it Galaxy Fold and Galaxy Z Flip. But this one, Samsung Galaxy Z Fold 2 can fold, not once but twice! So there is a vertical fold, and there is a horizontal fold.
Flip feature reminds you of the old Samsung flip-phone nostalgia. Whereas, the folding feature gives a laptop vibe. Opening all folds provides a tablet with feel. Isn't an all-in-one thing?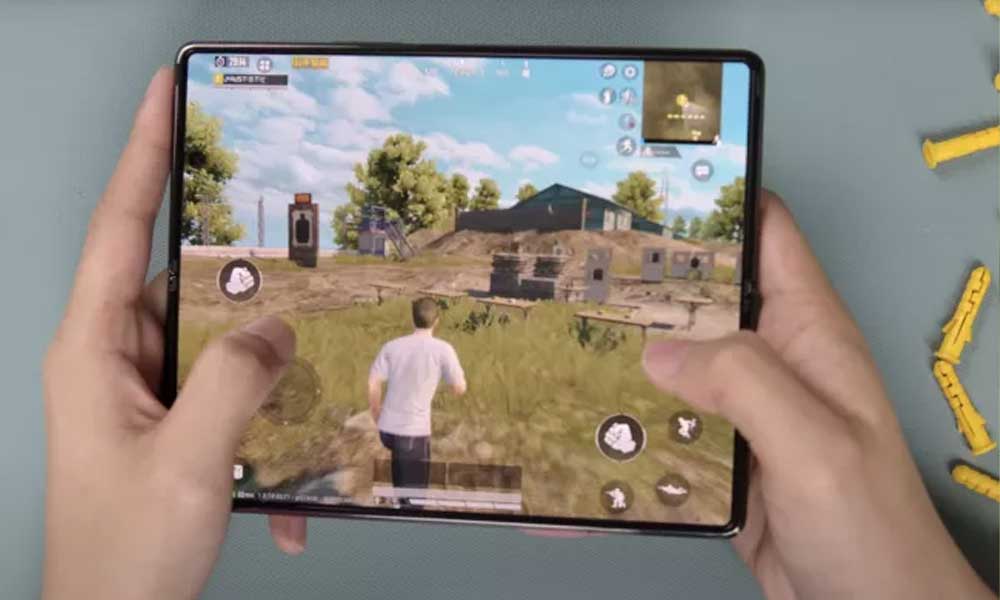 Better Selfies
Okay, so now there is almost no use of the front camera. This smartphone can flex. And this feature is the one I referred to when I said, 'Say bye-bye to bad selfie experience.' We all know back camera selfies are always tremendous and secretly, we have all taken selfies from back camera passing it on as front camera pictures. No? Was it just me? Oh well…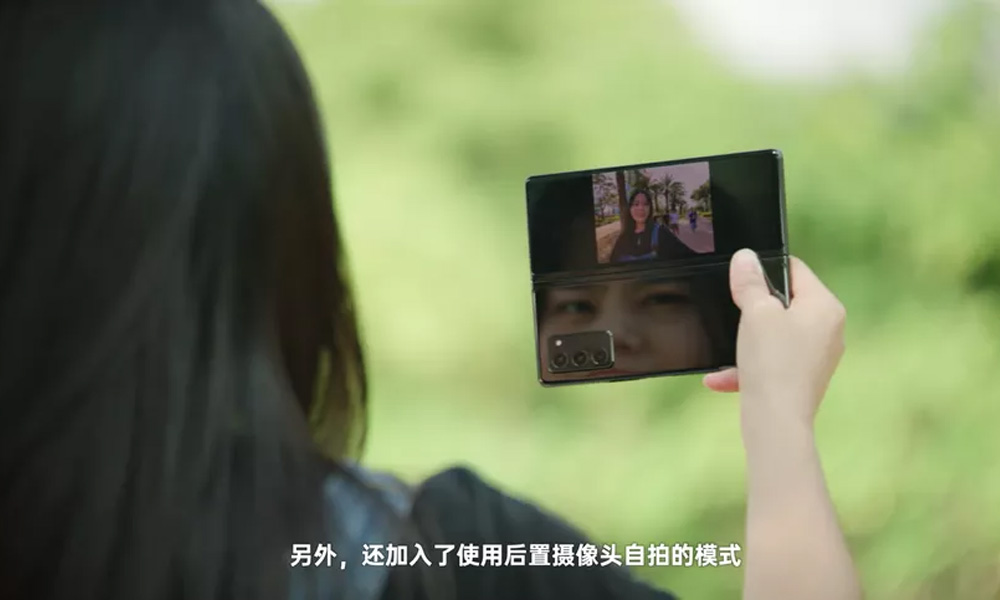 So anyway, using the flex feature, you can take your selfie with the back camera as seen in the above image and also be aware of how you look. Best possible feature for Vloggers!
Some other features
The phone is 5G compatible regardless of where it's available. This is important to mention since original had 5G compatiblity but not for all regions. The phone also has a 4,500mAh battery which is nice and can last you quite a long time. But here is the catch. If you use the large screen more because yoiu like the tablet feel, the battery might not even carry the load of a full day. So be on standby with the charger.
With the release date confirmed to be September 1st, at least in the US, we will know much more about the phone. And you and I both know that the user review is much more dedicated about any phone, so let's wait until then to see if it's as unique as it looks.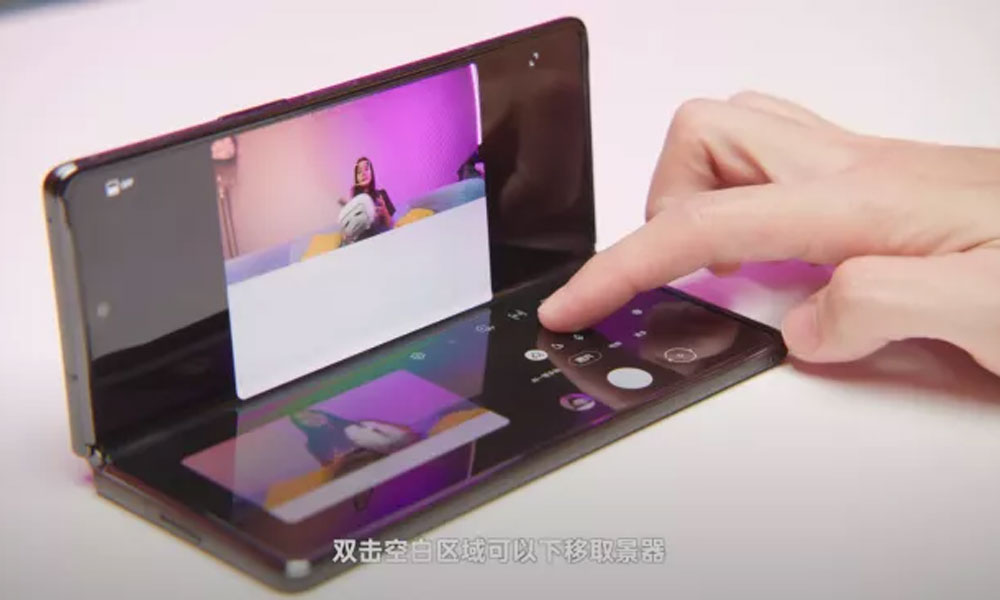 But one thing is for sure, that small ring on the top of the smartphones that were just annoying is going away. So even if the battery is problematic, the phone will be a feel-good gadget!
Stay tuned to Brandsynario for more news and updates!