[Update]: Nadia Khan got married again recently and following the news of her marriage there were quite many speculations. People wondered whether it was her 4th marriage or not and that how many children she has. She gave appropriate answers to all those queries. You can read all that below. But this time she took her time out to introduce her husband to her fans.
On her public account, OutstylewithNadia, Nadia Khan shared a picture with her husband and wrote in detail about the wing commander Faisal Mumtaz.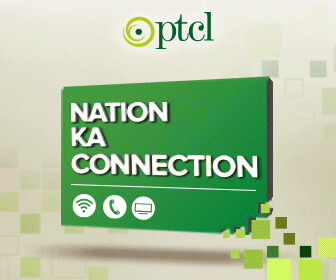 Her caption:
"My husband Wing Commander Faisal Mumtaz Rao is a retired PAF officer and fighter pilot. Born in Lahore in 1970, Faisal joined Pakistan Air Force as a commissioned officer in the 90th GDP course back in 1991. He is known to be one of the most competent and distinguished pilots with 30 years of Flying and Management experience with leading air forces of the world."
It is so nice that Nadia Khan knows she is a celebrity and that people care about her life so she took out the time to let her fans know who her husband is. We wish you all the best of luck Nadia. Stay happy!
---
---
Nadia Khan was among the first people to host morning shows, and she would host in a time when morning shows were free of shadi functions. She maintained a standard. After that, she left the morning shows. Some time back, she acted in a drama where she opts for divorce. In an interview, she claimed that it was her story.
Nadia Khan and her children
In the meantime, rumors started developing that Nadia has already been married twice. And so, when a week ago her wedding photos surfaced, people were guessing it to be her 3rd or 4th marriage. And since she had shared a picture of 3 kids in the past, that picture served as a point affirming the rumors.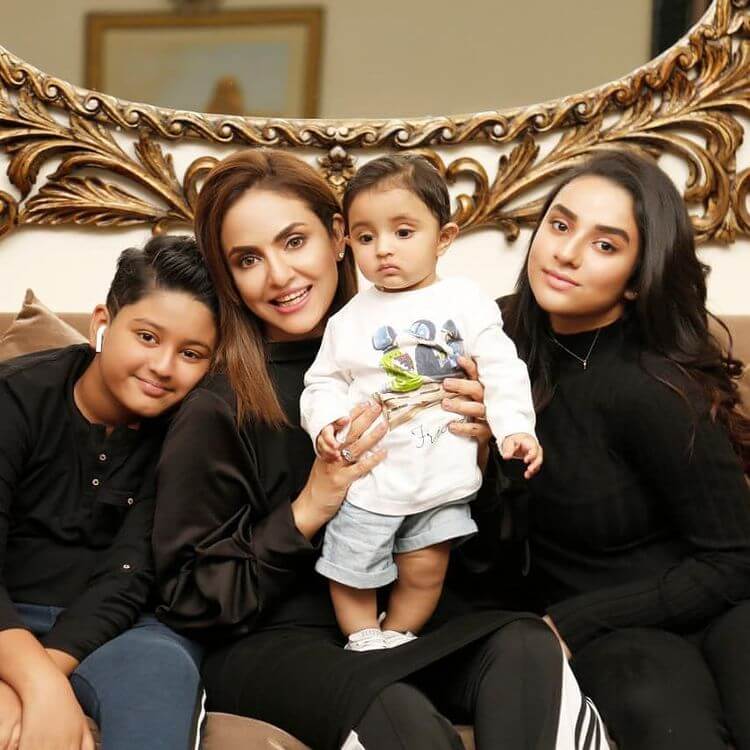 Her son, Kiaan
The actress-host had also shared a picture with her son Kiaan with a caption that read:
'Such pure joy to have baby at home who loves you unconditionally and makes u smile at any time of the day ..Mama loves you Kiaan my prince..plz say mashallah.'
It became the conversation starter for her followers on Instagram, who are always searching for some masala, or they do not realize that their comments can hurt somebody. So the comments started rolling in where people wanted to know who was the baby-daddy. Such comments were recent, considering they had just gotten to know about her marriage.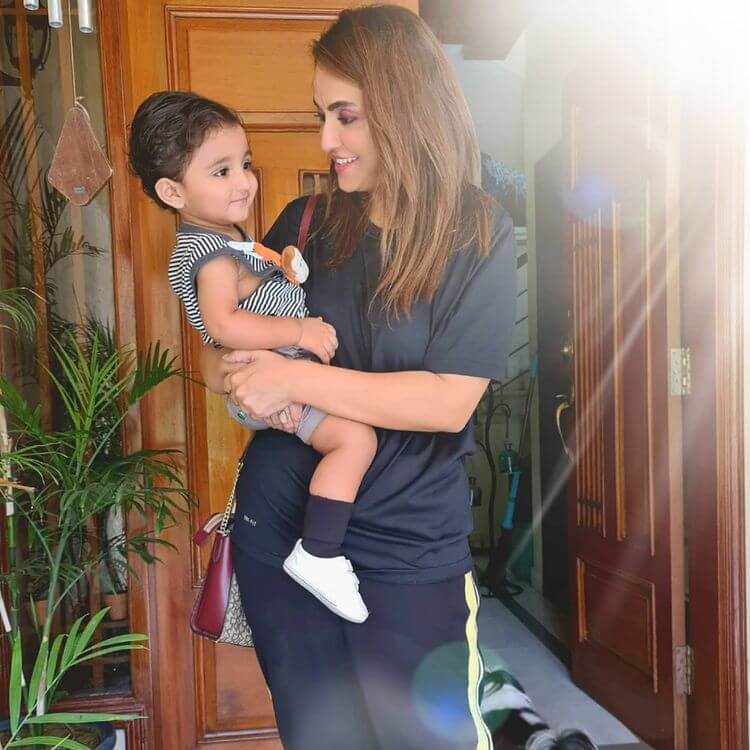 Nadia Khan clarifies her marital status
So when people started asking her questions on her wedding photo, she decided to answer one of the followers and shut down the rumors once and for all. On her profile, OutstylewithNadia, Kashafsyed_ asked Nadia very technically, very innocently. However, I have a problem with the faux innocent who pretends to be nice, but they really want to hurt other people. If you are confused as to whether the other person wants to hurt you, a significant signal would be them saying, 'oh, we just want to clear the confusion.'
Well, honestly speaking, I didn't even understand her question.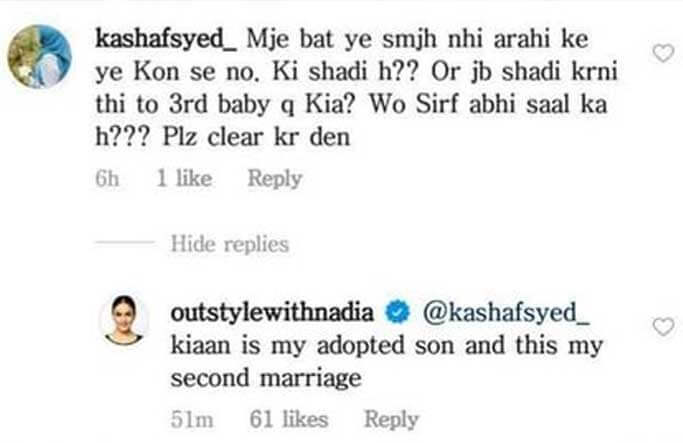 What was clear, though, everyone assumed Kiaan to be her biological son. So she answered her and everyone else that Kiaan, her youngest son, is adopted. And she further clarifies that it is her second marriage, not third or fourth. Although, one can wonder why it is anyone's concern how many marriages she has had. Can people not be happy for someone else?
Stay tuned to Brandsynario for the latest news and updates!