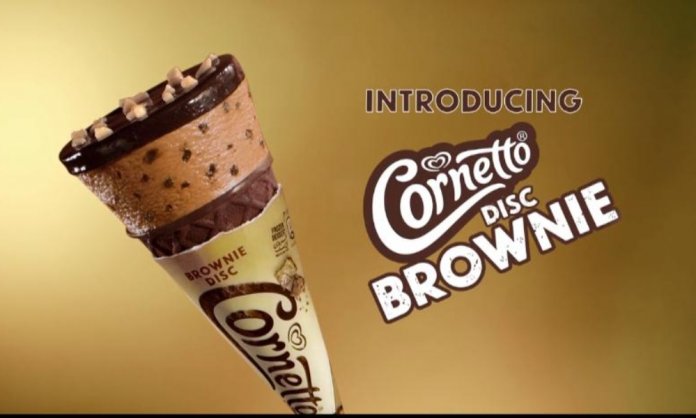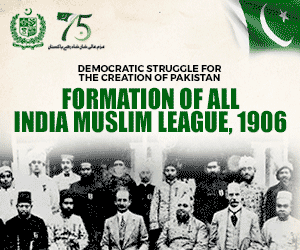 Our TV sets are always full of surprises, and it's usually the plethora of dramas that make us realize that. However, in the past two weeks, something else happened that spiked the curiosity of many, when a flood of chocolate madness took over screens. While several wondered something was wrong with their screens or questioned the dripping chocolate, nobody minded the always favourite chocolate oozing down. Social media was taken over with many sharing screenshots of what they had witnessed to share their confusion and ask if anybody could understand what was happening.
It all started when the super-popular Pawri Hori Hay' girl, Dananeer Mobeen,  and famous Tik-Tok influencer, Pir Ahmed, took to their social media accounts to report that their favourite dramas just got taken over by a black screen with chocolate dripping from all over, and a line that said that an ultimate brownie was about to arrive soon!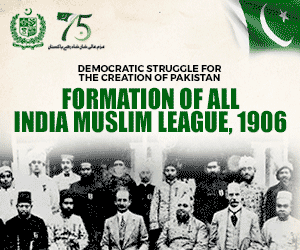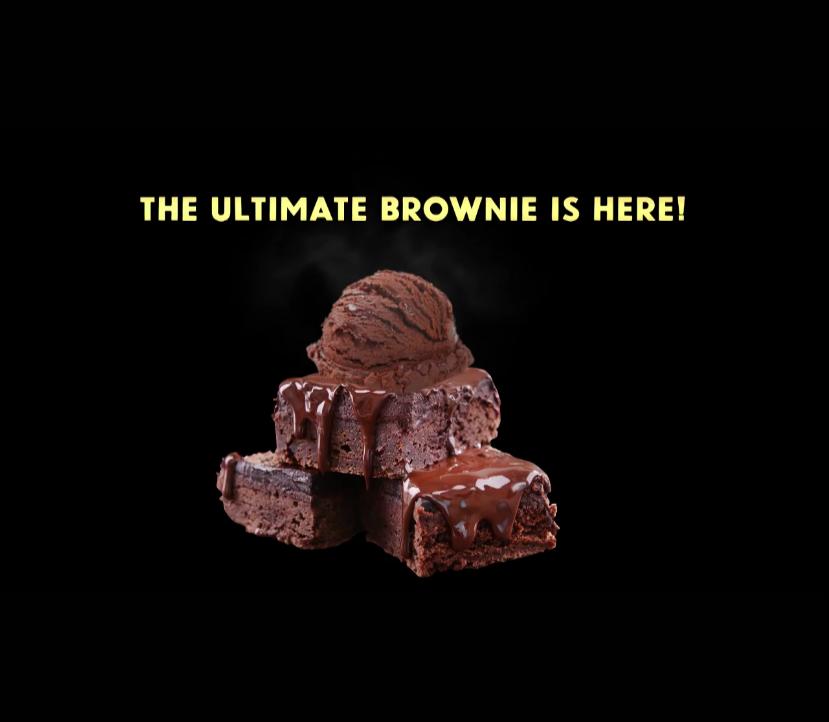 Turns out it wasn't just these two. Soon, all over social media, there were hundreds of queries talking about the same choco-frenzy. Clearly, something was up and no one had any answers as to what exactly was coming. Was it a new bakery? A new biscuit? Chocolate buttons?
Luckily, consumers weren't left curious for too long and we finally got to know what was happening when everyone's favourite frozen dessert Cornetto revealed it was them behind this. They finally showed us what the chocolate goodness was all about, and introduced the Cornetto Brownie via their latest TVC!
Full of creamy brownie flavour entwined with brownie bits and of course, an iconic and innovative soft chocolate disc to top it all, the new Cornetto Everyone's Fave Chocolate Brownie Is Now A Delicious Cornetto Flavour!
is truly what sumptuous dessert dreams are made of – the perfect match of brownie and ice cream. For any fan of frozen desserts and indulgent chocolates, there's absolutely nothing else than the Cornetto Brownie to satiate all your senses!
So, where do we grab our fave new Cornetto Brownie? Turns out, it's now available anywhere and everywhere. Try the nearest grocery store around you!