Lawn season arrives every year with mass hysteria surrounding the bookings and pre-bookings of favorite brands, to say nothing of the videos that trend on social media of women screaming, shoving, and harassing salespeople for the coveted suits of their choice.
Even though such videos surface every year, they never cease to shock. Pakistan's persevering love for lawn truly is phenomenal. The line-up of lawn designers has magnified manifold, and one would think that the frenzy would have abated. But it hasn't.
One of the largest brands in Pakistan's apparel industry, Ethnic by Outfitters, recently launched their Eid collection: Wusaaq – which is a blend of pastel colors and refreshing prints that just might give you a reason to shop for Eid during this lockdown.
"Invoke the old world charm this Eid with Wusaaq – Ethnic's Eid Boutique Collection, which promises to personify the elegance in your style for your Eid Festivities, featuring classic details, and delicate embroideries making outfits that are sure to become your festive wardrobe-essentials. *This campaign was shot before COVID 19 lockdown." The brand mentioned on their official Facebook page.
The shoot showed two models donning in a blend of white and gold long and short kurtas with heavy and chunky jhumkhas standing on a double bed.
However, the brand was unable to hit the right chords, and it backfired. As soon as Ethnic shared images from the Wussaq online, the public was too quick to slam them, and gifs and captions flooded the comments.
Have a look at some of the comments that we the brand garnered after their shoot: 
Some people commented on nursery rhymes below the shoot. 

The contrast between the twins from The Shining and the Ethnic models is astonishing.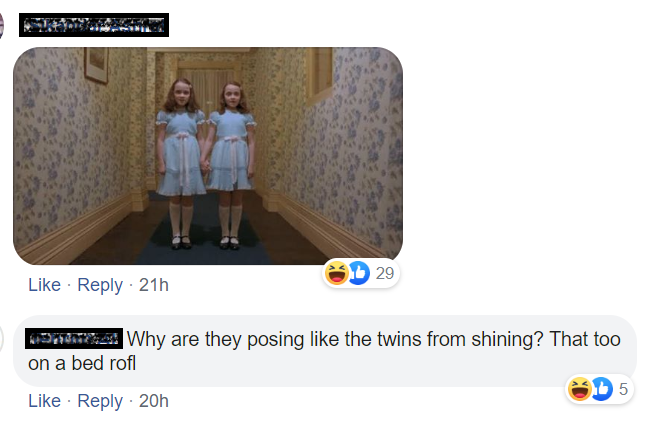 There were a few people who did not hesitate to pen down how afraid the image made them.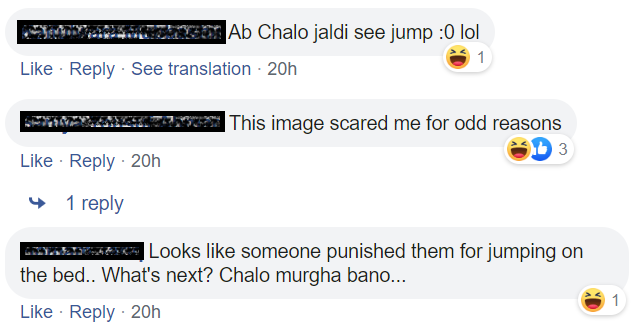 Another user went ahead and thought outside the box while commenting "when the teacher punishes during an online class" and honestly, that takes the cake!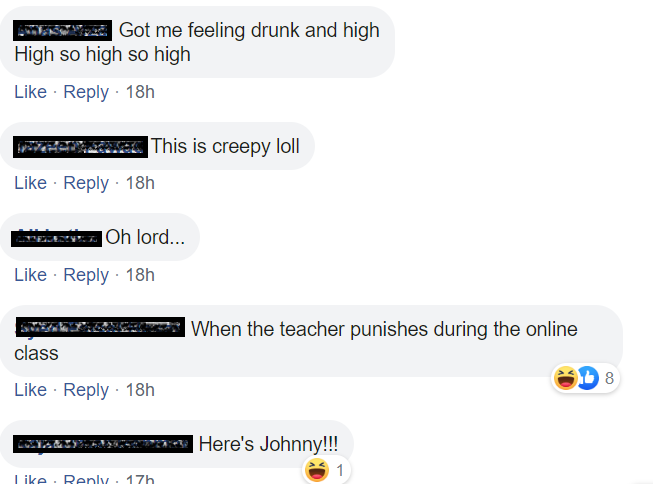 So, what do you all think of this latest collection by Ethnic? Did they not intend to waste money on two separate campaigns for bed linen and garments, which is why the bed looks like the hero of the shoot? Or are they giving a message of staying at home during quarantine? Or is this just a marketing murder?
Well, we'll have to wait and see if these girls were punished or Ethnic has taken their photo-shoots to another bed, level.
On an ending note, we just wanted to share this: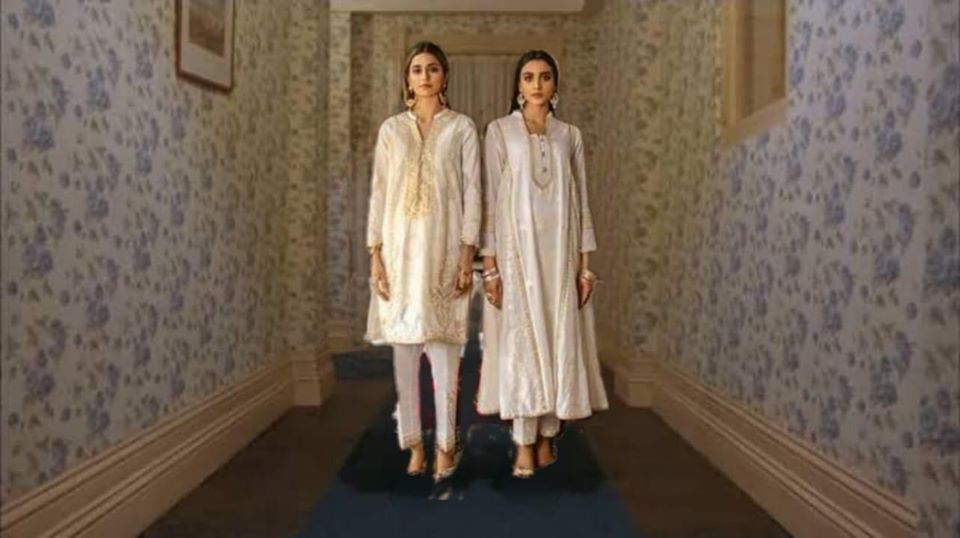 Stay tuned to Brandsynario for the latest news and updates.