Ertugrul star Esra Bilgiç has been the talk of the town for quite some time after her role as Halime Sultan. Pakistanis loved Ertugrul a lot, and by extension, Esra became their beloved as well. The fans' love from Pakistan reached Turkey and brought her all the way here.
Esra Bilgic projects in Pakistan
After signing with Pakistani brands such as QMobile, Jazz, and Peshawar Zalmi, the Ertugrul star got much much more attention. The whole of Ertugrul did as well. And you can see that with a Real Estate brand signing Engin Altan, the Ertugrul main lead, as their brand ambassador. He is also supposed to come to Pakistan soon.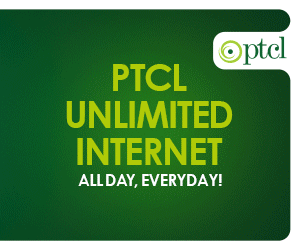 But let's stick to Halime for now. Esra, upon noticing the increasing fandom in Pakistan, was found communicating with her Pakistani followers as well. She even dealt with the Pakistani ethics and religious brigade too.
The New Turkish Show
But now, after returning to Turkey, she is all set for her new look. Leaving the Halime Sultan attire, she is going to step into, or rather step back into the crime drama attire. The new drama will be the second season of her popular show Ramo. The Ertugrul star posted pictures from the set of her Turkish drama on her Instagram. This shows that the shooting is already underway in Istanbul.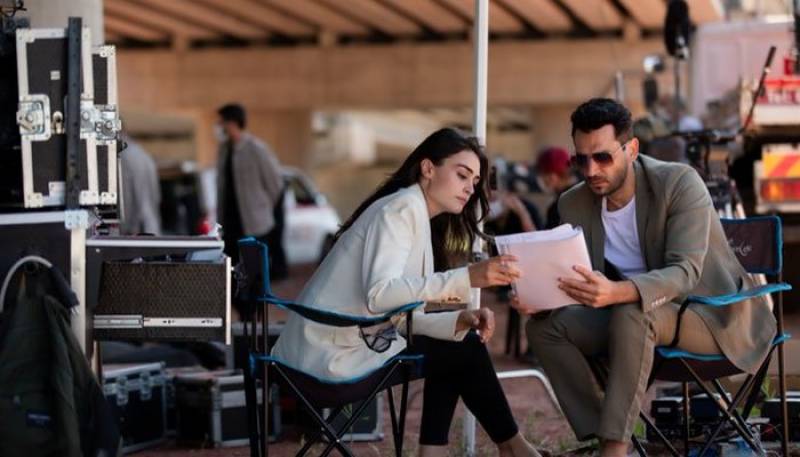 Ramo Co-Star
The best part about this crime drama is that Ertugrul actress is pairing up with Murat Yıldırım. Not many people know this, but Murat Yıldırım was one of the very first actors to gain a fan following from Pakistan. His drama Asi was in the first wave of Turkish dramas that were aired on Pakistani TV channels.
Murat had fantastic chemistry with the female lead of Asi but let's see how well the chemistry will be in between Esra and Murat. It should be reasonable considering the first season was a hit in Turkey.
View this post on Instagram
It leads us to wonder that will Ramo's season 2 will also be dubbed in Urdu or not. But if Halime's popularity does bring Ramo to Pakistan, then its season will also have to be anointed.
Personal note: I can never digest the idea of dubbing. It just seems a little fake. And given that, I follow South Korean dramas as well, but with subtitling, I wonder how possible it will be to have subtitles for Turkish dramas, although they can be in Urdu.
Stay tuned to Brandsynario for more news and updates!