Esra Bilgic, or shall we say Halime Sultan, has just shared a hint which suggests she might be in our home country! Are Pakistanis ready to be surprised?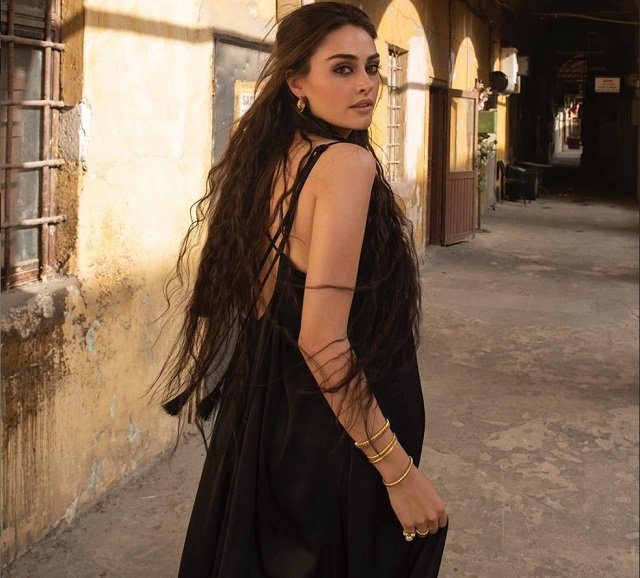 Sneaking In News
Esra Bilgic recently shared a photo of the Islamia University Peshawar on not one but two social media platforms. This has us convinced that she wants people to get the hint. Otherwise, why post the same thing on two platforms?
The leading Turkish actress shared a picture of the glorious university and captioned her romantic picture with "city of flowers." Bilgic proceeded to share the same picture on her Twitter, too, with the same caption.
Girl's Got Photography Skills!
We're not sure whether the picture posted is taken by herself or is it just one she has put up. But if it is the former, then it seems Esra Bilgic is a woman of many talents. See the pictures here!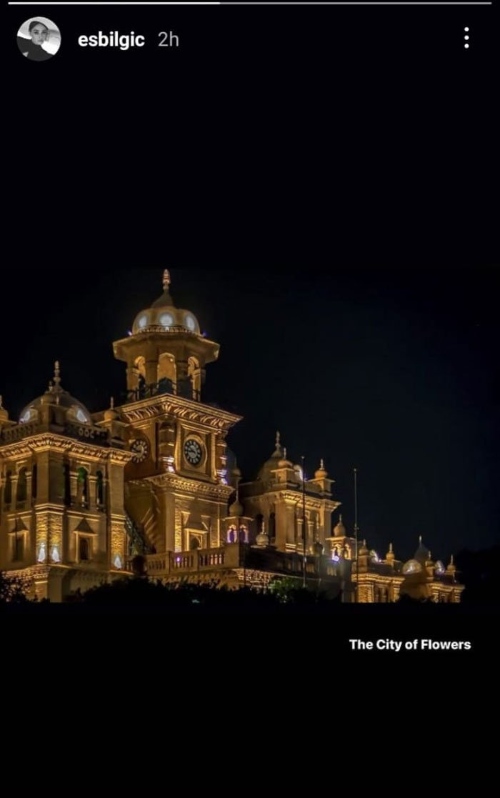 The City of Flowers. pic.twitter.com/N2HnVrzj0c

— Esra Bilgiç (@esbilgic) January 19, 2021
Fans Are Speculating
The pictures posted, especially of a university in Peshawar, has her fans speculating whether the famed actress is on Pakistani ground. This has gotten people excited because this would probably make the 5th person from the cast of Ertugrul to reach Pakistan.
Are you in Peshawar?

— 𝐬𝐡𝐚𝐧 ♥ | hbd hiba 🎈 (@shanxedits) January 19, 2021
SIS! I know you're not in Pakistan…but are you?

— ramin (@zoloHarreh) January 19, 2021
Whether she is here right now or expected to come in the future, one thing is for sure! The welcome that she will receive from Pakistanis will probably never be surpassed throughout her professional career. After Engin Altan, Nurettin Sonmez aka Bamsi and Ayberk Pekcan aka Artuk bey have graced our homeland too.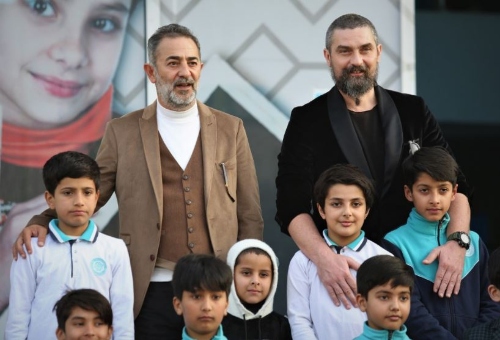 The repeated visits of Turkish actors, especially that from Ertugrul, are not in vain. They are a sign of growing friendly ties between the two countries, proving to be fruitful for Pakistan.
Future Endorsements
Moreover, according to some reports, Esra Bilgic's collaboration with Pakistani based agencies will only continue in the future. She is rumored to become the brand ambassador for Peshawar Zalmi in the Pakistan Super League (PSL). However, it can not be said yet as to whether she will arrive in Pakistan for PSL or not.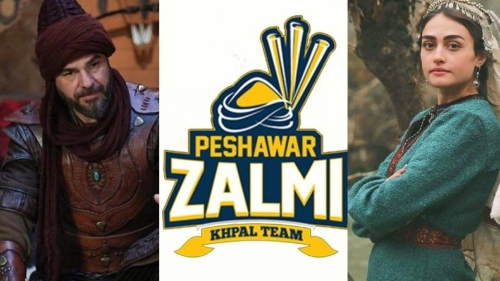 The PSL time of the year is always a rowdy and exciting one, though, with the uncertainty posed by a coronavirus, we're unsure how it will pan out this year. Regardless, we're also excited to see how the people of Pakistan react to seeing Esra Bilgic as a regional team's face!
Stay tuned to Brandsynario for the latest news and updates.