After Esra Bilgiç, another Ertuğrul Actor, Engin Sultan, is coming to Pakistan and signing with a Pakistani company. This time it is the Blue World City.
Turkish drama fan following that began from Ishq e Mamnoon never really faded away. The fan-following went through various phases, though. Sometimes it was Ishq e Mamnoon, other times, it was Fatima Gul, and sometimes it was Manahil & Khalil. Currently, Ertugrul is all the rage. With the drama dubbed in Urdu and aired on PTV, it gathered quite some viewers.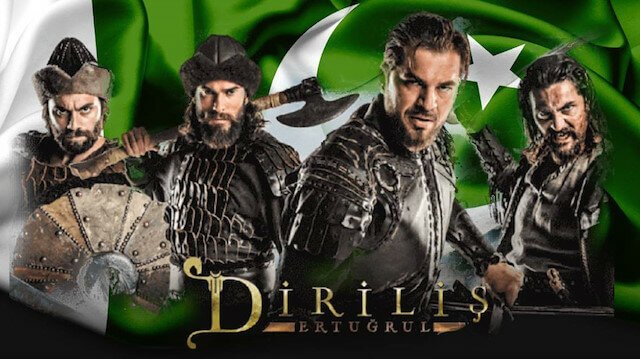 Seeing that some Pakistani brands invited Esra Bilgiç. People did like it, but some did not encourage the idea of bringing foreign actors. They believed that Pakistani actors should get the chance and not some foreigner. Remember Yasir Hussain, anyone…
But anyway, brands will do what is more profitable for them. So Blue World City is now following QMobile and Jazz's footsteps by inviting a foreigner in the folds.
Let's hope Eltin has a great time in Pakistan so that when he goes back, more Turkish visit our country just as much as Pakistanis visit Turkey. Because while Karachi might not be at its full glory, Pakistani food cannot disappoint anyone.
Stay tuned to Brandsynario for more news and updates!