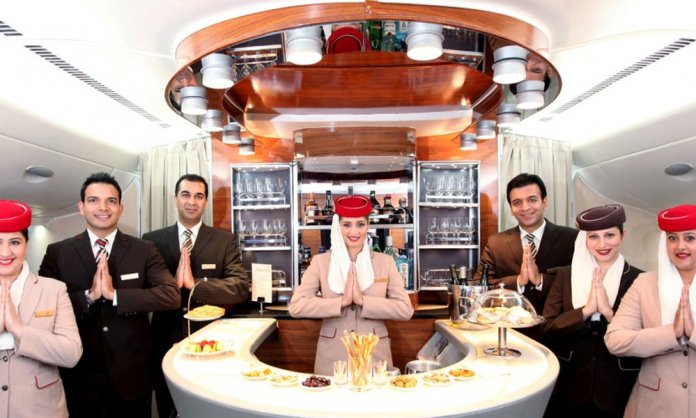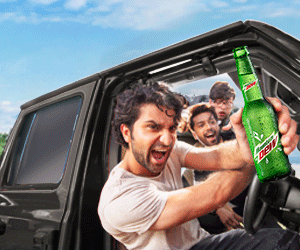 Emirates has launched a new service that will send a check-in agent to a traveler's home, hotel room or office so that flyers can breeze past the check-in desk and head straight to immigration.
For about 350 AED (US $95), passengers can call for an Emirates agent to make a home or hotel visit. The agent will complete security checks and the check-in process, weigh and tag the bags, and send the luggage to the airport.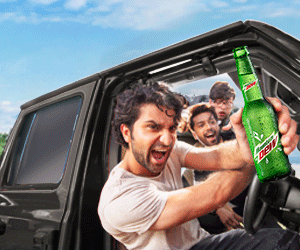 Customers will be given a boarding pass and can then make their way to the airport, baggage, and stress-free.
The service is available for customers traveling all classes and includes baggage handling for up to seven pieces.
The service can be booked up to 12 hours before flight departure and is applicable for travelers flying out of Dubai International Airport on an Emirates flight.
The Home Check-in service rolls out officially following a test run conducted in October.