[Update]: Elon Musk had crossed Jeff Bezos for some time and claimed the title of being the world's richest person. But later, he had gone back to being at the second position. Considering most of his worth comes from Tesla's share value, a dip in the share price meant a dip in worth.
With Tesla's share value going down, Elon Musk's net worth decreased by almost $9.1 billion. While he witnessed a decrease, LVMH Chairman Bernard Arnault saw an increase of $46.8 billion in his net worth becoming the second richest man in the world.
Elon Musk now stands as the third richest man in the world on Bloomberg Billionaires Index.
---
---
[Jan 8th, 2021]:
Elon Musk Beats Jeff Bezos, Becomes World's Richest Person
Jeff Bezos had been the World's Richest man for quite some time. When Bloomberg Billionaires Index put Elon Musk above Bill Gates, Jeff Bezos was in the first position. And now, with Tesla seeing a hike in share prices, Elon Musk has finally crossed Jeff Bezos as well to be at the very top.
The former richest man in the world is now worth $184 billion while Elon Musk has a worth of $195 billion.
Well, back to work …

— Elon Musk (@elonmusk) January 7, 2021
---
---
Most commonly known as the CEO and product architect of Tesla, Inc., Elon Reeve Musk is involved in much more than that. He is an industrial designer, engineer, CEO, CTO, investor, among other things. And with all these titles, Elon Musk added one more to the list, or maybe two more. He became World's 2nd richest man, and he also passed 'Bill Gates' to get that position.
Elon Musk: Tesla
The designer-engineer-entrepreneur is currently worth $127.9 billion. This happened as a direct consequence of the rising share price of Tesla. Considering he was at $7.2 billion at the start of the year, he has added almost $100.3 billion to his worth. And this exponential increase is the highest among the 500 richest people who Bloomberg Billionaire Index was tracking. Start of the year, in January, the Index placed Musk at 35.
This rise is primarily attributed to Tesla, whose market value rose to $500 billion as the share price increased on Tuesday. This is because even though Musk is involved in several projects, his involvement with Tesla has four times more regard than with
SpaceX or Space Exploration Technologies Corp. So looking at his net-worth overall, 75 percent of it are his shares in Tesla.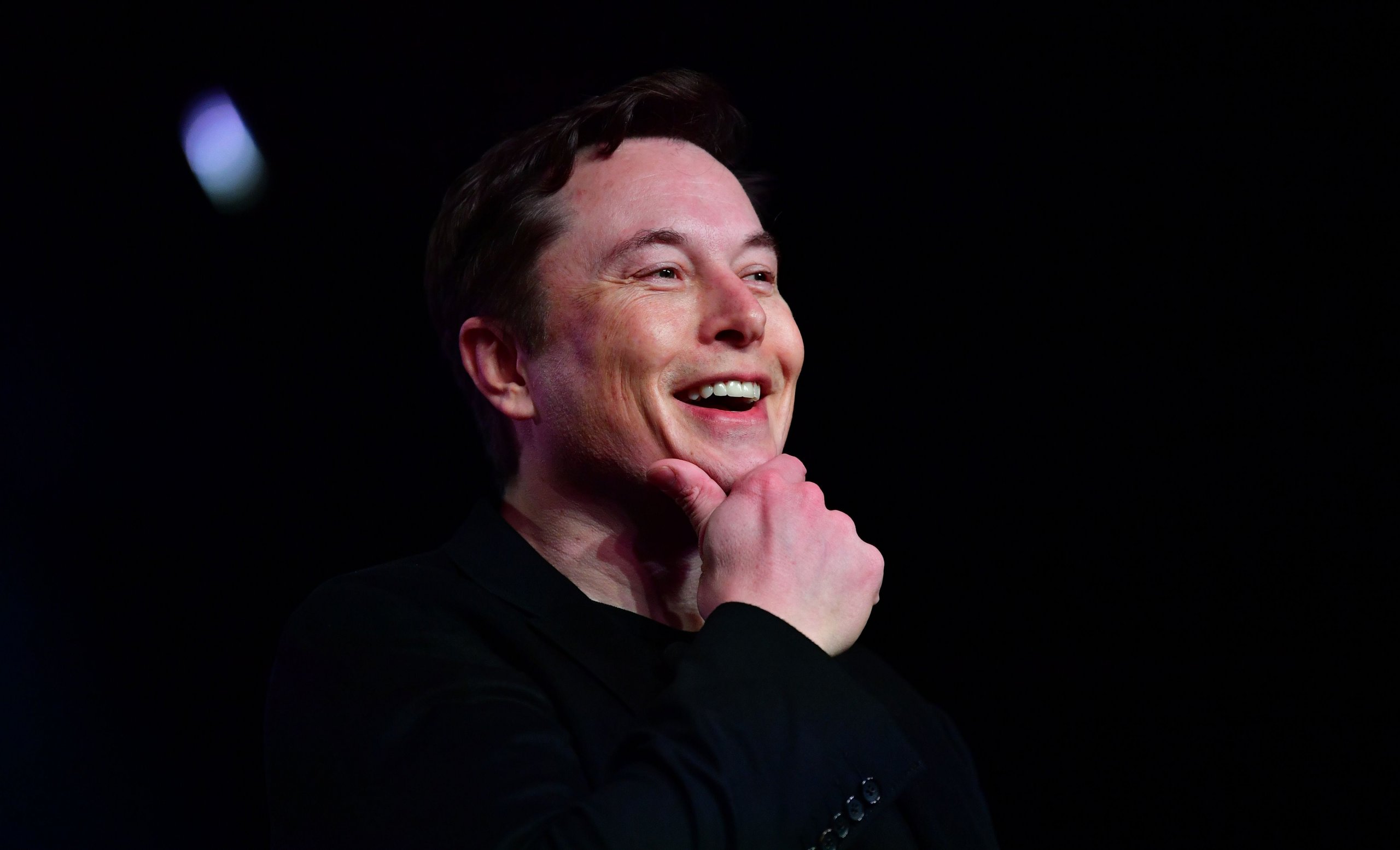 Bill Gates
Now, let's explore how Musk has surpassed Bill Gates to become the 2nd richest man. While Musk does occasionally ridicule Gates on Twitter with reference to innovations, Gates occupied the top position of this index for years continuously. He went down one spot as Amazon's founder Jeff Bezos jumped up in 2017. And this will be the second time in the 8-year history of the Bloomberg Billionaire Index that Gates went beneath number 2 even.
Moreover, it's safe to say that this was all possible only because Bill Gates is somewhat involved in charities. Had he not been into that, one can only wonder about his worth. Take Bill Gates foundation, for example. Bill Gates donated $27 billion to just that. How much must he be donating to others?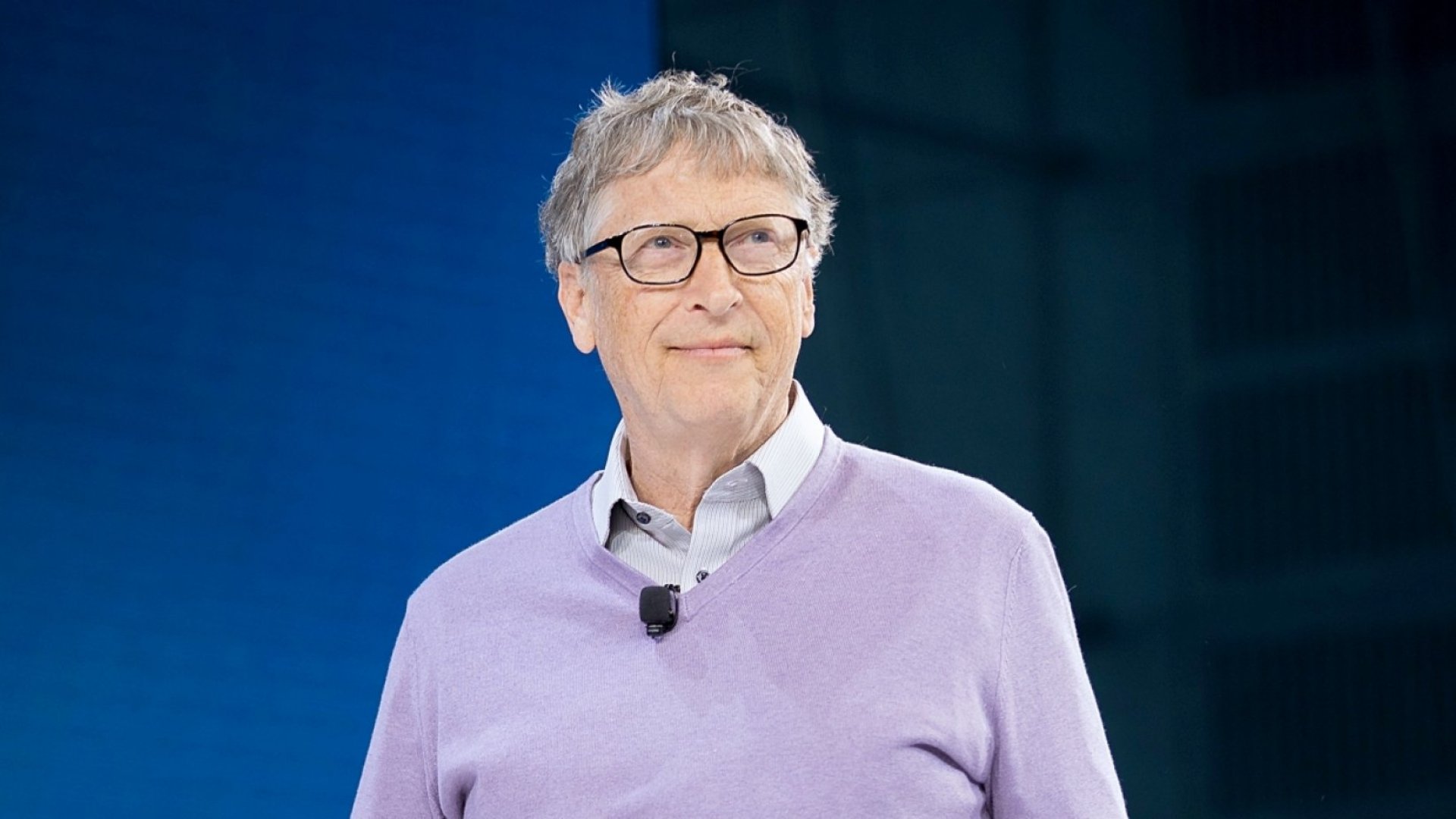 Donations or not, one can only wonder how the pandemic that has been devastating for the poor and the middle class has been so profitable for the rich? If the rich were indeed gaining money, why did we see so many layoffs and salary cuts? What was the science behind all this that Bloomberg index members only could earn $1.3 trillion?
Stay tuned to Brandsynario for the latest news and updates!