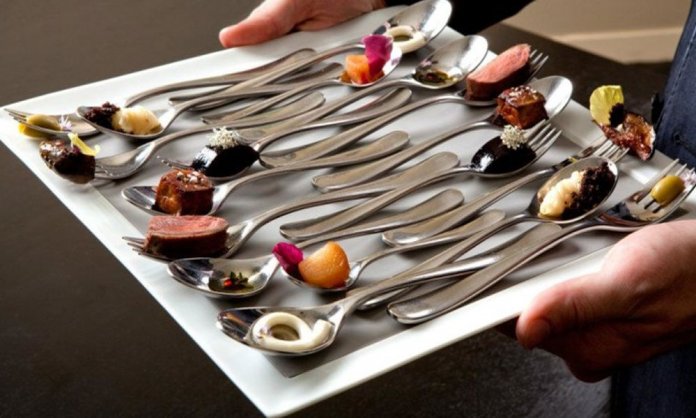 Elite Traveler is an in-flight magazine found aboard private jets and in private jet lounges around the world.
In Elite Traveler's Top 100 Restaurants 2018, chef Grant Achatz's avant-garde restaurant famous for its edible green apple helium balloon, has emerged the chart-topper.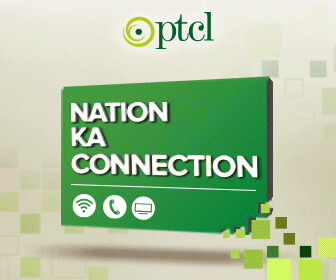 Chicago restaurant Alinea has taken the top spot on a new ranking of the top 100 restaurants in the world, published by a luxury lifestyle magazine that's read by the world's wealthiest jet setters.
"We're very humbled and excited by the fact we went back up to number one," said Achatz in a statement.
"Of course, we were still very proud to be number two last year after being number one for four years in a row, but there's that saying that when you're on the top, the only place to go is down. It's to be expected that once you start to decline that momentum continues, so the fact we regained the number one position is incredibly rewarding and validating. It shows that we are continuing to push and evolve, and people are appreciating that." 
Rounding out the top three spots are Azurmendi in Larrabetzu in Spain (last year's number 1), and Eleven Madison Park in New York.
Overall, the Big Apple scored the highest number of restaurants on the list, landing 13 spots. Paris came in second with 10 addresses, followed by San Francisco with six.
Chef John B. Shields of Chicago hotspot Smyth and the Loyalist was named Rising Star of the Year, while Eric Ripert of Le Bernardin in New York took home the Chef of the Year Award.
Chef Daniel Boulud was the recipient of the Lifetime Achievement Award.
Here are the top 10 restaurants on Elite Traveler's list this year: 
1. Alinea, Chicago
2. Azurmendi, Larrabetzu, Spain
3. Eleven Madison Park, New York
4. Per Se, New York
5. Osteria Francescana, Modena, Italy
6. Robuchon au Dôme, Macau
7. The Restaurant at Meadowood, St. Helena, USA
8. Le Bernardin, New York
9. Restaurant de l'Hôtel de Ville, Crissier, Switzerland
10. The Fat Duck, Bray, UK
For the full list, click here!