When most of our time is spent in front of the screen in today's world, it becomes crucial to spend some time with your children. Since the choice of content on the screen is different for children and adults, it becomes difficult to watch the same things together. But this shall not stop you from having some fun with your kids. So, today I'm sharing a list of Netflix shows you can watch with your children on the next weekend binge.
1. Nailed It
Nailed It is a baking show where three contestants are trying to create edible masterpieces in hopes of getting $10,000 and a trophy. This show is light, fun and celebrates failure with a bang which feels like a breath of fresh air.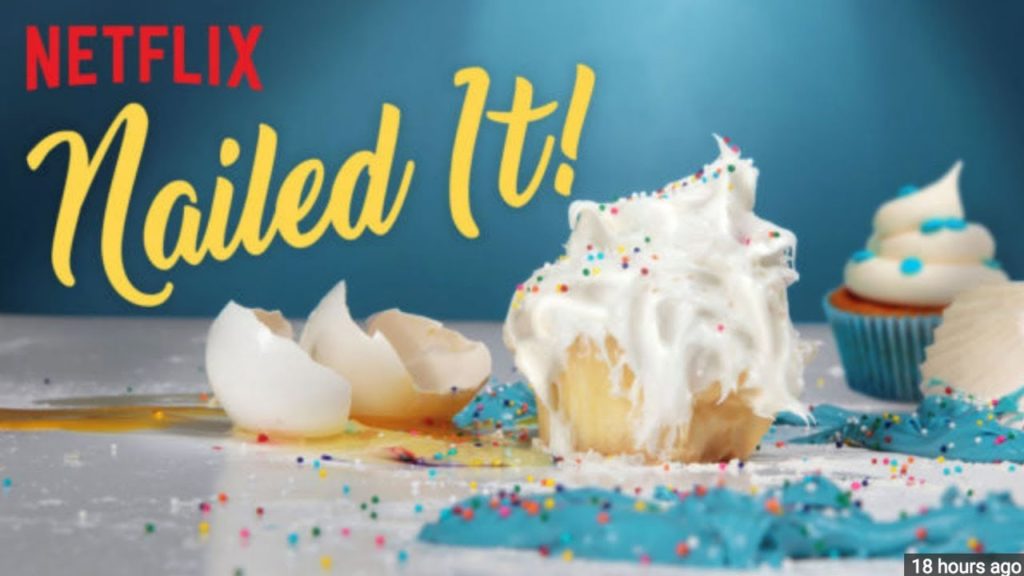 2. A Series of Unfortunate Events
Based on a famous novel, this shows stars, Neil Patrick Harris in a starring villain role. A family adventure where three orphans continuously find ways to outsmart their evil opponents trying to snatch away their inheritance. This show will keep you on the edge of your seat while you enjoy a roller coaster of emotions.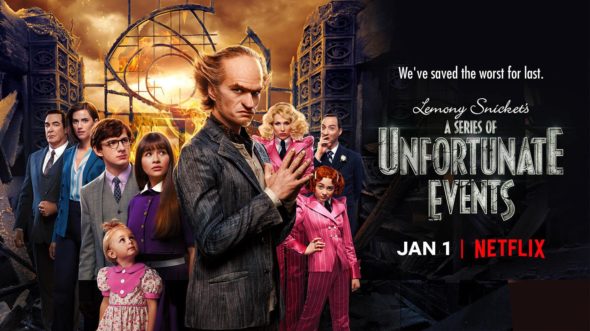 3. Jurassic Park: Camp Cretaceous
If you grew up watching Jurassic park installations, then this show will bring back all the memories. A fun animated series where the kids are trying to run away from the havoc caused by the dinosaurs on the island will keep you entertained and hooked.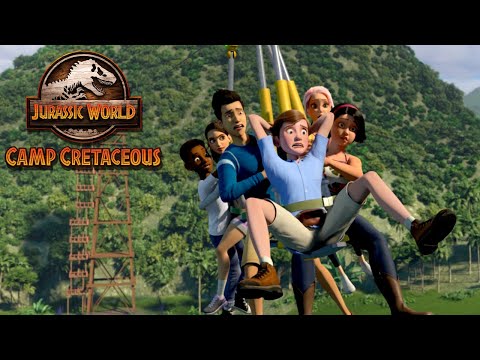 4. Anne With an E
Anne is a 13-year-old trying to seek love and acceptance in the world where she is an orphan. She is spirited, bright, and imaginative who wants nothing but love from the people around her. The show offers themes such as resilience and anti-bullying and will teach your kids a thing or two about kindness.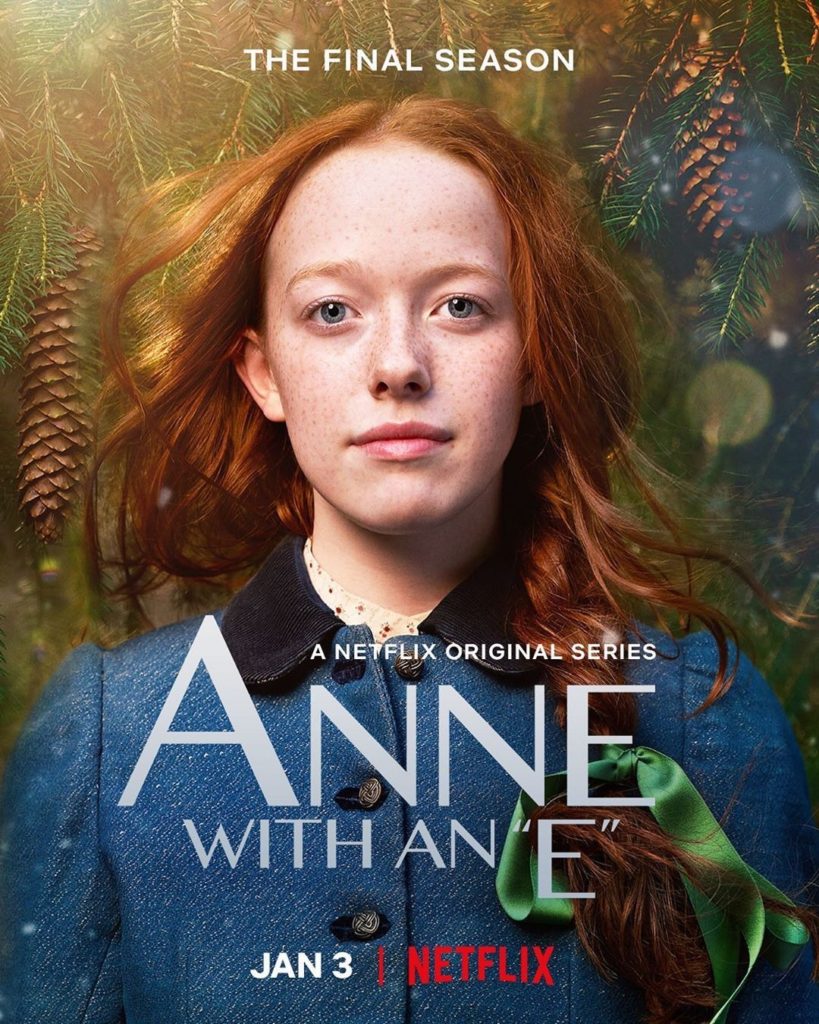 5. The Great British Baking Show
This is another fun baking show which is perfect for your kids if you want them to develop an interest in cooking and baking. The cute and full-color aesthetics are a plus with lots of entertainment.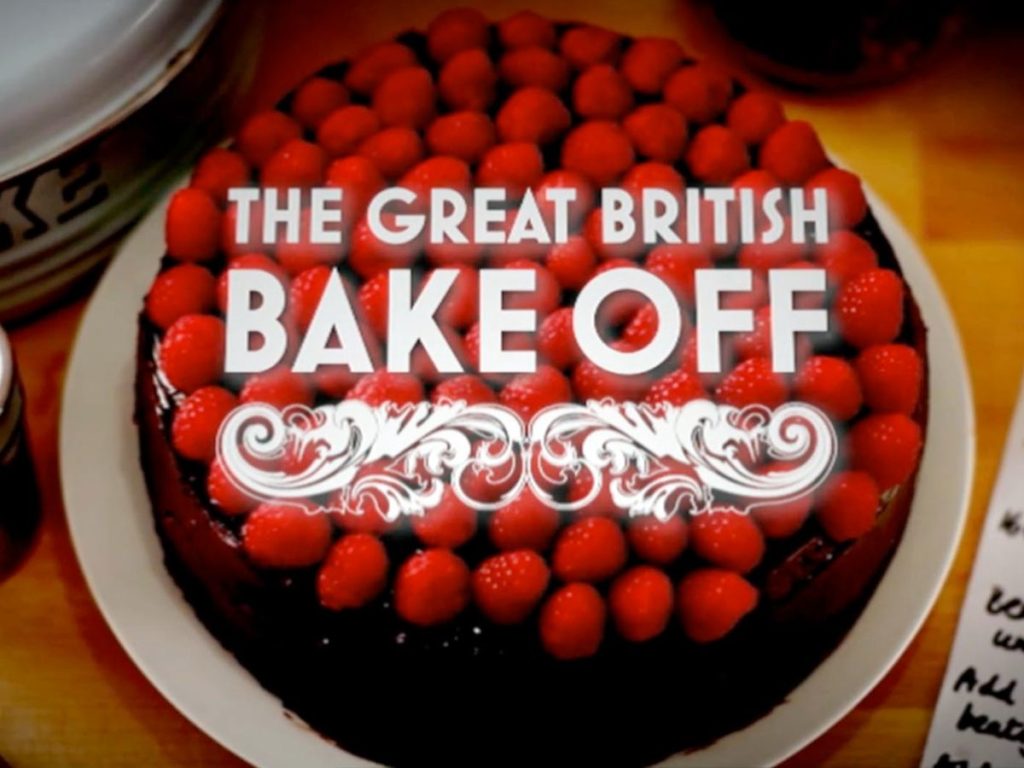 6. The Boss Baby: Back in Business
If you and your kids love Boss Baby, then start watching this spin-off Netflix series. The show features the same Boss baby and cranky toddlers who are trying to make an impact in the baby world.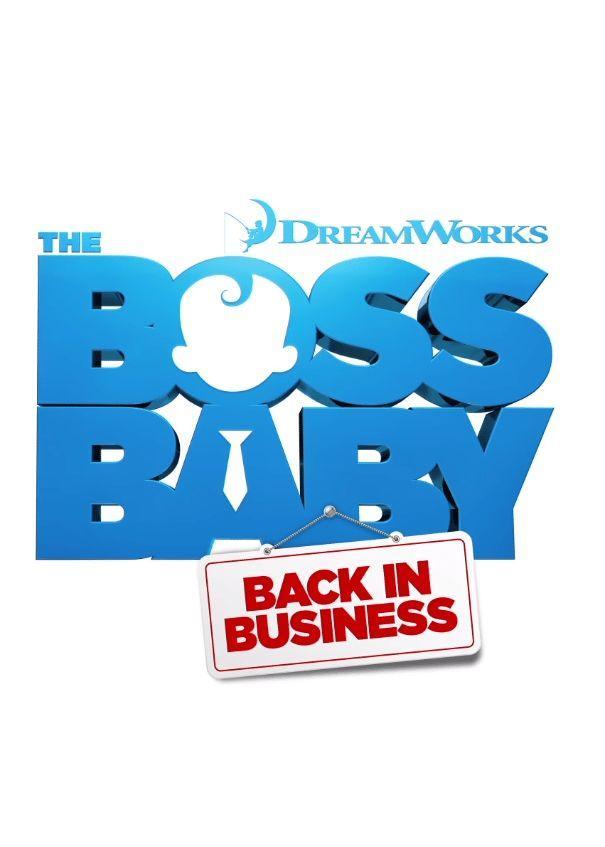 7. Our Planet 
Teach your children a thing or two about science in this fun documentary. The documentary shows the impact of climate change on living creatures.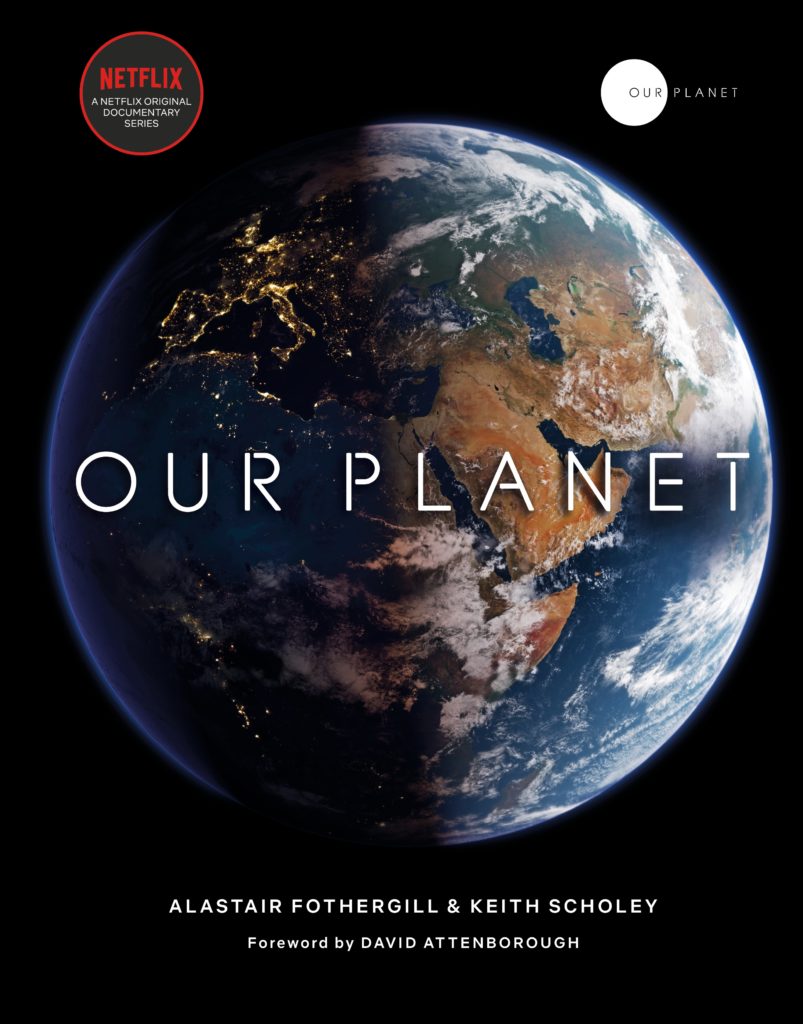 8. The Worst Witch 
A girl finds herself in the school of witches and must learn everything to navigate the complexities of teen life.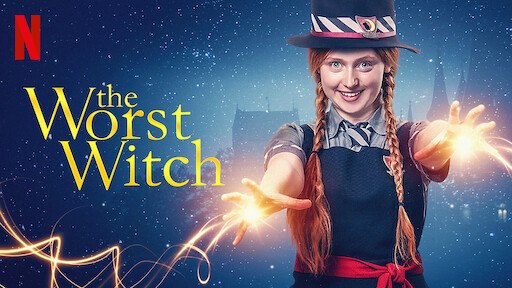 Let us know your favorite Netflix children's shows in the comments below.
Stay tuned to Brandsynario for the latest news and updates.