Hair isn't something that grows out of our heads. It's who we are as individuals. From having different hair types, textures, and hair care routines to experimentation, we all have had a single goal: to have a healthy mane. And no, it doesn't have to come at the expense of expensive treatments or transformational chops that we dread to make. Like everything, the hair also has a list of myths attached to them. While some are partial, true others are not so much. And while we all embark on the journey to take care of our hair, busting the hair myths is the first crucial step.
So, here are some myths debunked for you.
Myth 1: The More You Cut Your Hair = The Faster It Grows
While we all love to chop off those dead strands out of our heads, the frequency of hair cuts has nothing to do with your hair growth. However, split ends can contribute to the poor length and dry ends. That is why it is advisable to cut your hair every few months. The rate of hair growth depends on genetics and your body's nutritional status, along with your health status. So, instead of regularly going to the stylist, try to maintain a balanced lifestyle with good eating habits and reduced stress. Also, incorporate vitamins like Biotin, Omega-3 to deal with hair issues. However, with vitamins consulting, a professional is the key.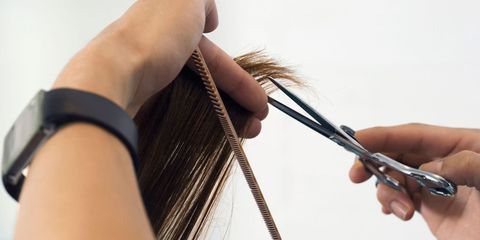 Myth 2: Frequent Combing = Good Quality Hair
Brushing or combing has no direct impact on hair growth. Especially brushing your hair wet right after the shower can do more harm than good. Since the shaft is weak and is more prone to breakage, combing your hair once it is dry is advisable. However, brushing your hair does help in distributing the amount of natural oil since it allows the oil produced in the scalp to cover the hair. That results in increased shine and fewer chances of sebum buildup in the scalp.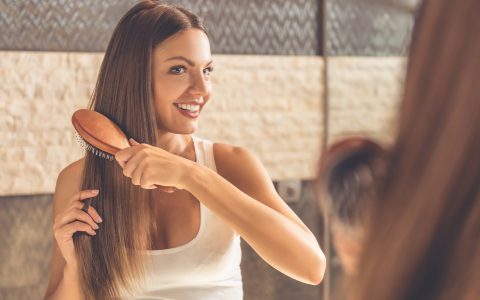 Myth 3: Hair Colouring = Premature Greying of Hair
While this myth is considered accurate to date, hair color can only damage the hair if not done correctly by a professional. Ammonia and formaldehyde, which were the core component of the hair colors back in time, are no longer a part of good quality products. Moreover, coloring your hair doesn't mean that it will result in more grey hair. However, if you go overboard, the result will not be good.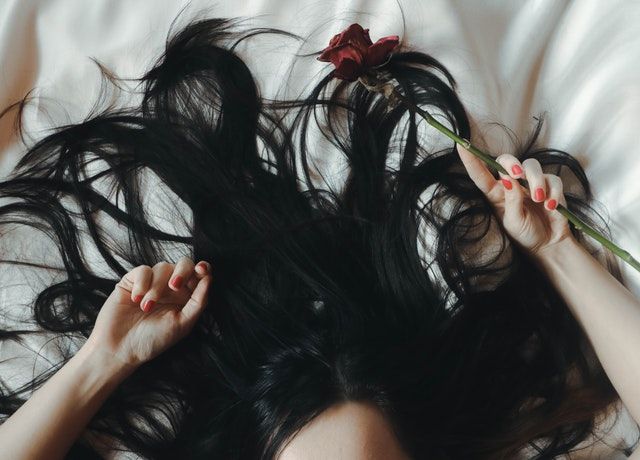 Myth 4: P

lucking One Gray Hair = Two More Will Appear 
This one deserves a big fat 'NO'. This myth probably originated because gray hairs tend to show up gradually, and once you notice one, you'll see more and more. There's no merit for plucking a gray coat and two growing back. Each strand is only attached to one hair follicle, says Justine Marjan, TRESemmé global stylist and GHD brand ambassador.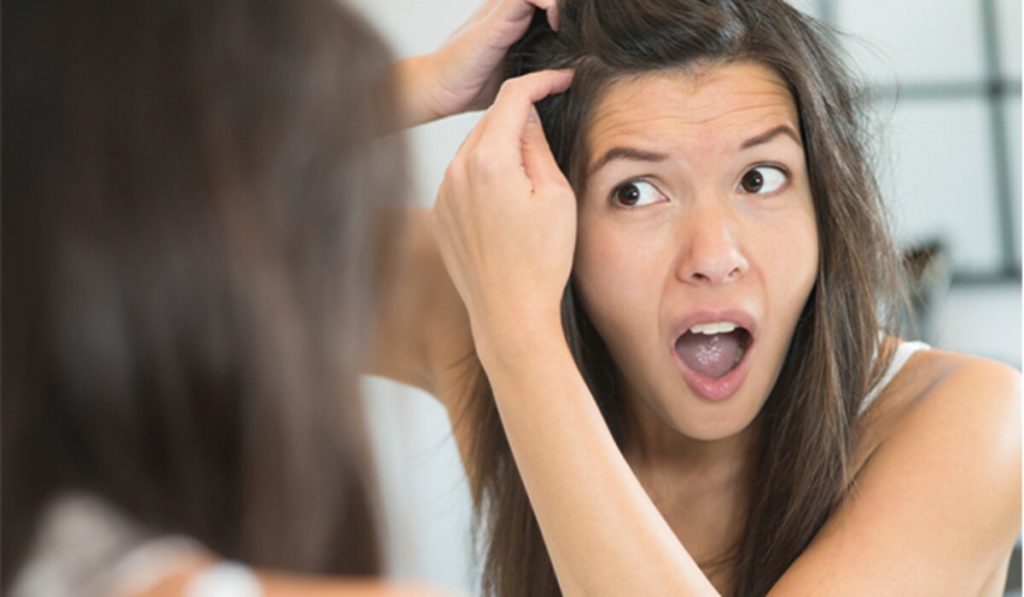 Myth 5: The More You Shampoo = Cleaner Hair 
Too much shampooing your hair can strip it off all the natural hair oils, which are substantial for a slick hair look. This can result in dry and lackluster hair. Stick to washing your hair from 2-3 times a week, depending on your hair type and quality.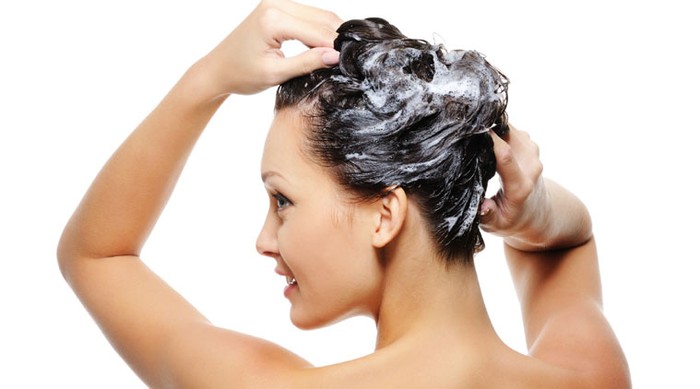 Myth 6: Cold Water = Shinier Hair 
You no longer have to feel cold in cold water showers because this myth doesn't stand true. Hair shine can be improved with good quality hair care products, which will work better in the long run.
Read More: 6 Simple Ways To Get Heatless & Bouncy Curls
Myth 7: Dry Shampoo = Clean Hair 
Stick to dry shampoo in emergencies only. It is not a resort for usual hair cleaning, neither should it be thought of as one. It can remove the oil and make it look not very interesting temporarily. However, that will only result in more buildup, which should be removed with a proper shampoo.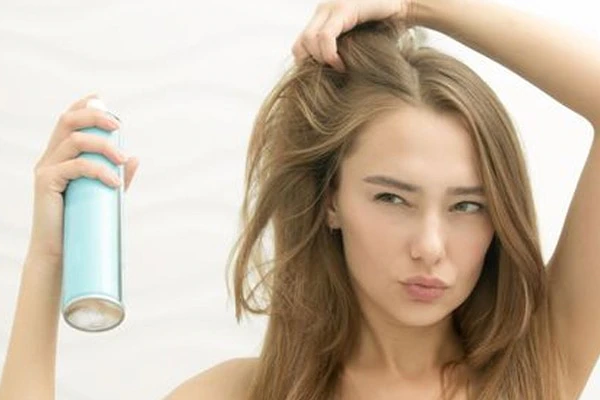 Myth 8: Same Hair Products = Good Hair 
Everything needs adjusting, and our hair is no exception. With changing weather and habits, your hair also requires a change in its routine. Focus on finding a product suited for different climates instead of using the same products throughout the year.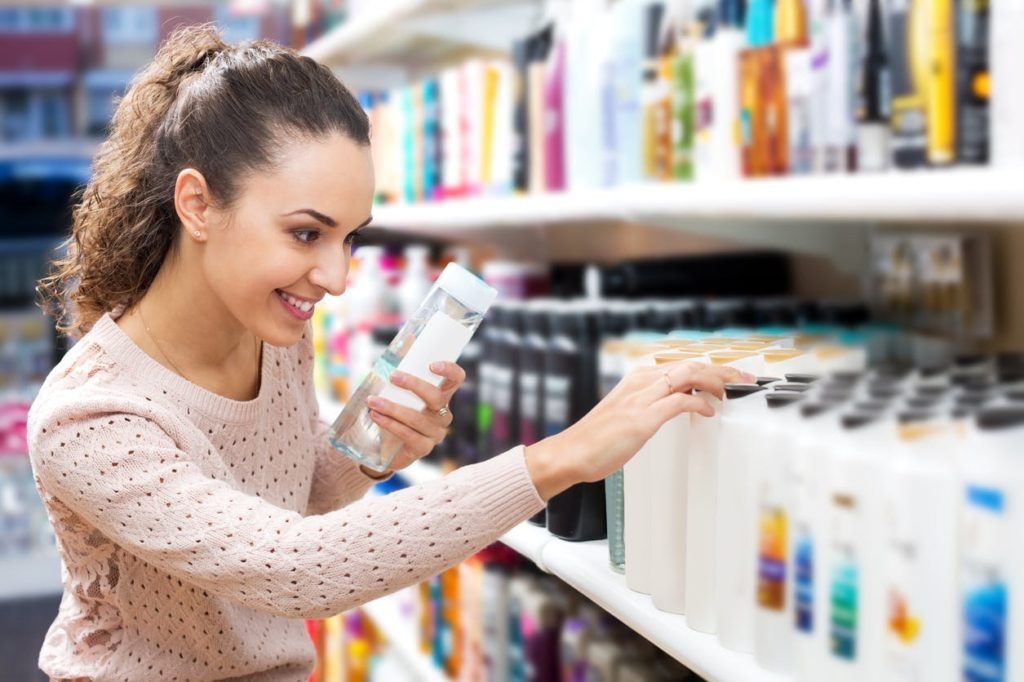 Do you believe in any of these hair myths? Let us know in the comments below.
Stay tuned to Brandsynario for the latest news and updates.