We look forward to Eid all year round. It's safe to say the planning of outfits, trips to malls and putting together everything is more exciting than the event itself. However, most of our Eids have been in sweltering hot weather. Makeup can melt and clothes can stick. If that's one of your concerns, keep reading!

1. Get Ready In Time
Getting ready can be chaotic too with all the work you have to do to host guests. Best tip? Finish everything earlier and leave the hour or two before guests' arrival for getting ready. This way your outfit and makeup will remain intact at the right time.
2. Sweat Control Tricks
Phitkari is a natural salt that helps control sweat naturally. Make sure you use it on Eid days to especially control your sweat. Keep a blotting paper nearby to wipe the oil off your face. Sweat control means you get to slay in your outfit despite the heat!

Read more: 7 Best Loose Powders For An Oil-Free Look This Eid
3. Keep The Dupatta At Bay
Find a way to style your dupatta effectively. Simply draping it in front only adds a huge new layer to your outfit which can make you feel hotter. Go for the loop from the back of the drape on one shoulder to look fashionable without feeling hot.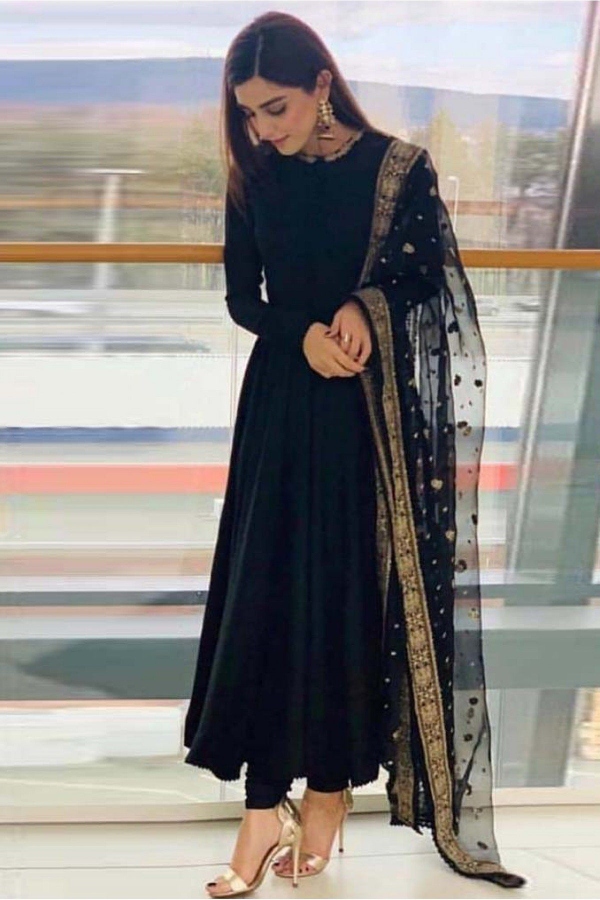 4. Prioritise Comfort
We'd all like to break into our new heels with our Eid outfit. However, due to the heat and for the sake of slaying your outfit, hold onto it. Opt for flats or some fancy khussas to complete your look. When you're at ease, you're more confident.
5. Accessorize Minimally
Accessorising minimally will help your outfit shine through while also helping you feel breezy. Go for minimal earrings and a bracelet or simply kaanch ki chooriyan to complete the look.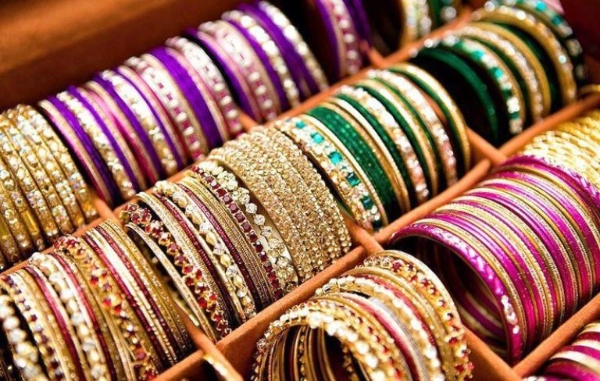 6. Hairdo Sorted
Avoid curling your hair and straightening them. It's incredibly hot and your hair will become even more frizzy. Nobody wants that! Plus, open hair makes you feel hotter and we all want to avoid that. Go for a nice braided hairstyle or an updo that complements your outfit.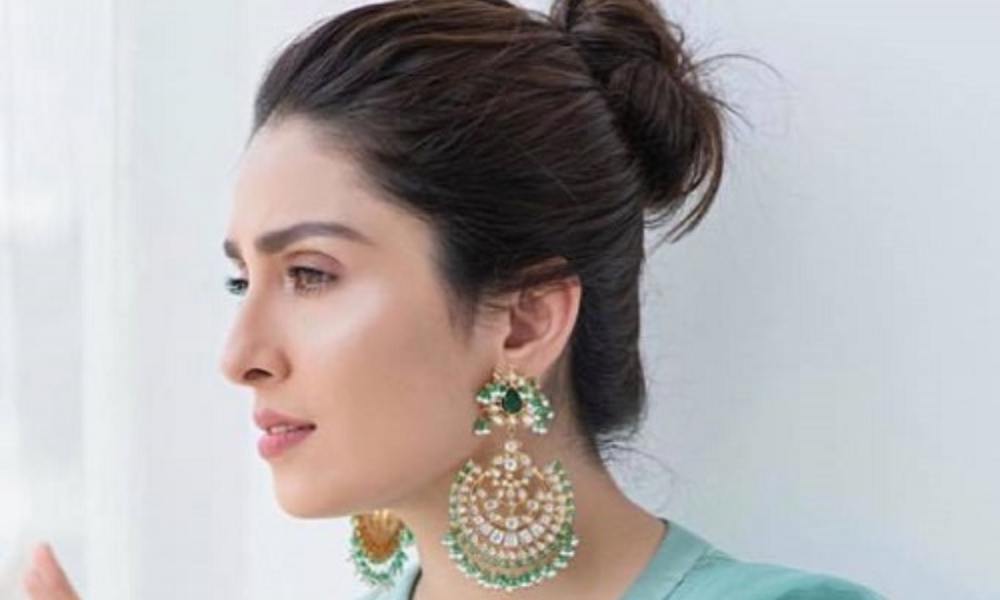 7. Keep The Slip Strategic
Does your outfit require you to wear a slip underneath? If yes, do not opt for regular polyester camisoles. Instead, get a pure lawn camisole available at any market and dye it your outfit's colour. Doing this will ensure you don't feel like you're in hell in your eid outfit. The end result? Total slaying in the Eid outfit.
Stay tuned to Brandsynario for the latest news and updates.