Eid-ul-Azha 2021 is right around the corner and everyone is gearing up for the lunches, brunches, and dinners. If you, however, are unsure of what to cook for your family, here are the best ideas. These breakfast ideas are a must-try:
1. Raan Roast
Gone are the days (on Eid) when breakfast is a simple cup of chai. On Eid days, we eat like there's no tomorrow, especially with mutton. One such dish that can knock your socks off is raan roast.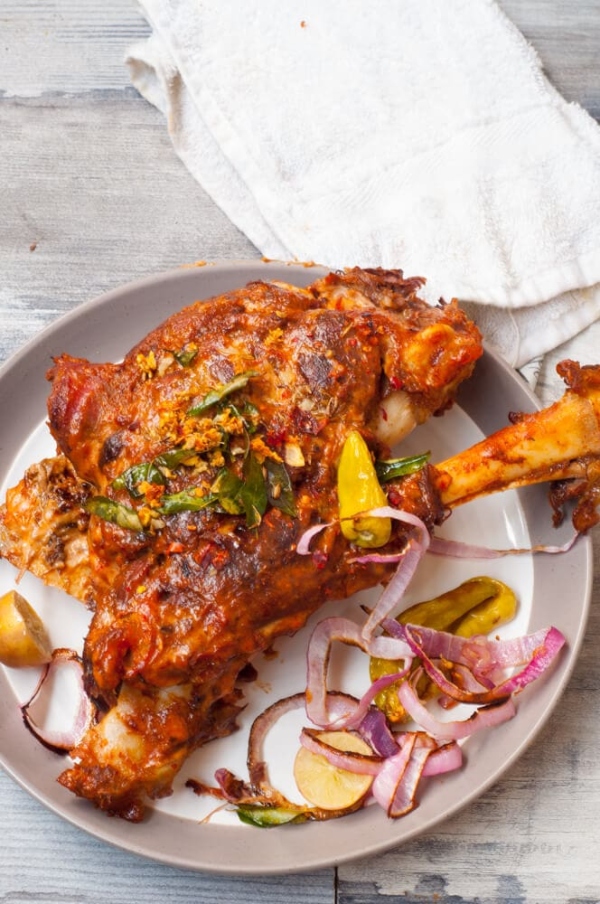 The trick for a soft and succulent leg roast is in the choice of meat. Opt for the leg of a younger goat as opposed to an older one, you won't regret it!

2. Lamb Karahi Gosht
Karahi is the OG dish when it comes to Eid. Making a lamb or mutton Karahi definitely ups the game on Eid breakfasts because the flavour bomb is rich and addictive. Have it with naan and a lassi on the side.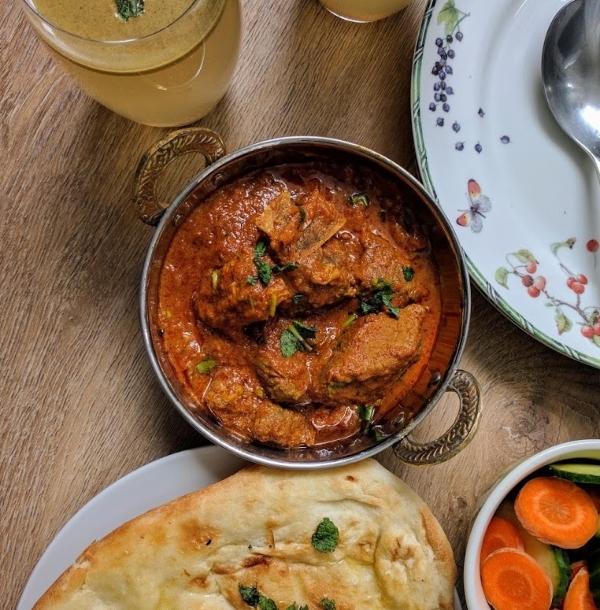 3. Mutton Kunna
Kunna has also been known as Matka gosht and it is a spectacular dish. The meaty rich flavour keeps you coming back for more. Having this in breakfast on Eid ul Azha 2021 will definitely make your day.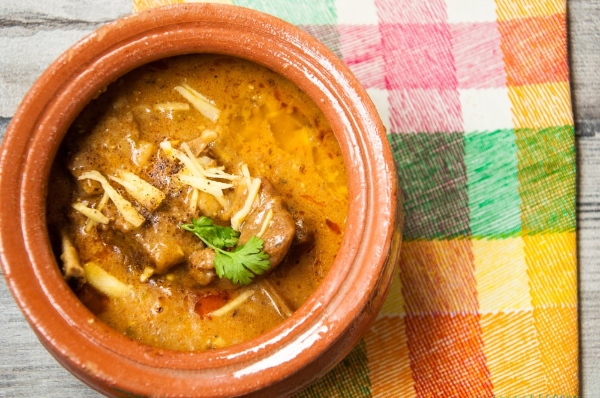 4. Nihari
Nihari aka beef stew is one of the most popular desi breakfast dishes. We all know some people who would sacrifice their own lives for nihari in the breakfast with lassi. Nihari and kulcha in the morning is a luxury, don't miss out!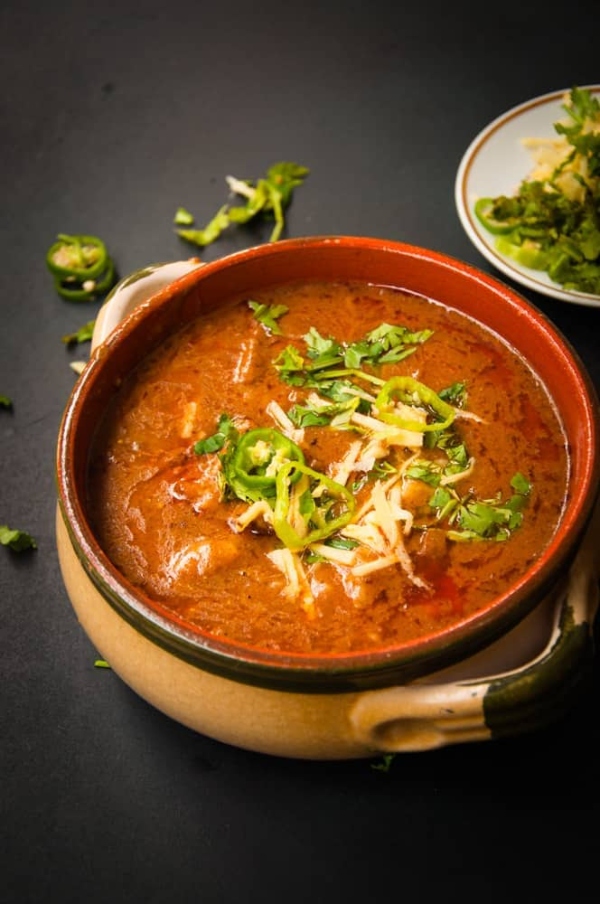 5. Kaleji Masala
A contentious dish but a popular one nonetheless. Kaleji masala has been said to be very light by many. The trick is to keep it soft and juicy and spices are supposed to take a backseat because the liver is so flavourful regardless. Go for it!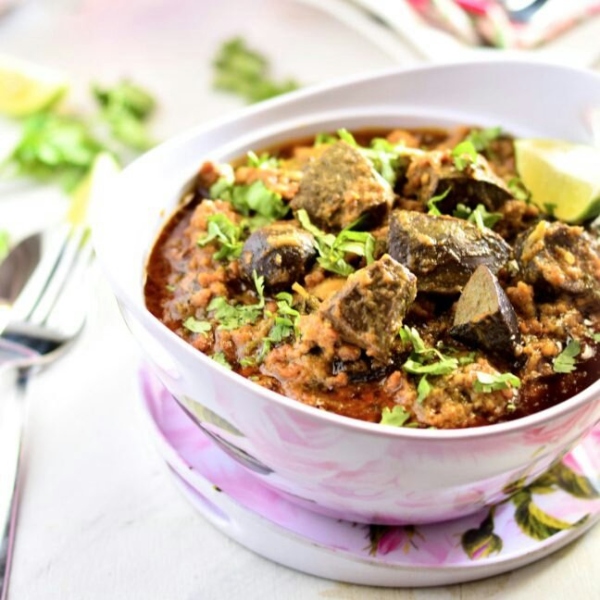 6. Lassi with Camel Milk
Camel Milk has been said to have incredible nutritional value. Many desis enjoy camel milk on Eid by making a lassi with it. It's saltier than regular milk so it is perfect for plain lassi. However, if you're a sweet person, add more sugar to it.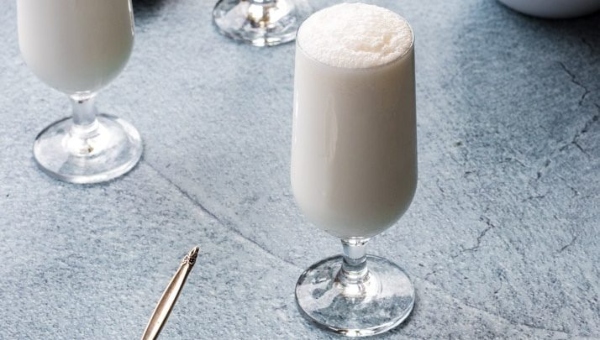 7. Beef Haleem
Haleem is also one of the most popular dishes for a heavy, Eid breakfast. It's not too heavy but just as flavourful. For an Eid breakfast on Eid ul Azha 2021, make your haleem with beef and watch it become even more amazing.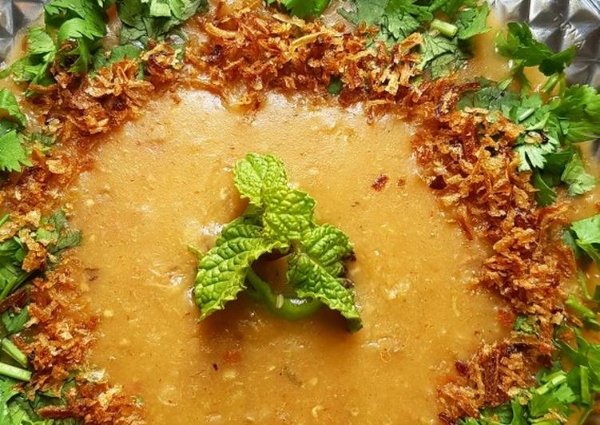 The options are endless, however, with these ideas you can host a breakfast people can remember for years!
Stay tuned to Brandsynario for the latest news and updates.