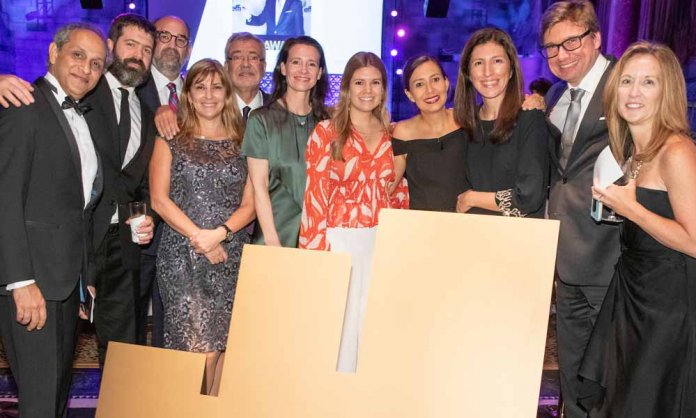 Pakistan, now a worldwide partner of the Effie's was invited to be a part of the 2019 Effie USA Gala and Inaugural Summit.
The Gala was held on the 30th of May in New York City at Cipriani. The event was attended by representatives from 15 worldwide programs and celebrated Effie Worldwide's 50th anniversary.
The Inaugural Summit was focused on the future of marketing effectiveness. The intimate event was an opportunity for a select group of influential business leaders, thinkers and disruptors to talk about the biggest drivers of marketing effectiveness and the path forward for the industry.
The summit went on from 8:00 AM to 4:30 PM followed by the celebratory gala night. Notable speakers for the summit were Global GM of Amazon, CMO of KFC US, CEO of Publicis Groupe, New York and Vice Chairman of Pepsico among others. The event kick started with inspiring words from the CEO of Effie worldwide, Traci Alford.
The sessions were all moderated by Jim Stengel, President and CEO, The Jim Stengel Group.
The night ended with a networking gala that the attendees enjoyed. A presentation of awards also took place to honour the work of the Effie 2019 winners while guests enjoyed a three course meal.
Effie's worldwide recognizes that the global exchange of ideas is invaluable and has lined up future events for its partners.
A partner lunch was organized at Cannes on the 19th of June and future global partner meetings are aligned for October and November 2019 in China, Brussels and Costa Rica.