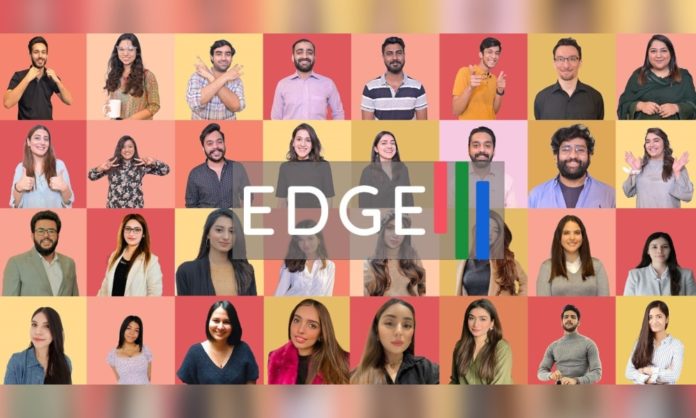 Islamabad – 16 June 2022: Edge, U.S founded HR-tech startup, is raising base salaries for its Pakistan based client relations employees to PKR 200,000 minimum. This represents a 150 percent increase in base pay in a move seeking to provide relief to employees in the face of rising inflation and fuel costs.
More than 190 people working in the client relations department will benefit from this welcome development. Edge also plans to increase its global company-wide compensation budget in the near future.
"We are aware of the global economic downturn and its impact on our people, especially in Pakistan. More than ever, we understand our responsibility towards our people and the need to invest in them," said Iffi Wahla, Founder and CEO, Edge. "I sincerely hope this decision starts a momentum for wage increases in the country. Our mission is to democratize fair wages and access to work across the globe."
The company was founded in 2020 and operates in the insurance, health, and retail sector providing global remote employees to North American companies. A total of 320 employees are a part of the company which has offices in the United States, Pakistan, and Peru. Edge plans on expanding to seven more countries by the end of this year and 150 countries by 2024.