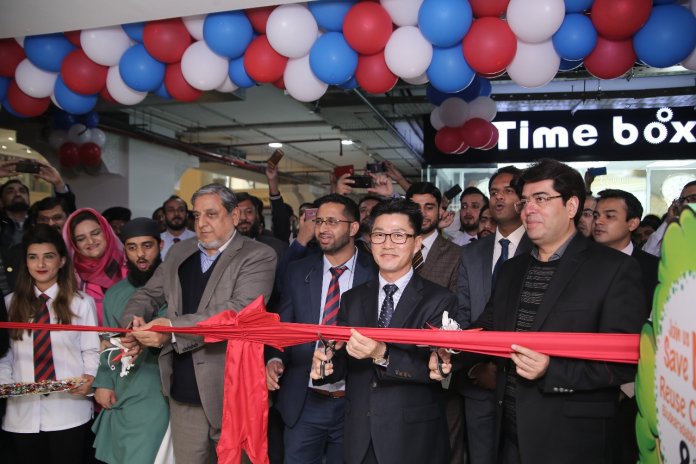 The advent of first Carrefour Market was recorded in Pakistan on December 21st, 2018. The Conglomerate behind this was Majid Al Futtaim, the leading shopping mall, communities, leisure and retails pioneer known well across the regions of Asia, Africa and Middle East. This has been the second major event prior to which Majid Al Futtaim rebranded the Hyperstar to Carrefour in the country during the December of 2018.
The differentiated format of stores that is Carrefour Market is a popular sub-brand of Carrefour.  Carrefour has already established itself in specializing in local products, fresh produce, as well as an assortment of non-food products in attractive prices along with regular promotions.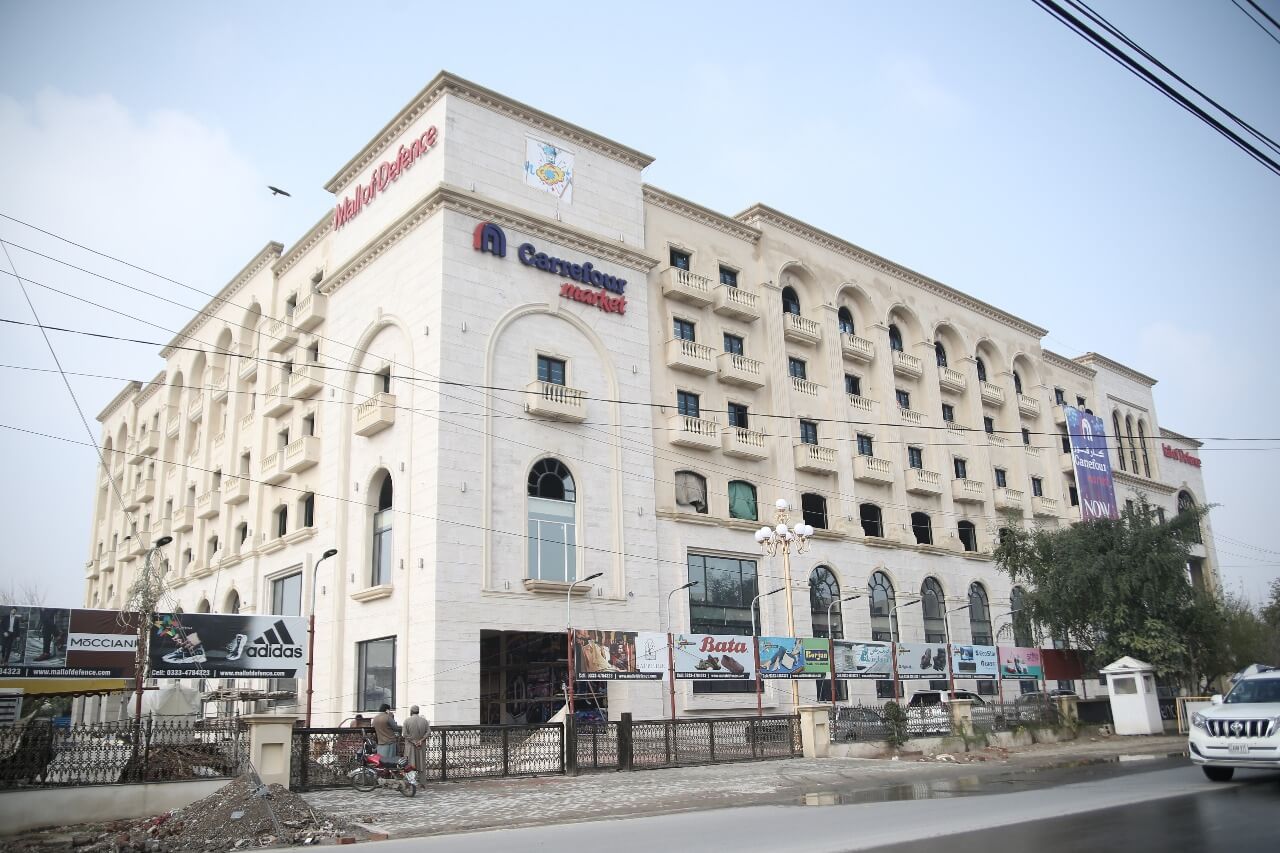 While the size of the supermarkets is smaller in scale, their ability to offer a great variety of products that can cater to everyday shopping requirements of the people living nearby is their key to success. This enables them to possess an interesting combination of convenience stores that have prices comparable with hypermarkets. This Carrefour Market in question will be catering to the needs of the surrounding communities in DHA.
To contribute to the environment, Carrefour introduced biodegradable reusable bags. These bags are reusable for up to six months and customers get special discounts. They help save the environment along with benefiting to the customers.
Majid Al Futtaim has been consistently and rapidly expanding during the last decade and plans to ensure this growth in near future. The Organization has been present in Pakistan since 2009 via Hyperstar, which introduced the concept of modern retail to the country. Hyperstar has grown over the years from a single store to six different stores over to three major cities in Pakistan: Karachi, Lahore and Islamabad. The newly opened 7th store in the country is likely to further enhance the trend of modern retail and provide customers with an impeccable shopping experience as well as customer service offering. Carrefour Market at the Mall of Defence can easily be considered a significant milestone for the retailer's growth plans in the country.