The pandemic that has engulfed the world in chaos has infected over 350,000 people globally. During the coronavirus, it has been difficult for marketeers to get their brand across to consumers.
While some campaigns have been called out to be too insensitive, others have been deemed problematic for the ongoing situation, it is great to see the Pakistani brand, English Biscuit Manufacturers (EBM) breaking through from the clutter and making its mark impressively.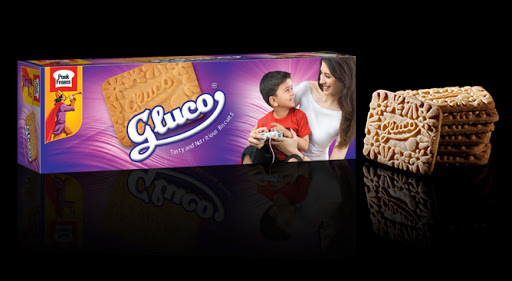 The confectionery brand has recently announced that they would be moving off the airwaves in order to help and reach out to victims and those affected by COVID-19. The statement EBM has posted says:
"We're here to nourish resilience".
It indeed is the need of the hour, at a time when the country needs immense support from its local brands. This means you would not be seeing your favourite biscuits on your television screens for a while, since the brand is redirecting those budgets to help out Pakistan during its fight against COVID-19.
EBM mentions it will be heading into people's lives, in the camps, clinics, isolation centres and wherever the community wants them to be.
The statement further reads:
"Whether we do that by distributing biscuits or by allocating rations, we're doing our part to help ease the situation by redirecting and repurposing our advertising budget towards COVID-19 relief and response efforts."
Here's what they posted on social media networks!
The initiative by EBM has been met with great appreciation by the public for the efforts the brand is making by showing its social responsibility. The company has shown that they stand steadfast with Pakistan through this crisis and will work with the government to send relief wherever needed.
This is indeed a great initiative and hopefully other local brands will learn a lesson or two from EBM on fulfilling social responsibility to the society.
What do you think of EBM's latest announcement? Let us know in the comments below.
Follow Brandsynario for the latest news and updates.