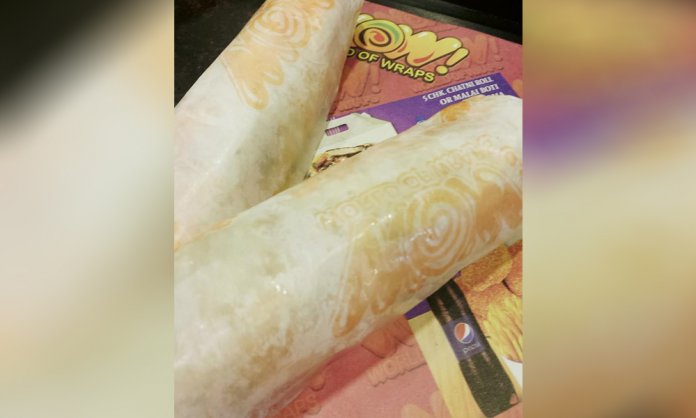 Imagine you are in a shopping mall and suddenly develop craving for a juicy, saucy and tasty Paratha roll … what will you do?
Go out and eat a Paratha roll from the many popular restaurants offering it, right?
Not when the Mall is Atrium and you are on the 4th Floor in front of Wow! World of Wraps.
Yes there is a Paratha Roll stall at Atrium Mall you didn't know about and that's where we come in!
So what is Wow! World of Wraps and why is it not that known outside the Galaxy of Atrium Cinemas?
Wow! doesn't have any other branch and that's one of the reasons why they are anonymous to those who don't visit Atrium anymore.
Trust me, it is literally the best thing to happen in many days … it is in fact as good as Atrium coming to Karachi 7 years back and we all remember that, don't we!
They offer a wide range of snacks at affordable rates and what more can one hope and wish for.
Let's move on to their menu and boy oh boy, isn't it delicious to look!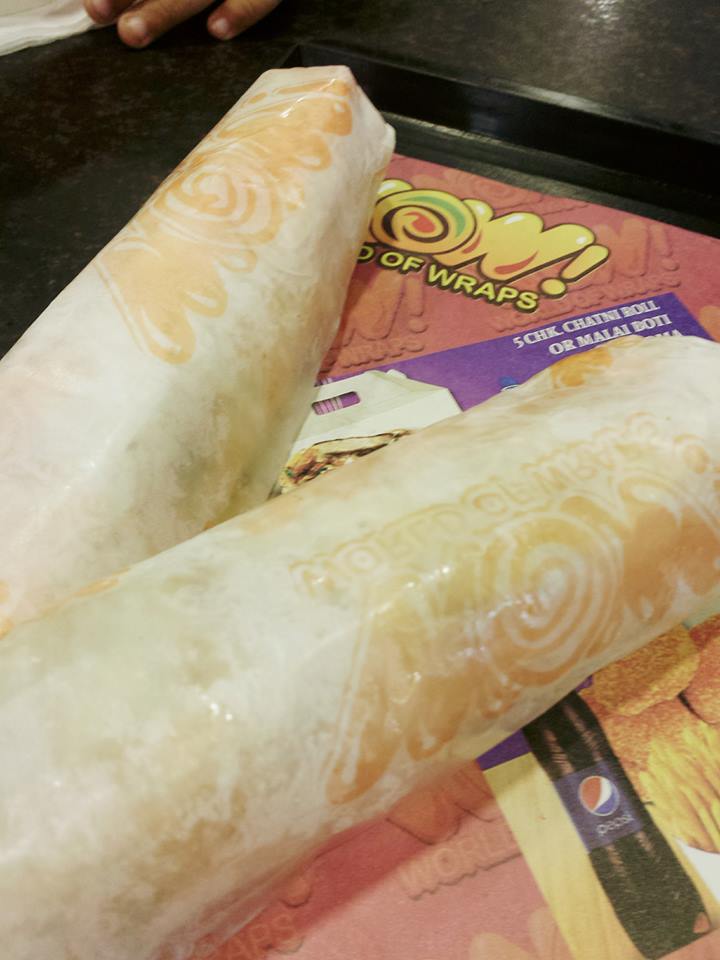 Not only do they have over a dozen deals for one or two persons but also some family deals that aren't too expensive.
You can order Supreme Burgers, Zinger Burgers, Spicy Burgers, Fried Chicken, Shawarma, Nuggets, Chicken Boti and Malai Boti besides Paratha Rolls which are their specialty. The Chicken Chatni Roll and Malai Boti Roll is not just good in the pictures but also really tasty, considering it is surrounded by Dunkin Donuts, Bun Kabab stalls and Chacha Jee.
Buy it to know what you have been missing!
Go ahead and try Wow! World of Wraps to be Wowed for one more time.