Easypaisa was the breeze of fresh air in Pakistan as it emerged as an innovative fintech solution for the people of Pakistan. They provide the customer's ease in every regard but now, they have taken on another role— that of a protector. That's right. easypaisa is here to protect you from PIN CHOR. Find out all about them here:
What Does A Pin Chor Do?
There is an amazing saying that captures the essence of this situation— with every great hero comes a great scammer. However, easypaisa's spin on it is even more phenomenal. The fintech solution says: With every good tech service, come scammers! So, who are these scammers aka PIN CHORS? These scammers take advantage of simple people and steal all their hard-earned money.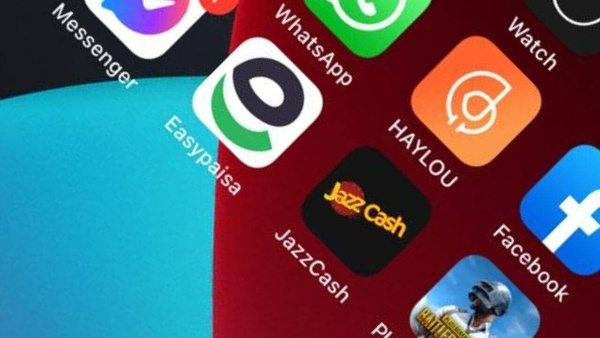 How Does It Happen?
Easypaisa has made a system that makes the process guarded. For instance, every time you perform a transaction on easypaisa, you receive a one-time password. This OTP is also called a PIN code. Once you confirm the OTP/PIN, your payment is confirmed. The PIN CHOR know this and abuse it. They make a transaction from your account and then call you pretending to be a relevant official.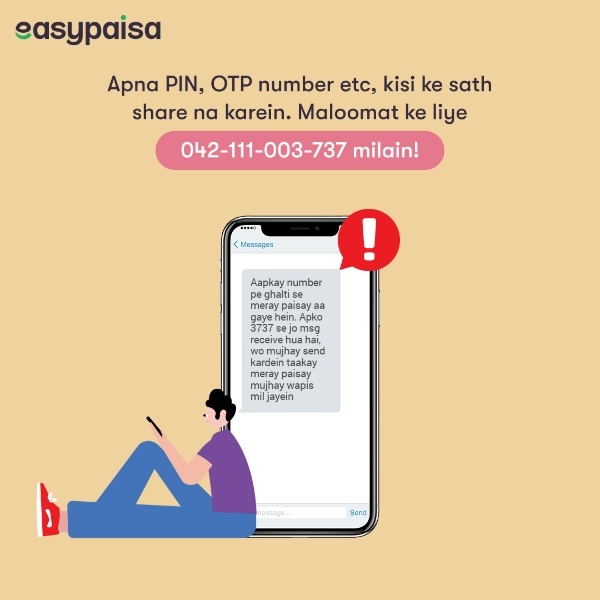 They trick you into telling them the PIN and voila! They take your money and vanish into thin air. This has happened to more people than you can imagine. What can we say? We are good-natured people who trust others. However, these PIN CHORS won't survive too long with easypaisa's new campaign.
Here's an ad that's worth-watching
easypaisa Solution
Easypaisa is the first fintech in Pakistan to raise information about this issue. Keeping customer centricity at the heart of every innovative process, easypaisa app has kept a strong cyber security framework and mechanism to counter such malicious & fraudulent activities. The OTP they have developed is a strong gateway for safe transactions. In order to keep it safe, they have launched a nationwide campaign to make people aware of the value of this PIN code or One-Time Password. They have taken it upon themselves to raise awareness about it through all social media platforms.
What they plan to do is make OTP or PIN sound like a catchword. As soon as you get a random call asking for it, give them a piece of your mind! The ad shows people from all walks of life being scammed but then when they come across easypaisa's latest campaign, they become aware.
What do you think of this campaign? Let us know in the comments below.
Stay tuned to Brandsynario for the latest news and updates.