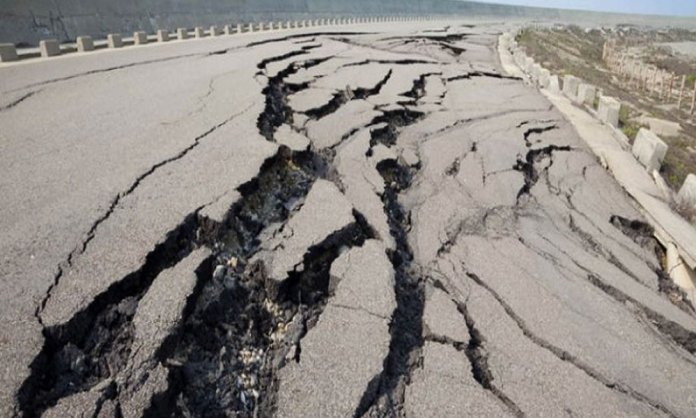 Earthquake tremors have been felt all across Pakistan. According to the initial reports, the jolts were felt in Lahore, Islamabad, Peshawar, and also in Quetta. Tremors were also felt in Bajaur Agency and Khyber Agency.
Pakistan Meteorological Department's report has shared that the epicenter of the quake was the Hindu Kush region, which experienced a 6.1 on the radar, while Pakistan experienced a 4.9 quake.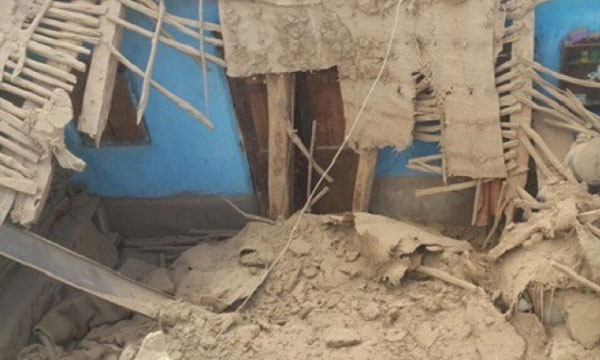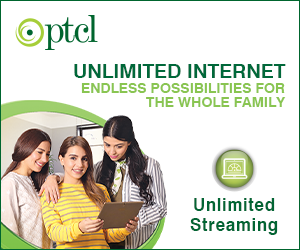 Many buildings in Quetta have cracks in the foundation because of the jolts. Reportedly, a wall also fell down due to the impact, which resulted in the death of a girl, while two individuals got injured.
Destruction scenes of today's #earthquake in Belah #Balochistan. pic.twitter.com/BCklLlXo0b

— Baloch بلوچ (@Baloch__Khan) January 31, 2018
Earthquake in Pakistan #earthquake pic.twitter.com/bzSzeGW945

— Matloob tahir (@matloobtahir) January 31, 2018
All these earthquakes happened today!
Biggest jolt was 15 minutes ago felt in areas of India and Pakistan.
Khudaya reham.#earthquake pic.twitter.com/exnTbKqOPd

— Abdul wahid Adil (@WahidOfficial) January 31, 2018
In Balochistan, many children have been injured in Nok Kundi as their schools also braced a powerful impact from the earthquake. Another 2 school-going children have been reported hurt in Landi Arbab and panic erupted in a girls school situated in Peshawar!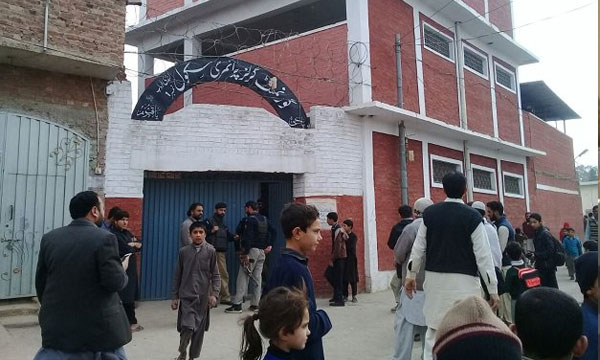 Because of the intensity and considering the number of hurt civilians, an emergency has been declared in Civil Hospital. Parliament sessions in Islamabad have been postponed due to the tremors. The Supreme Court has also halted its hearing.
The tremors were also felt in Afganistan and India.
Earthquake tremor in Delhi NCR #earthquake pic.twitter.com/5iBYg3yPBz

— Kumar Kunal (@KumarKunalmedia) January 31, 2018
Tremors felt in parts of north India following a 6.2M #earthquake on Afghanistan-Kazakhstan border: IMD.

— Press Trust of India (@PTI_News) January 31, 2018
We hope all citizens in Pakistan, India and Afganistan are well.
Stay safe and stay tuned to Brandsynario for more news and updates.