Guess what? Nouhaila Benzina, a pro footballer from Morocco, just made history by being the first lady to rock a hijab while playing in the FIFA World Cup 2023. This move made waves on the big stage and even landed in the virtual world of football – EA Sports put the hijab in FIFA 23.
Yep, you heard right – back in the day, wearing a hijab in football was a no-go due to injury concerns. But things changed in 2014 when players got the nod to cover their heads.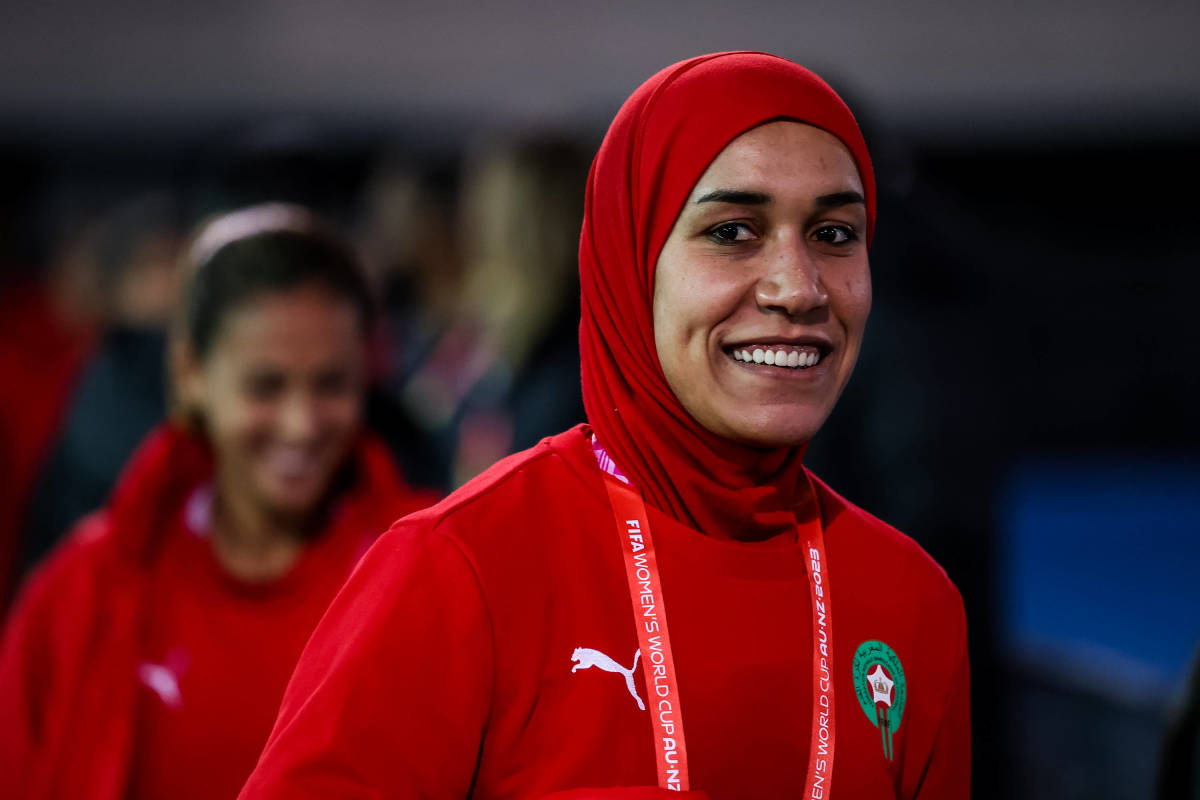 EA Sports was already ahead of the game. They introduced women's national teams in FIFA 16, a groundbreaking move. And now, they've gone even further by adding the hijab to their fresh FIFA 23 release.
John Shepherd, the big cheese at EA Sports, said, "We want to make a big impact and get all our fans in on the action."
EA Sports isn't stopping there. They're giving their iconic FIFA franchise a makeover, now known as EA SPORTS FC. This new vibe is all about creating awesome football experiences online and on mobile platforms. They're pulling out all the stops, showcasing the new look in over 100 matches, including the Premier League and La Liga. Get ready for some epic gameplay!
Stay tuned to Brandsynario for the latest news and updates.