A gaming conference has been taking place for the last few days now. It takes place every year and goes by the name of E3. However, it did not make an appearance last year due to the pandemic. That is also a reason why this year was bigger anticipation. People wanted to see new game releases and panel talks. In light of that, a problem with Xbox Series X has finally been addressed.
This problem was quite a huge one and it had bothered a lot of people by now. The issue itself is not related to any hardware or software. It resides in the fact that games on the Xbox Series X were a rare sight. This is in comparison to how Sony releases its games. When Sony came out with its games, it was titles like God of war and The last of us Part II. However, users of the Xbox Series X waited patiently for a long time.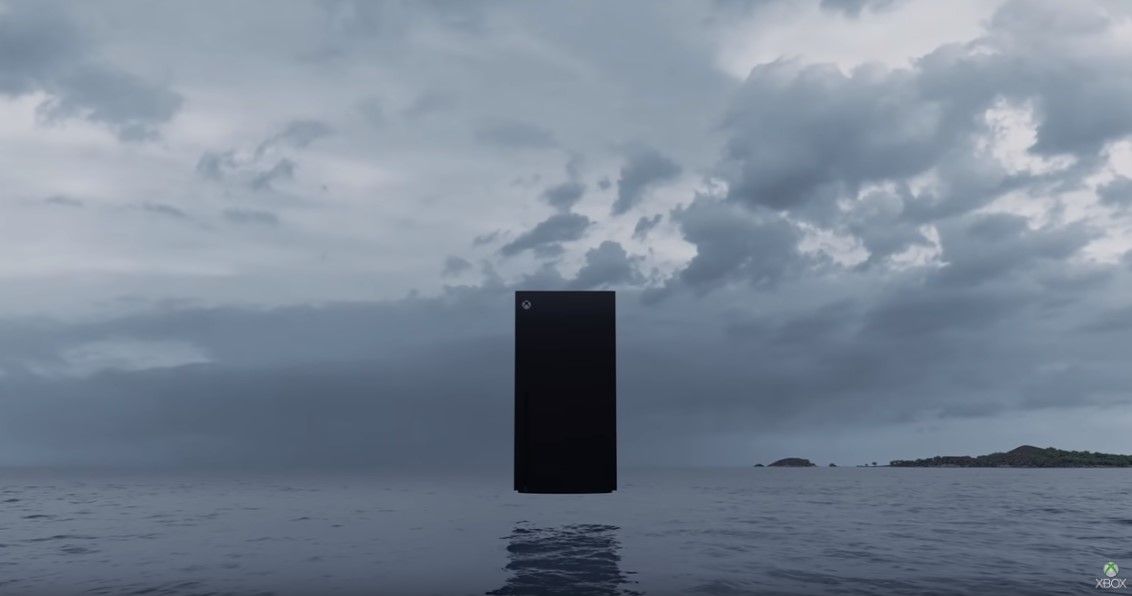 E3 and Xbox:
Now, it seems that certain changes have been made. Many of the Xbox releases at E3 2021 have been immensely impressive. Despite there being many brands showcasing, Xbox has certainly taken the spotlight many times. Titles like Halo Infinite, Starfield, Forza Horizon 5 have left the audience in shock. Additionally, many other impressive titles have also been announced. These include S.t.a.l.k.e.r 2 and Plague Tale 2.
In addition to that, Xbox has also announced and addressed the biggest problem that they had. While Sony users got their E3 titles from day one, Xbox Series X users had to wait quite a while. Finally, after weeks and months, some game titles showed up for a buy. Now, that has been made accessible and easier through the Xbox game pass. This is the subscription service that allows users to play various titles at a monthly fee. The most interesting part is what we have yet to tell you!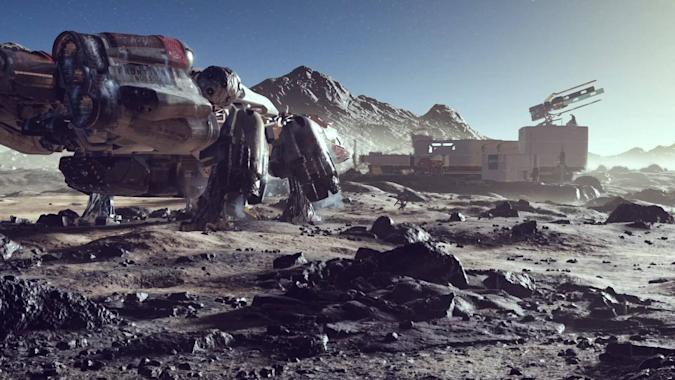 Xbox Game Pass
Now, under this game pass, users will be able to play the new titles from day one. That is right, there is going to be no more waiting on this front. Xbox intends to release the E3 titles on the Game pass as the months go by. It will start off from the smaller titles and then move towards Halo, Starfield, Forza as well as Stalker. Xbox Series X users will not be deprived of the ability to play new games immediately.
Additionally, game pass users will get a 20% discount on new titles as compared to buying them in hard-copy form. Apart from this, there are many more titles that Xbox has not revealed yet. This means that they may have quite a lot more in store for us. At long last, the ability to purchase new Xbox-specific games has become available. The fans can rest easy and play for hours on end. Check out the image below to see the sequence of games releasing through 2021 and 2022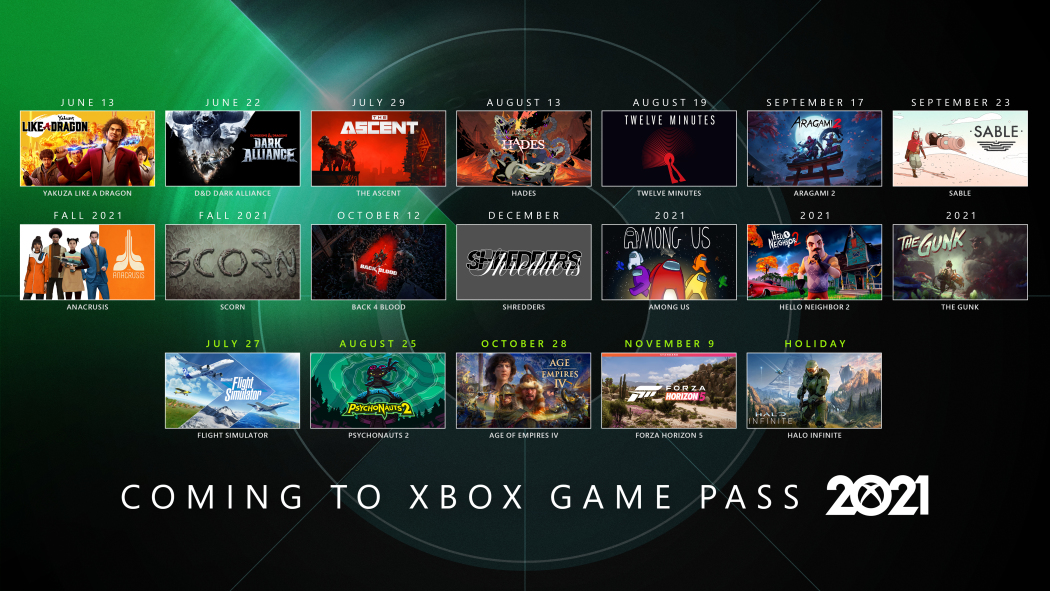 Stay tuned for more from Brandsynario!