E3 2021 has been quite eventful and interesting so far. It has really captured the minds of the audience. People are looking forward to a lot of new games. Xbox users are looking forward to playing new titles as soon as possible. In light of these brands, Nintendo has just presented themselves too. Let us see what they have come up with this year.
Nintendo has always been one to dominate the handheld market. Even the release of smartphones has not slowed down the company. People still love to buy handheld devices and play games on them. In fact, many of the games now are next generation so it even feels premium. For the people, Nintendo has decided to release quite a lot of fun titles. Let us dive into the details of the E3 2021 Nintendo Panel.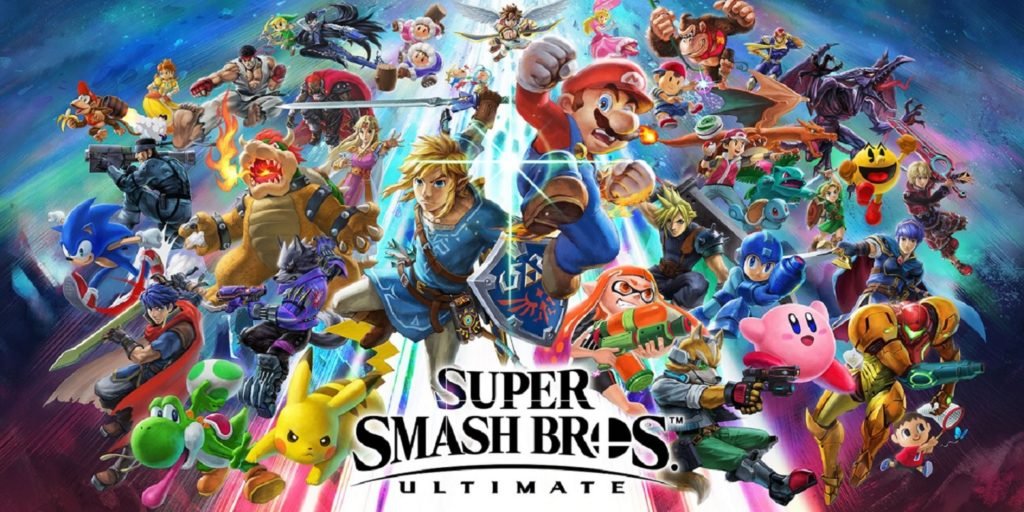 Nintendo And E3
While they are one of the last publishers to present, they are certainly not behind. The Switch has been one of the most popular devices out there. In addition to that, the switch lite is not far behind either. Many people buy the latter because it is more affordable, with nearly the same games. However, switch-related news was not part of the panel today.
Nintendo has not made any claims or shown any hints of the Switch Pro. It seems that the rumours have been put to rest, for now. While the presentation was impressive, we may not be seeing the Nintendo Switch Pro right now. However, the game titles are definitely worth a glance. One of the games they intend to release is 'Metroid Dread'. This is the latest in the Metroid series and it certainly has a lot to offer. The gameplay is 2D platformer style but it is smooth and seamless.
More Releases By Nintendo
Apart from this, Nintendo has also announced a new character addition to Smash Bros. Ultimate. Now, we shall be seeing a popular character from the Tekken universe. Dragon Ball Z: Kakarot also intends to launch on Nintendo Switch sometime later on. Apart from that, there are titles like Mario Golf, Monster Hunter Stories 2, DLC of Doom Eternal.
Hold on to your seats because another game is also releasing for the switch. It has been reported that the new 'Life is strange' games are coming to the Nintendo Switch too. This includes the remastered collection and the new 'True Colors'. This means that Nintendo users can also experience the beautiful universe set in these games.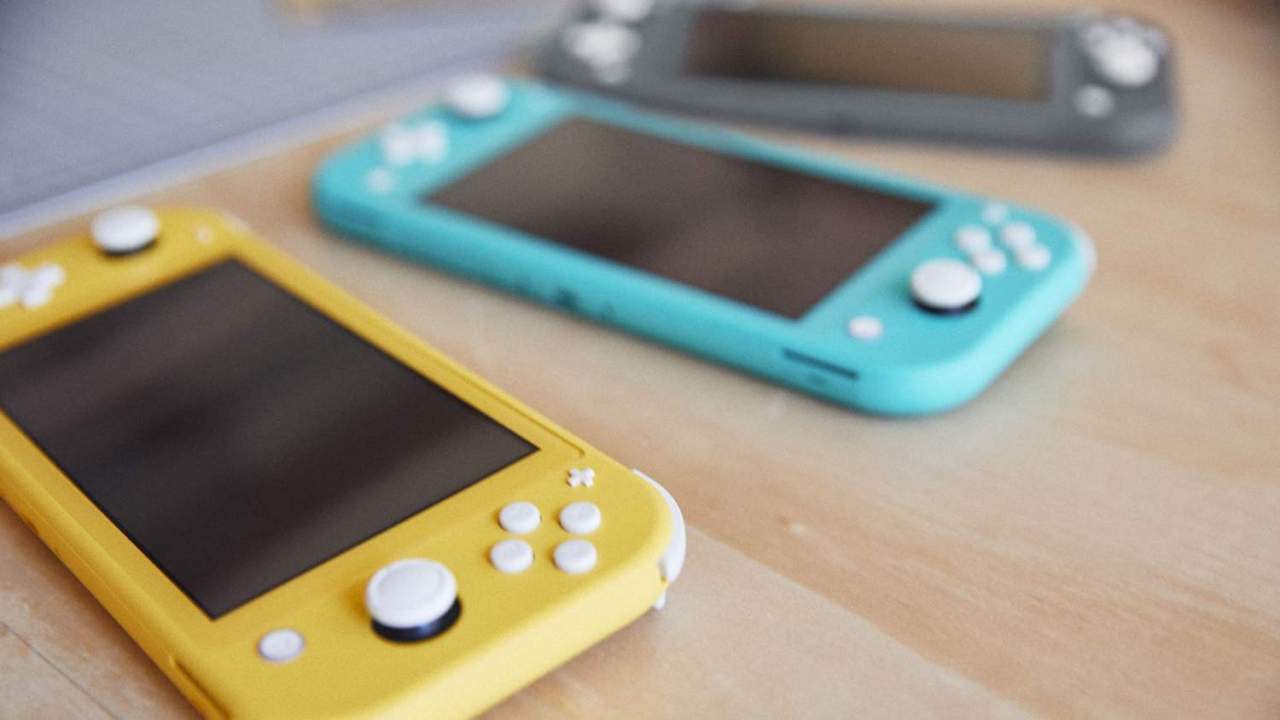 Moving Ahead
Let us hope that Nintendo continues to launch new titles for the device soon. While the Switch pro may not be a reality right now, we can always hope for it to release later on. People want to see advancements in handheld and they might just see them. For now, let us bask in the fact that so many new games are coming to Nintendo Switch and Switch lite.
Stay tuned for more from Brandsynario!