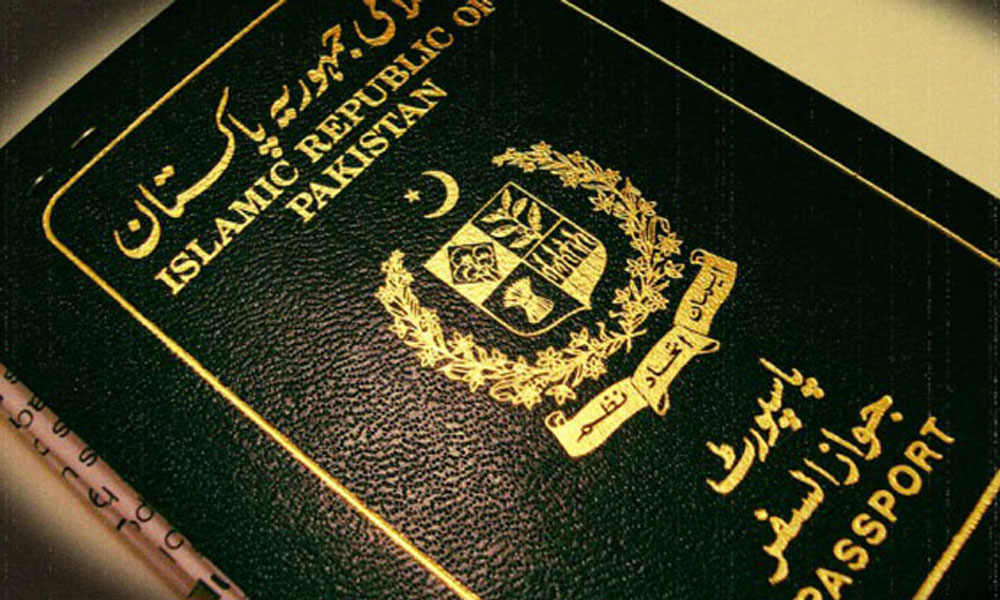 Now Pakistani can finally turn tech-savvy, ditching your old Passport for an e-Passport.
According to Mr. Ahsan Iqbal, the Interior Minister, the issuance of e-passport will commence from March 2018 by the immigration and passport office.
The announcement was made during the inaugural ceremony of e-passport at the Interior Ministry, Islamabad.
Further details about the innovative e-passport were revealed.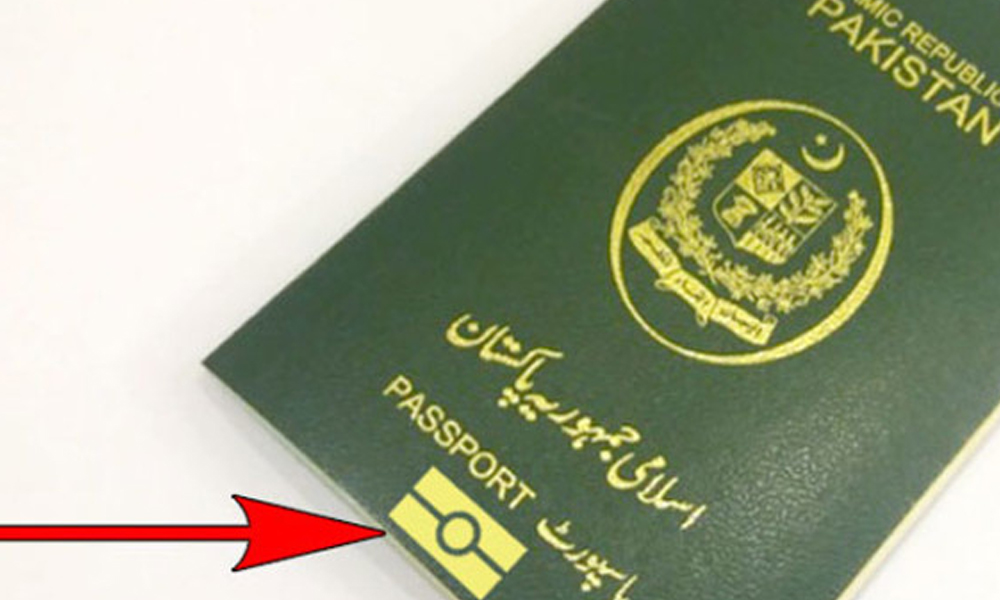 The service will be divided into two phases.
The first phase – which is to begin the next year in March – will start with government officials and staff of the embassies.
The service will be available to the general public starting from August 2018.
The e-passport is going to be the perfect example of modern tech.
It will also include an e-chip, which will contain all the information about the person it belongs to.
Another name for e-passport is the biometric passport. The chip within the e-passport will also carry the electronic image of the holder in addition to all the other important details.
Since all the information is carried in a digital format, same means will be utilized for using the e-passports for verifying the identity of the passport holder.
Your travel documents will never be this secure before. This new design is also fraudulent-free. The digital information ensures it is kept from being tampered or copied.
According to the facts revealed, there are several layers of security implemented in this new design to secure the information and prevent duplication by all means.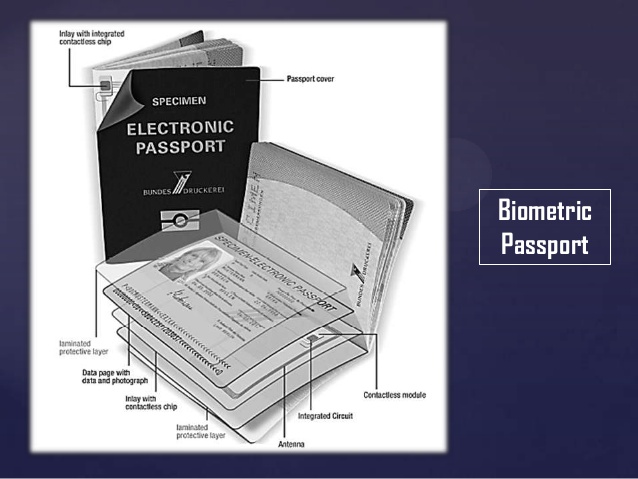 The overall step of innovating the passport is to help facilitate the public and avoid its misuse.
The planning for this innovation has been in the pipeline for quite some time. The project was initially approved by Chaudhry Nisar Ali Khan, former Interior Minister, last year.
People can ensure security against identity theft using this new passport.
In addition to providing security, the e-passport is also expected to make the immigration process more efficient.
As a nation, this is a great step that we should definitely appreciate as it helps the citizens of Pakistan to improve authorized travel and security without any hassle.