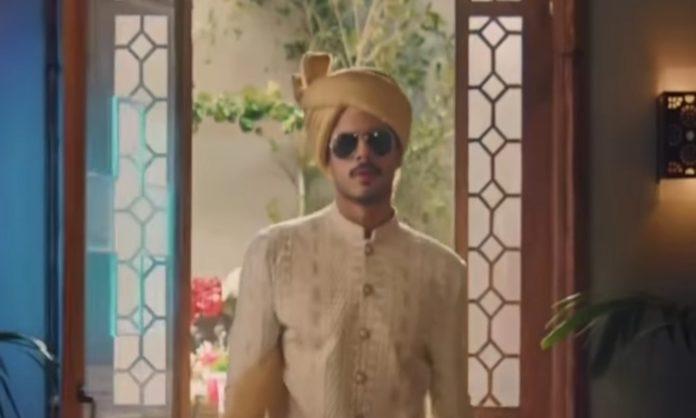 Durex Pakistan's ads are always hilarious, to say the least. The brand always manages to bring out the best possible ones in the market and their recent ad is proof that no one can do it better than them when it comes to creating hilarious ads.
Durex Pakistan's Collab With Daraz
Durex, in collaboration with Daraz, has released a commercial encouraging public to order their products from Daraz. The ad doesn't make any sense in the beginning. However, once the ad shares the reference to their products being invisible it immediately references to ordering from Daraz so you can get your order in discreet packaging.
Take a look at the ad below.
Read More: It's Time To Change Gender Perceptions In Pakistani Ads
Public's Reaction To The Ad 
The netizens were amused, to say the least, while many questioned the marketing team as well. The mixed reactions to the Ad weren't just funny but many mentioned it as a need of the hour.
"I used to find these ads odd but there's nothing wrong. Why make a scene and troll the ad which is the need of the hour." One user wrote.
"I need to have a meeting with your marketing team." Another wrote.
Yashma Gill, on the other hand, was quick to notice her friend's performance in the ad and left a comment under the actor's post.


Many, however, emphasized the importance of the ad in spreading awareness at a time when such things must be taken seriously to aware the public.
What is your take on Durex Pakistan's ad? Share your thoughts with us in the comments below.
Read More: SAPPHIRE's Rebranding: A Forever Evolving Story
Stay tuned to Brandsynario for the latest news and updates.