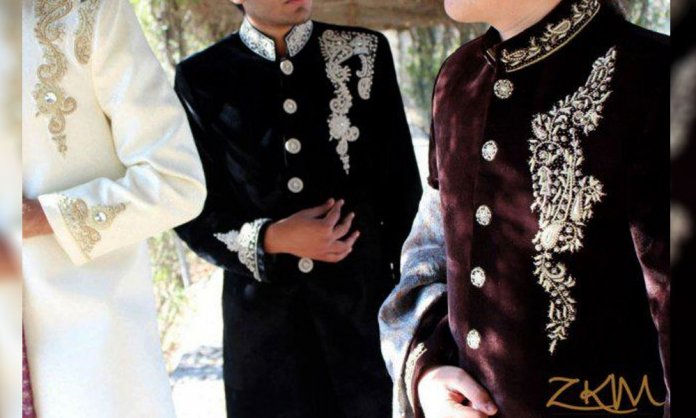 Social media has been laughing at a lot of trends and news lately! At times the platforms enjoy a mishap, malfunctions, and even proposals that go wrong in all ways possible!
Unfortunately for one bridegroom, the news of him fainting just made him a star in the headlines!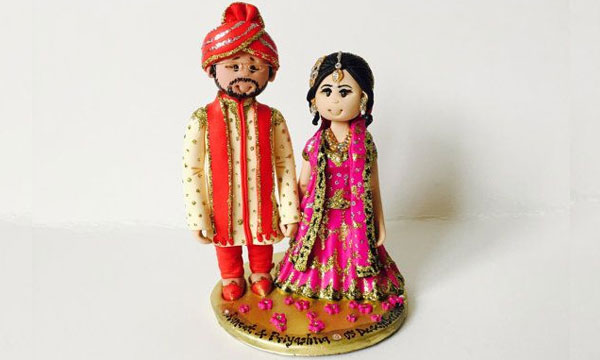 Belonging to Gujranwala, Shamoon Aqil was on his way to take his bride home when all of a sudden he fainted. Instead of going to his wedding he was carried away to the hospital where even doctors couldn't figure out what was wrong.
Being unconscious for some time now, everyone was worried about what was going on, then the entire room heard a loud smacking noise echoing. No, it was not a bed that broke, and no it was not a tray of medicines that dropped.
The bridegroom's friend slapped him which did the charm. As soon as he got smacked, his eyes popped open and he shot up sitting in disbelieve in regards to what just happened. Looks like the groom's friend really came in handy for making his day one to remember
Social Media Reactions
Here's what people had to say about the groom fainting!
What are your thoughts? Stay tuned to Brandsynario for more news and updates.