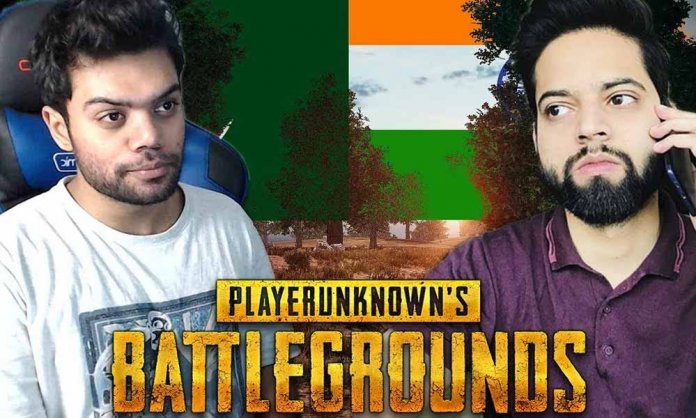 Thanks to the recent past, when we hear the name of a famous Pakistani Youtuber like Ducky Bhai, controversies and names like Shaam Idrees, Froggy, and Shahveer Jafry flash before our eyes and we only expect to hear of more quarrels.
Moreover, when the Youtuber's name is paired with an Indian, we only assume the worst considering the resurfacing of the Kashmir genocide issue and the Indo-Pak tension that has followed.
However, such is not the case this time. In fact, it is quite the opposite and rather wholesome.
The popular Youtuber Ducky Bhai posted his latest Youtube video today and it is the cutest thing you will see!
Ducky Bhai paired up with Indian gamer Rishab Karanwal to play PUBG and the video is totally worth watching.
Take a look at the video here:
https://www.youtube.com/watch?v=O0f62xzPTrA
A few days ago Rishab had taken to Twitter to praise Ducky Bhai, and we figured out today what it was all about.
It was amazing playing with @duckybhai yesterday. I'm telling you this guy is INSANE in PUBG.

— Rishab Karanwal (@rakazonegaming) August 2, 2019
The friendly and respectful way they speak with each other in is really nice to hear.
And oh, in case you were wondering who won the game: They both did, as a team! 🙂
Let us know what you think in the comments.
Stay tuned to Brandsynario for more news and updates.