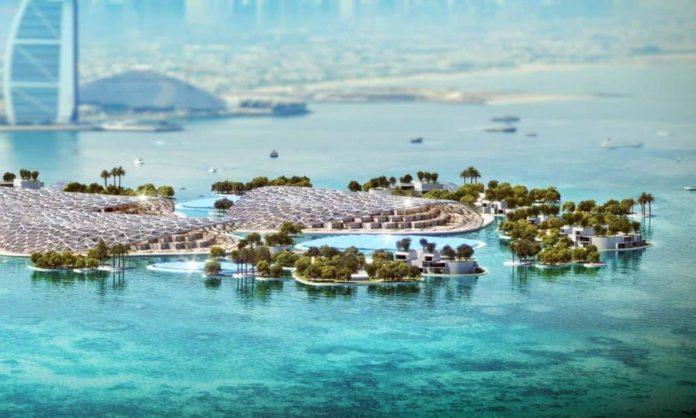 The Dubai Reefs, one of the largest ocean community megaprojects, will soon be launched in Dubai. In addition, the project will help Dubai maintain its status as a pioneer in sustainable marine efforts, according to a statement from URB, the project's developer for Dubai Reefs.
World's Largest Artificial Reef in Dubai
Facilities for marine research, regeneration, ecotourism, hospitality, retail, and education will be found in the planned floating community.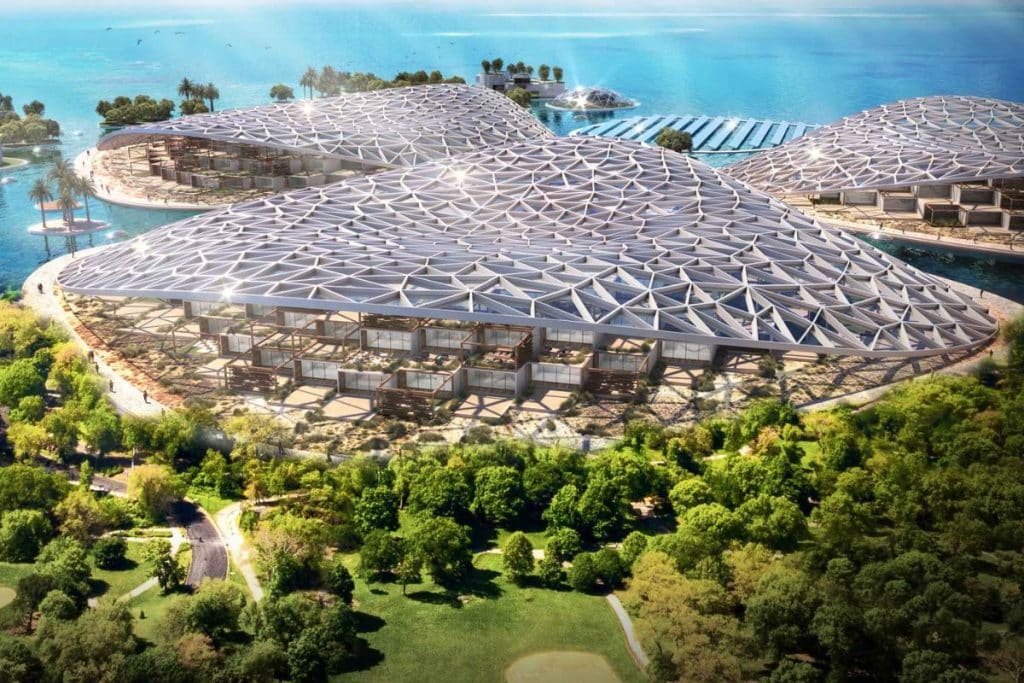 Dubai Reefs 
A 77-square-mile "world's largest artificial reef" is being developed in Dubai, according to new concept photos. The "floating living lab," known as Dubai Reefs, would be made up of a network of connected islands where people will reside in opulent eco-lodges surrounded by a vast mangrove forest. They might resemble enormous silver lily pads in a pond, but they might actually herald the dawn of life.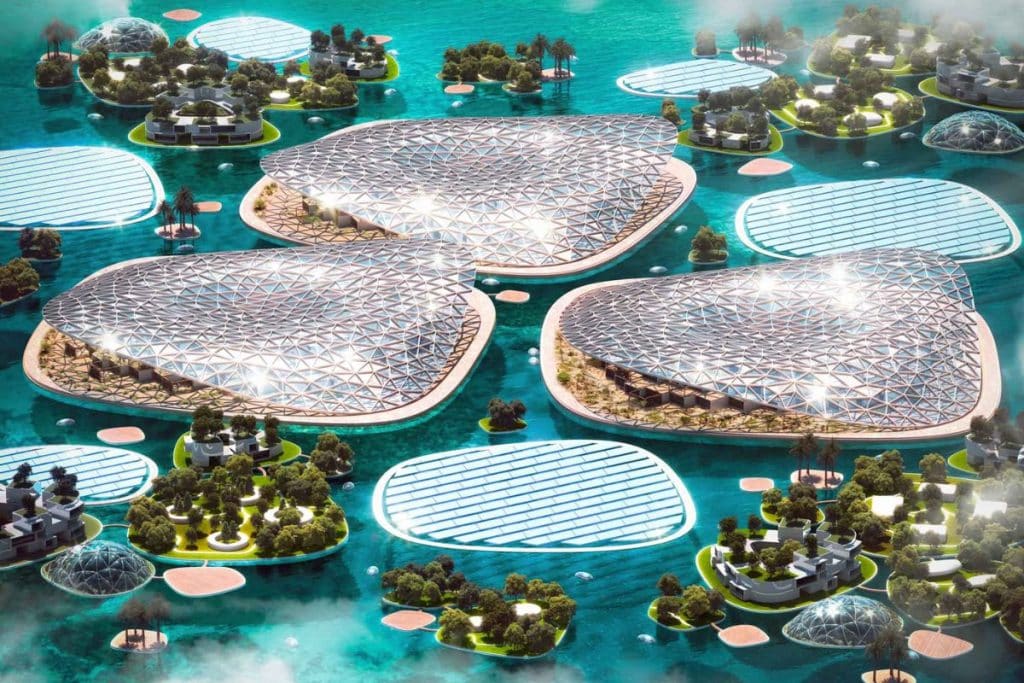 Read More: Asteroid Alert: Massive Space Rock To Make Near-Earth Approach
Inside Dubai Reefs – the largest artificial reef island in the world, there will be tons of installations that will offer a unique experience. A comprehensive guide of these experiences will include,
Mix use floating ecotourism hub
Research and conservation facilities
World's largest artificial reef 200 sq.km1 billion corals
100 million mangrove trees
100 percent renewable energy
Ocean regenerative farming
Innovative blue infrastructure
"The health of our cities is intrinsically tied to the health of our oceans. The ocean is the source of life controlling everything. Given that everything on our planet is connected, a healthy ocean is a healthy city. Our ocean will be entirely different by the end of the century if we don't take action today," he said.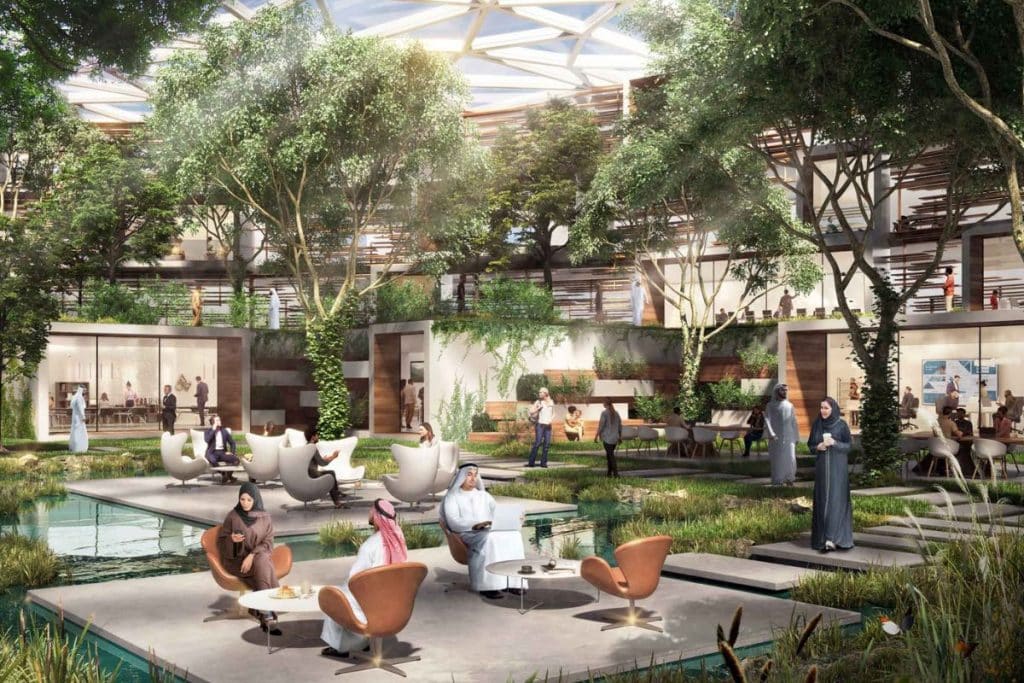 "We need an entrepreneurial spirit in the planning of coastal cities and the types of infrastructure as well as developments that are linked to the ocean. As an innovative coastal city, Dubai is best positioned to lead such a transformation. Beyond creating a unique resilient destination for ecotourism & marine research, Dubai Reefs aims to become a blueprint for ocean living, whilst mitigating the impacts of climate change," Bagherian added.
Read More: How To Change Your Voice To Almost Anything Using AI
Stay tuned to Brandsynario for the latest news and updates.