Let's be honest; the whole world is very male-dominated except for a few communities based on a matriarchal societal system. Pakistan is one of those societies that have men dominating almost all the public sphere. And so there are professions that women do not even consider as gender-neutral professions. But there will be anomalies such as DSP Aneela Naz working towards ensuring that a false concept does not become a reality.
DSP Aneela Naz background
Aneela Naz, from a very conservative Pakistan and a still conservative village Lakki Marwat, broke all stereotypes by getting promoted to DSP (Deputy Superintendent of Police) in Vehicle License Authority of Khyber Pakhtunkhwa. But getting to the position of DSP was, as expected, a difficult journey. Back in 1996, when she started looking for a job, she was inclined towards joining the police force. However, the society she resided in discouraged her with every ounce of their belief.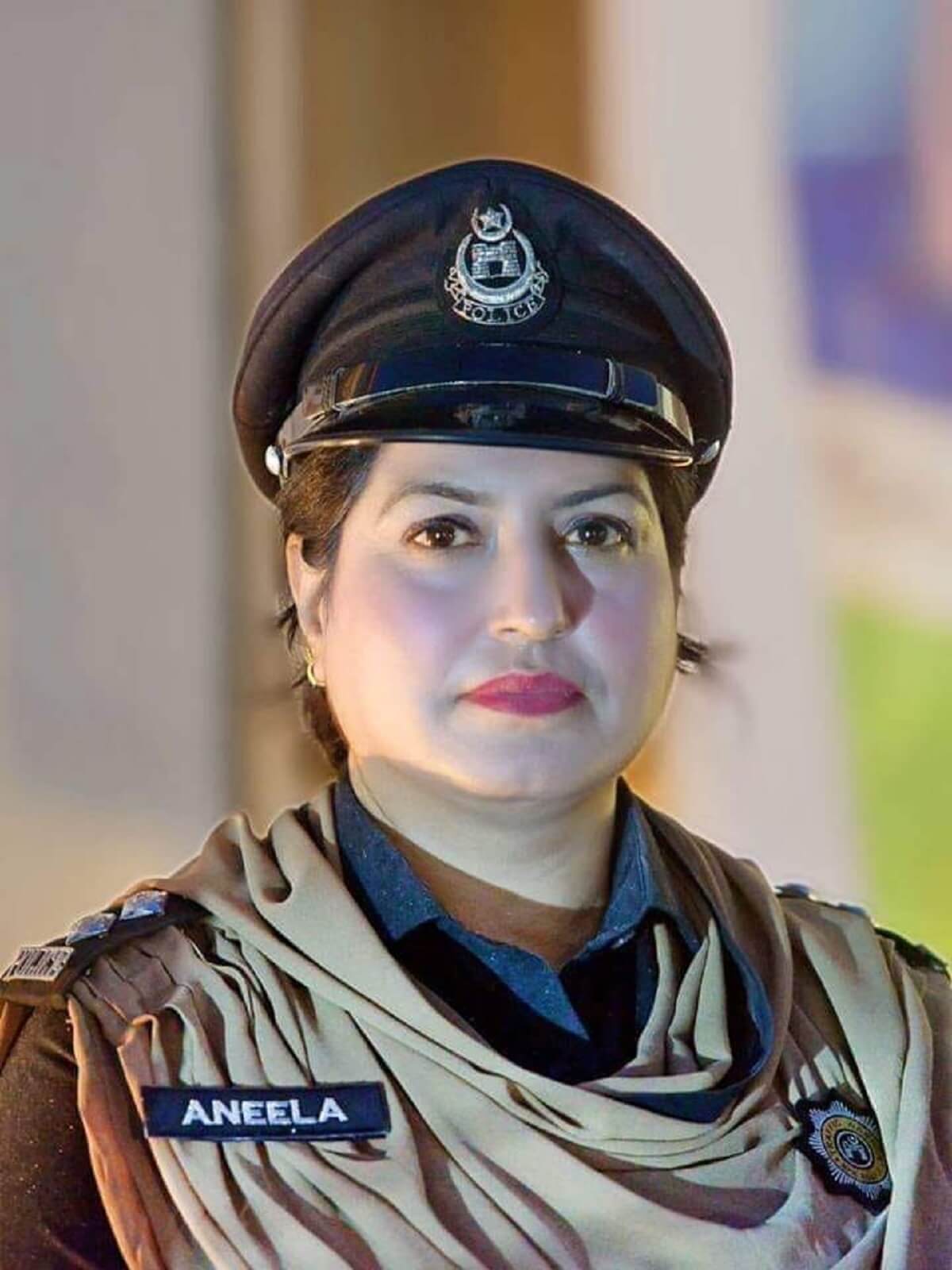 Seeing how the conservative mindset of the society might limit his kids, Aneela's father moved from Lakki Marwat to Peshawar with his whole family. And so, in 1996, she joined the police force as assistant sub-inspector. She mentions that while they were able to distance themselves from the judgemental eyes of the neighbors, relatives were a completely different ball game. Some even shunned her family. It could be because of that that one of her family members had to ask her not to show up in a police uniform.
Struggle in the police force
Even outside the family, she had to face many struggles when it came to her gender. In the police force itself, she had to face gender discrimination and the glass ceiling effect. But since 1996, it has been 24 years, and she has learned to navigate all these phenomena. I believe in doing that; a woman has to prove herself exceptional to exist with average male individuals, and so she would top every course and has learned to use all sorts of guns. Now, she is in a position to train both male and female. She is the first female to be promoted to this position, so it clearly shows she has been successful in her struggle.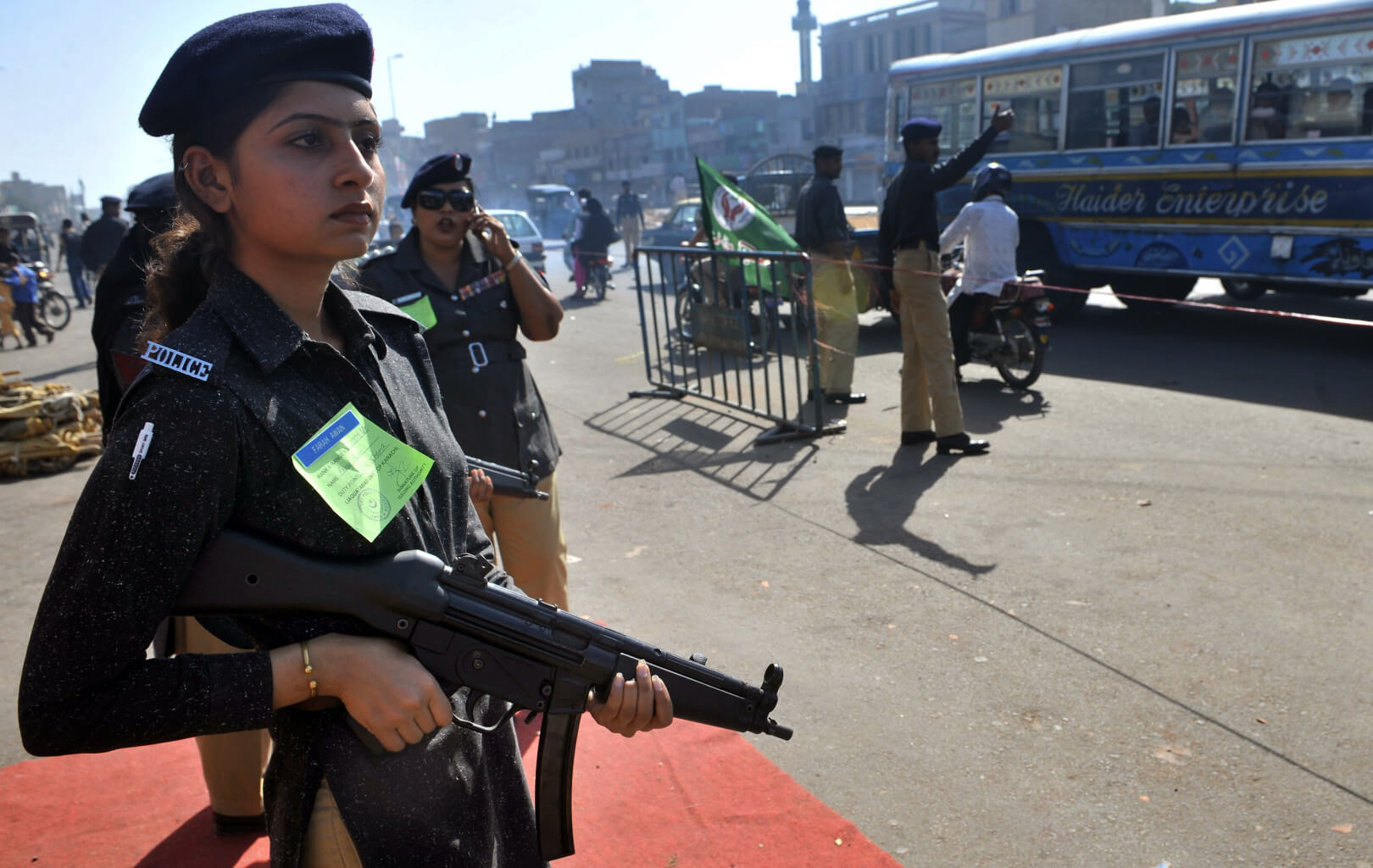 After having achieved something from her career, all the relatives who had shunned her are now becoming open to the idea of sending their daughters to the same profession they had criticized her on. She has become a source of inspiration for never backing out of her dream, getting the education she wanted, and continue the career she aspired to be in without caring about the negativities society, in general, threw her way.
Stay tuned to Brandsynario for the latest news and updates!