Photography is one of the most interesting skills that one can pick up or polish. To be able to capture the world through a lens is something that requires patience. If we look at the past decade and even now, DSLR cameras have dominated the market. If a person is a 'Serious Photographer', then they are expected to go for these cameras. They offer quality image capture with the most minute detail in the frame. People take years to master this craft and their skills are notable.
However, now it has been noticed that DSLR cameras may be going out of style. After over 20 years of excellence, their peak might have been reached. Yes, that means that something else is coming for the market. While that does sound ominous, there is only good news here. Of course, one cannot expect DSLRs to just disappear suddenly, rather it's the course of years. So, if an exit has opened up for these cameras, what else is there to look forward to next?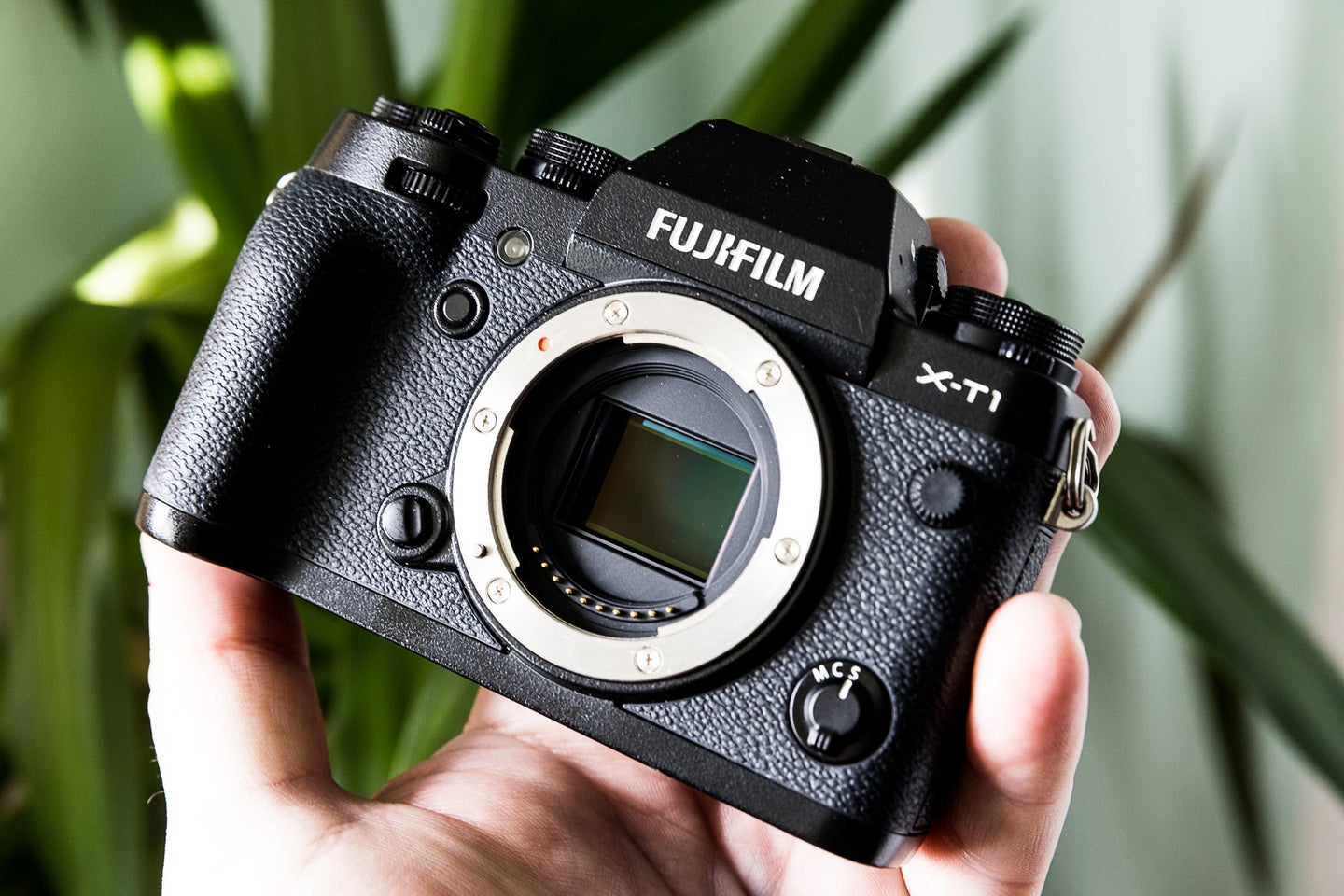 DSLR Replaced By Mirrorless
As the title here mentions, the DSLRs are being seen second to what is known as Mirrorless cameras. The former use a mirror placed within them that uses the reflection from the lens. However, that came with certain downsides. Due to the mirror being present, the lens could only take in light when the shutter is about to click. With the Mirrorless cameras now, as the name suggests, the mirror has been removed. This allows for light to constantly enter, making it possible to capture even more stunning photographs.
Read More: 7 iOS Photo Editing Apps For An Attractive Instagram Blog
It has now been a while since Sony stopped making DSLRs. They decided to let go of the product when they found the benefits of Mirrorless cams. While they may be more expensive, they are definitely lightweight and easy to carry. This is yet another point over the Heavy, Bulky DSLRs which require more upkeep. However, Canon and Nikon have not yet stopped the production of them and it is expected to be quite a while before they do.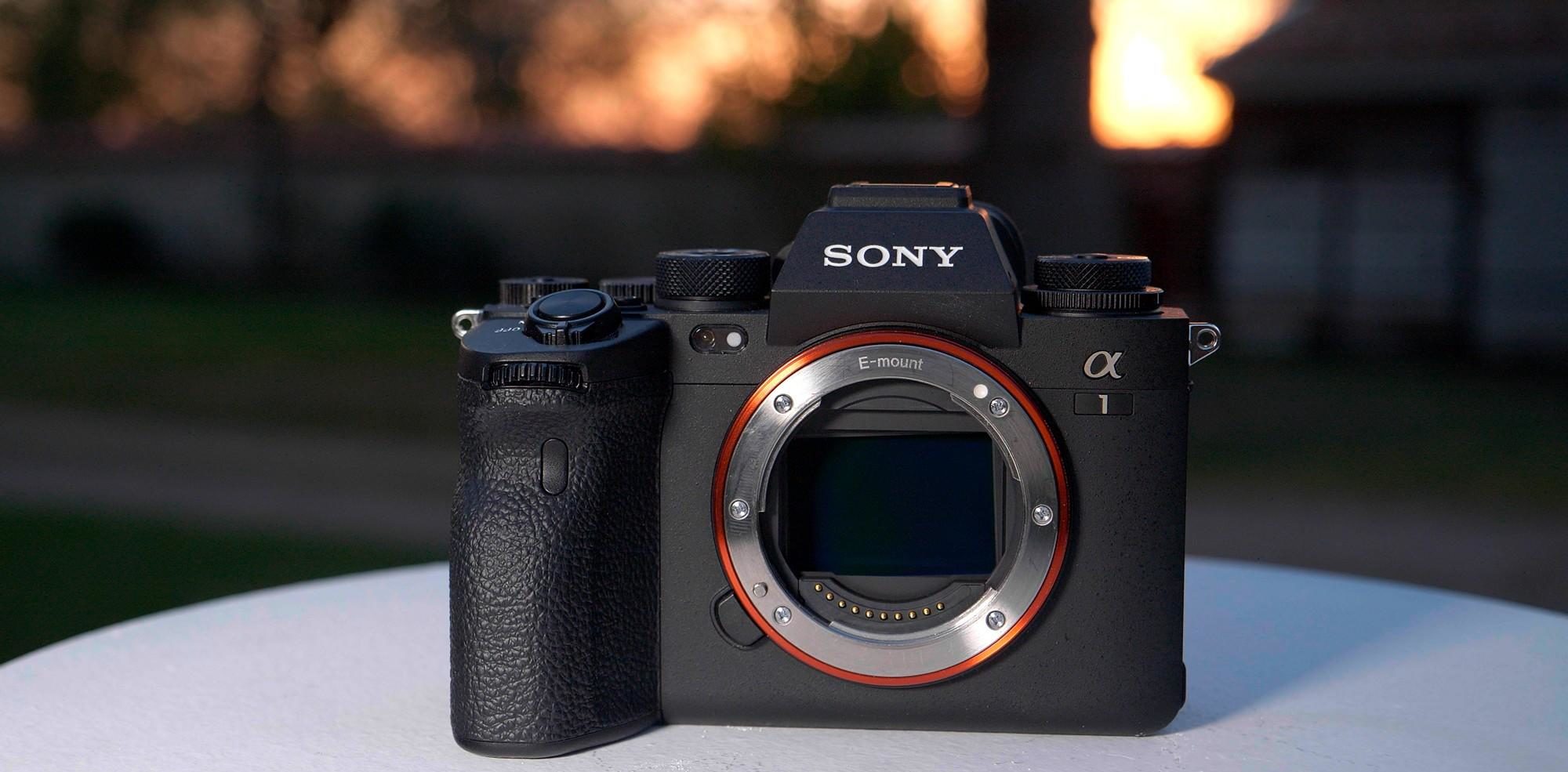 Heading Forward
This development shows us that tech is moving forward at a brisk pace. Whether you are a fan of such cameras or not, you might be impressed by the results of mirrorless cameras. They allow more light to enter before the picture is taken, letting the picture itself be detailed and well-focused. The Canon R5 or R6 and the Nikon Z Series are some that should be looked at. If you are a fan of photography, we urge you to learn more about these new cameras.
Read More: 7 Night Photography Tips You Should Try For Artistic Shots
Apart from that, let us see what new developments are brought to us as 2021 comes to a close. DSLRs may be going out of fashion but there is still time so don't rush out to expect the last one on the shelf. It is like automobiles and combustion engines being replaced by electric cars. There is still time but the transition has begun.
Stay tuned for more from Brandsynario!