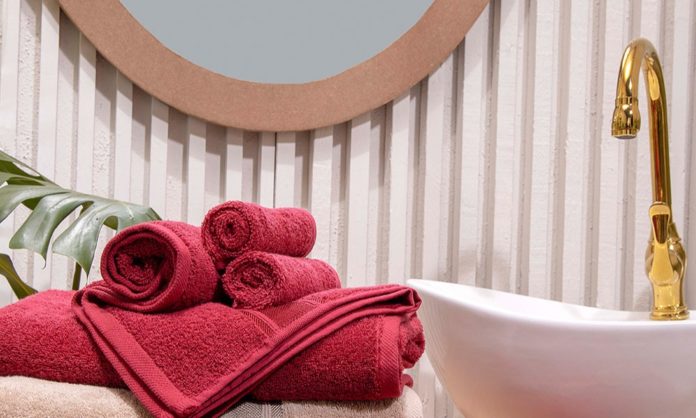 They say that home is where the heart is and for an occasion like Eid-ul-Fitr, a feeling of incompleteness remains as long as our homes aren't shown some love. As families gather to share the love and festivities, our homes become the center of attraction on this propitious occasion that marks the culmination of one of the most blessed months in the Islamic calendar.
Eid this year is going to be similar to what it was like last year due to the restrictions that we face for our health and safety. However, there is no reason that families don't come together to celebrate the spirit of a day that we all look forward to. Bearing in mind the festivities to come, Ideas Home with their Eid Collection is here to add fervor and a fresh look to our homes.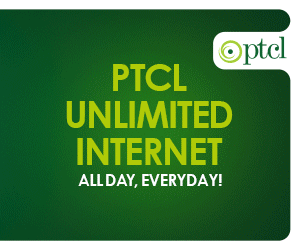 The Ideas Home Eid Collection features bedding and bath linen that is designed to elevate the look of every room in the house.  Offering a diverse collection of designs in an extensive array of colors that can transform your home completely, the bed sheet sets and bath linen are components that are hard-to-miss.
Ideas Home Bedding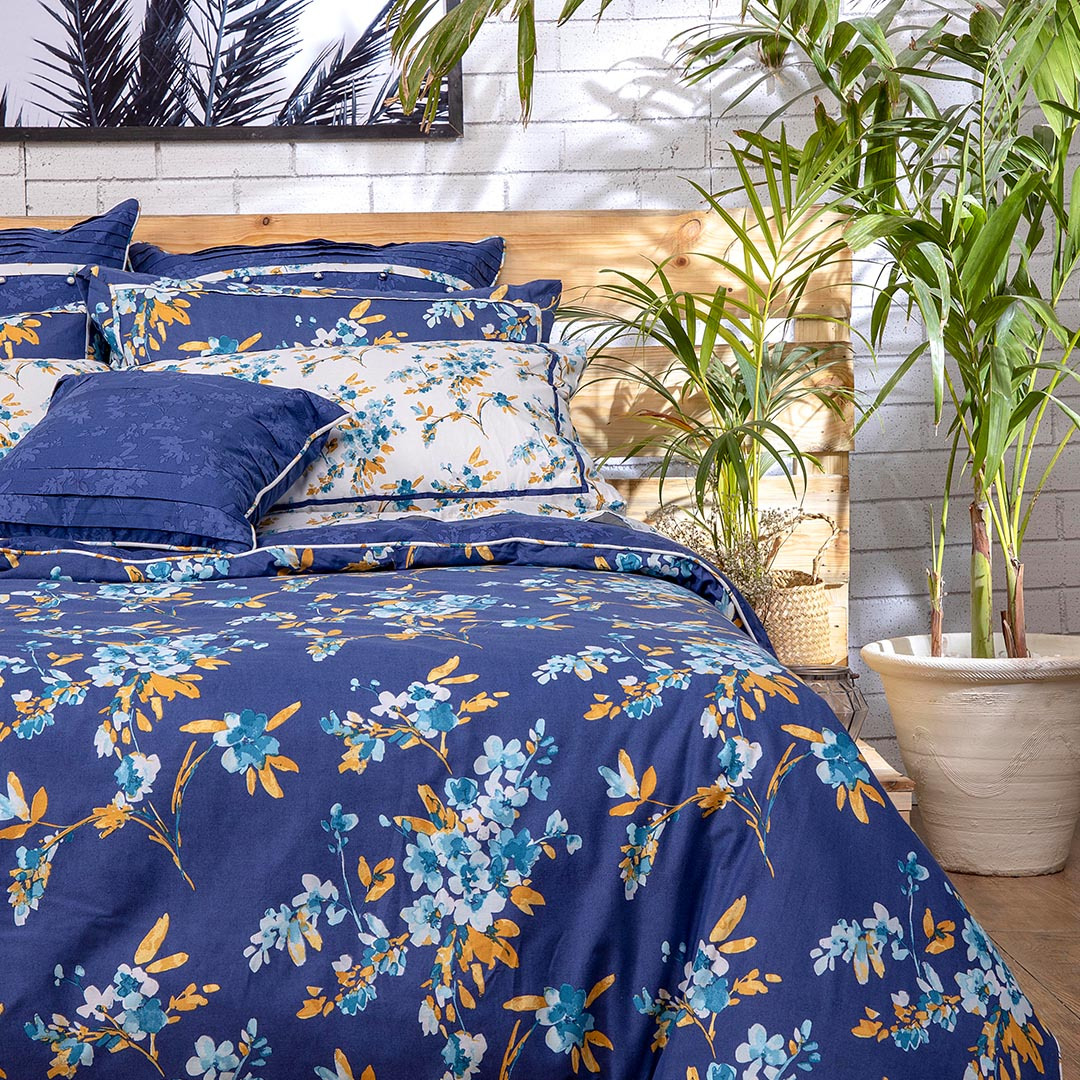 With printed and dyed quilt covers and duvets, the collection from Ideas Home introduces some unique and masterfully crafted designs that offer a mix of patterns, colors and shapes to create an aesthetically pleasant aura in any bedroom. The palette is vibrant yet contemporary for a look that is awe-inspiring.  The selection is extensive and it includes something for individuals of all tastes.
Eid is an occasion where people get a sense of belonging and joy from the fresh looks that new clothes and revamped home interiors provide. Ideas Home addresses that longing to add a spectacular touch to your residence with bedding that exudes splendor.
Ideas Home Bath Linen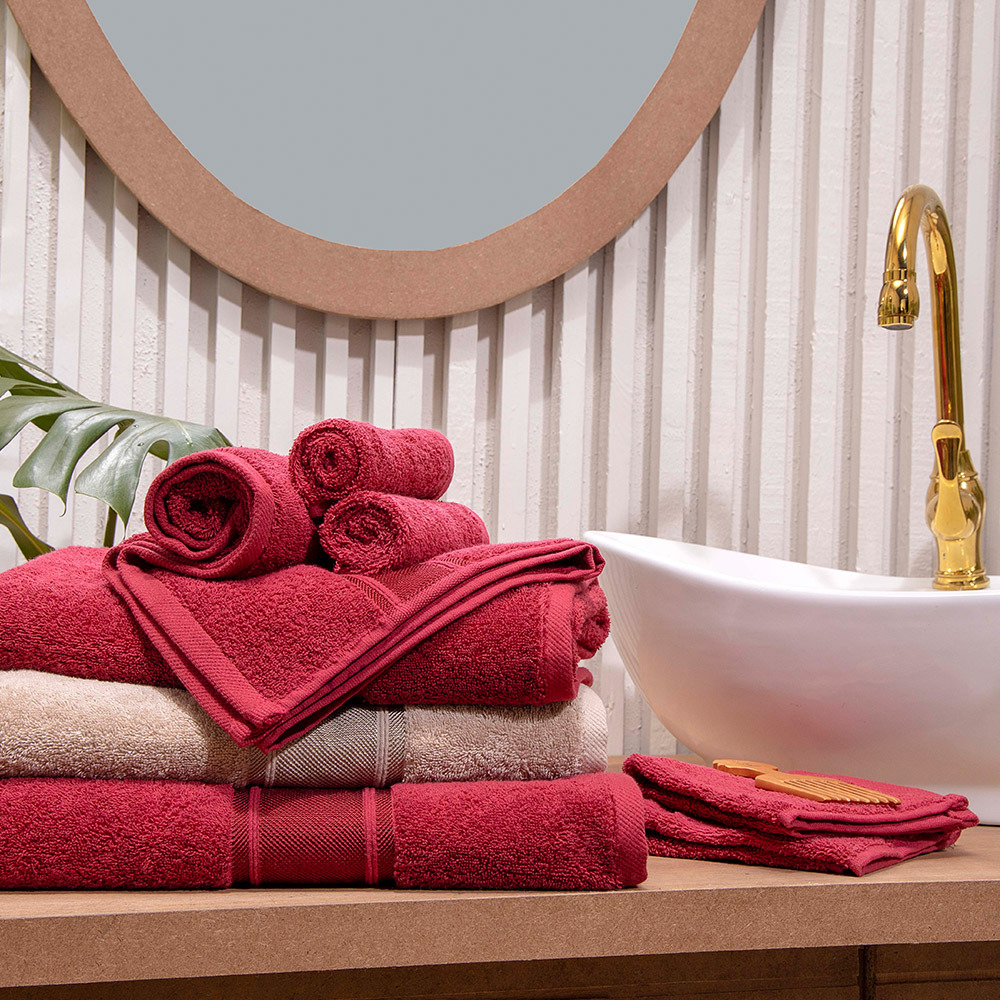 Towel sets or standalone pieces of bath linen that Ideas Home is offering as part of its portfolio are true pieces of art that you'll cherish to behold. The beautifully simplistic designs blended with the most soothing choices of colors make for a combination that we can continue to stare at for hours.
If you are looking to add that touch of brilliance to your home this Eid, head over to www.gulahmedshop.com and get your hands on all the fresh bedding, bath linen and other home accessories.