This is important. Men and women, please take notes.
We've all made excuses for not taking care of our skin because of the lack of time. But here we are, in a lockdown, with ample time to do so much with our skin. Yeah, you may be thinking since you're at home not being exposed to the sun or pollution, your skin may be in the perfect condition, right? Wrong. Our skin needs extra care because as of right now, we're neglecting it.
Keep in mind the do's and dont's of your skincare routine during quarantine. 
Do's:
1. Wear sunscreen:
You do need sunscreen even when you're at home because UV rays tend to enter the house via glass, and now that you're probably going to the window to fetch some natural light your skin needs that shield more than ever.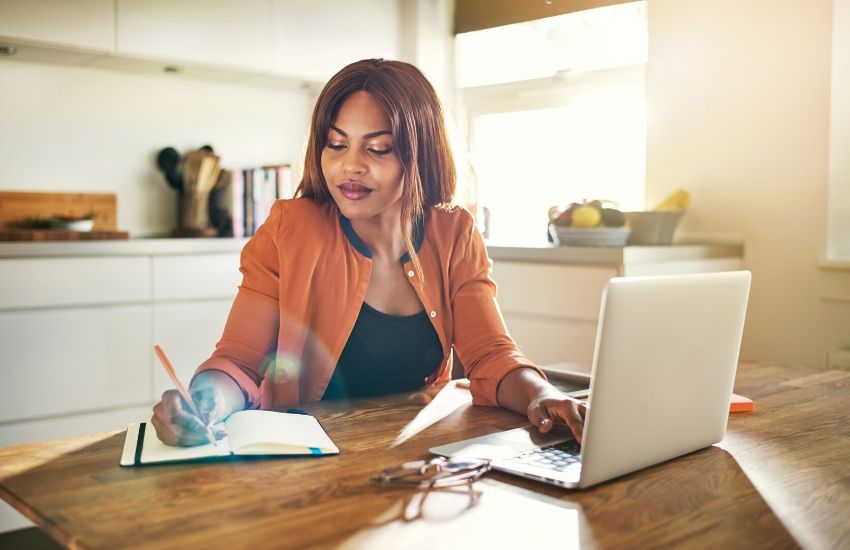 2. Don't overdo it
Just because you're home doesn't mean you start experimenting with your skin. Use the required skin products as per your skin type.
3. Adopt new habits
Opt for a skincare routine according to your skin type. Moreover, you can also start having detoxifying by making detox water now that you're home.
4. Apply face masks
Masks serve as treatments and instruments for pampering but overdoing it can be a real issue. On busy weekdays at work, you rarely get to pamper yourself but now is the time! There is no harm in using a sheet mask daily, but those with sensitive skin, this sudden increase in concentrated care can cause issues.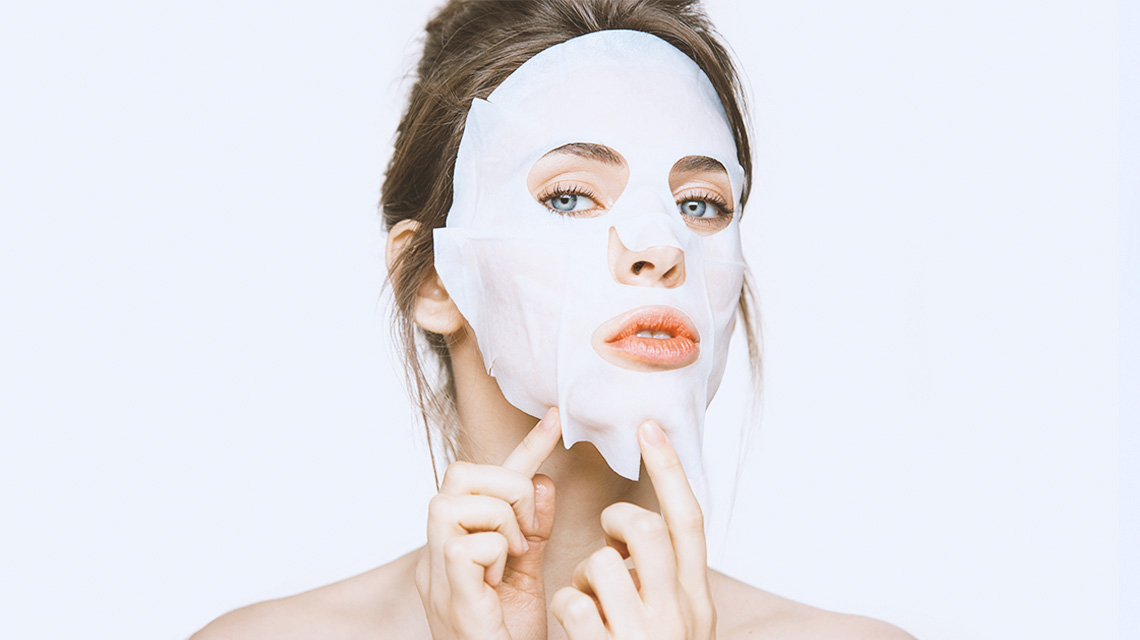 However, if you just enjoy the rest and relaxation that it offers, anywhere from once a week or thrice a week is okay.
Dont's:
1. Don't forget to moisturize

People would sit around in air-conditioned rooms more often than in pre-coronavirus times. This can cause your skin to be exposed to dry air for a longer time. Use a humidifier in the room where you sit most often in the house.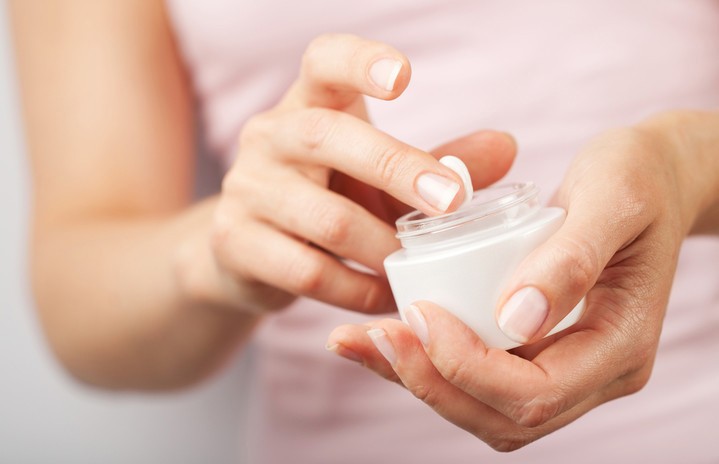 3. Don't take hot showers
Avoid taking too many long, hot showers as hot water sucks the moisture out of your skin. Yes, we know that hot showers are very relaxing and have the power to take away all the stress, but you don't want to burn your skin or take away all your moisture.
Stay tuned to Brandsynario for the latest news and updates.