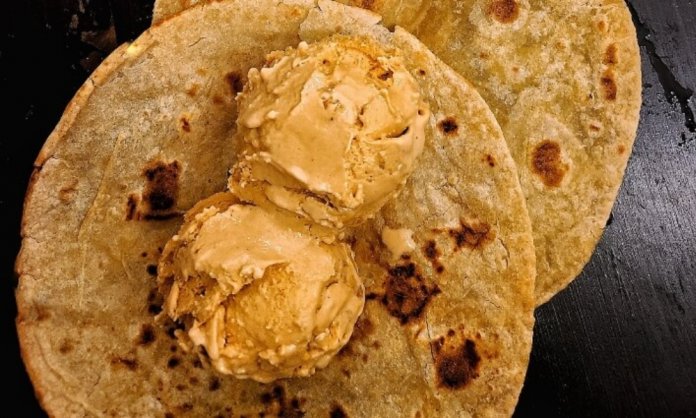 The world has seen an enormous amount of food combinations. Whenever humans wish to experience a different taste, they mix up any two articles. If talking about Pakistan in particular, this country has seen its fair share. The most famous food combination to come out of this place is Pulses mixed with rice.
Basically, anything mixed with rice can be deemed well made. However, the city of Karachi has seen some extremely odd combinations too. They may sit really well with some people, and not at all with others. Food combinations like 'Nalli Biryani' and 'Siri Paye' have take the culinary world by storm in the past. In light of such creations, we must explore the latest one. It is Doodh Patti Ice Cream with Sugar-Laced Paratha!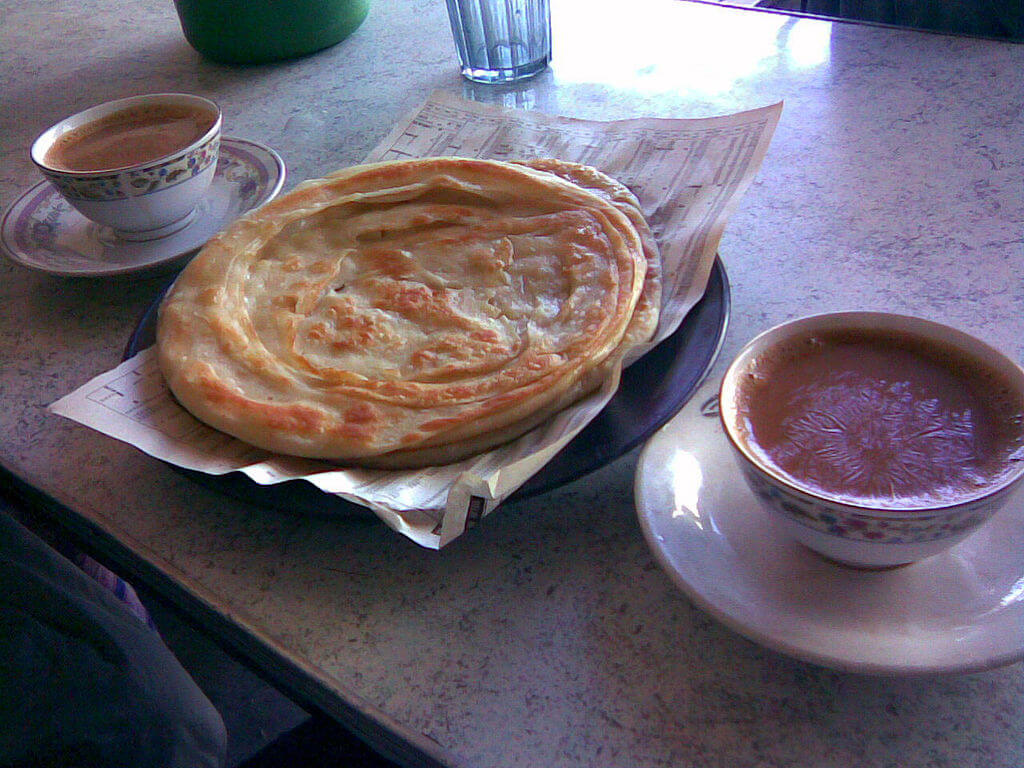 A Combination from Innovation:
Talking about good combinations, we cannot keep 'Chai Paratha' out. This food duo can be considered a favorite for a huge part of the population. The writer of this article also prefers this type of breakfast on occasional days. Many people consider their day incomplete without having 'Chai Paratha'. So what exactly is this new innovation?
The combination basically consists of Ice – Cream with paratha. Its a highly sweet dish because both the articles contain sugar. The Ice – Cream has been given a flavour of tea. This is quite possible to achieve. When the Ice – Cream itself is being mixed and prepared, add tea to the paste. It can give off a spiced feeling due to the doodh patti itself.
The Public Opinion:
So what do the locals think about this recipe? It is hugely an extremely mixed opinion. As it turns out, a lot of people don't want any interference with their tea and paratha combination. It is almost a ritual or a tradition to keep the breakfast item as is. Tweets have broken out in response to the food item. One of them saying,
'They have finally managed to serve a breakfast item as dessert after dinner!'
Now, when you look at it like that, maybe it is not the best of combinations. However, it is quite far from the worst combination of 2020 so far. There are people who are demanding recipes in hopes of replicating it. Then there are ones who are deleting social media apps until this wave blows over. There is always a time frame for such items. If they become extremely famous, they often find themselves being made by known eateries. If that is the case with Ice – Cream Paratha, we may come across it again in 'Karachi Eat'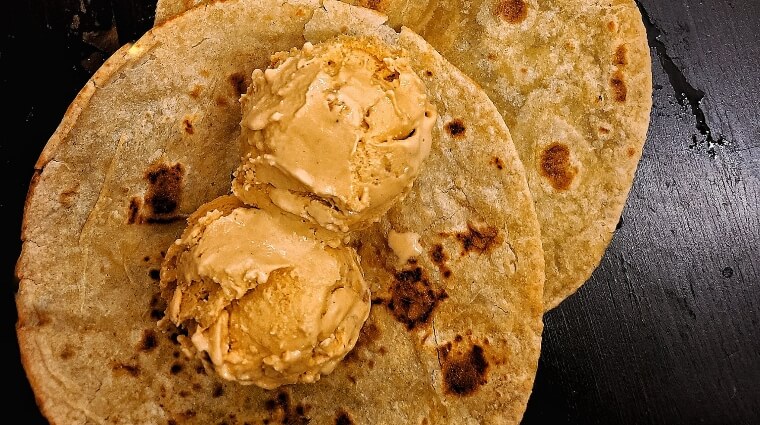 What may have caused this invention?
2020 came bearing quite a lot of things. Not all of them are gifts, though. Of course, there was the trailer for 'The Batman' and 'Justice League: Snyder's Cut'. Then there was also the release of a world-wide pandemic which still continues to rage on. However, being quarantined and isolated may have been different experiences for all of us. For some, it was a time to reflect, seclude, innovate. The writer of this article believes that that is where this food combination was born.
With other combinations like, 'Maggi  Gol Gappe', ' Watermelon with ketchup' and 'Nutella Biryani', this does not even come close. The city has a fascination with altering the beautiful essence of biryani! It would be fair to say Doodh Patti Ice Cream can be tried at least once. The sight of it does not make a person recoil in horror.
Stay Tuned for more from Brandsynario!