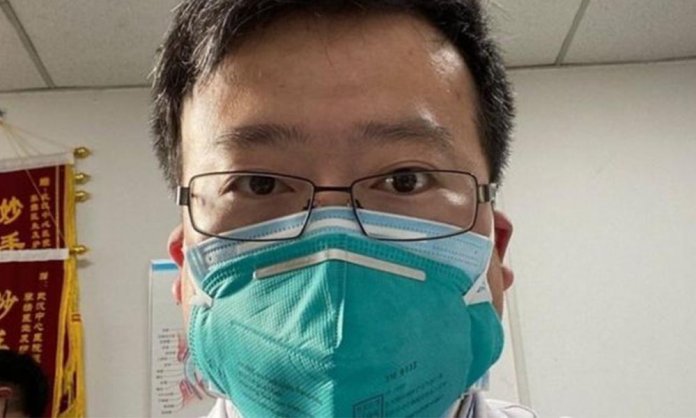 A doctor in China, Li Wenliang, passed away last night due to coronavirus. He was one of the eight people who had alarmed the public about the deadly virus.
Reportedly, the doctor contracted the virus while working at the Wuhan Central Hospital.
The National Health Commission's latest figures show that around 636 people have died while 31,161 infected in mainland China.
A statement from the hospital said, "Our hospital's ophthalmologist Li Wenliang was unfortunately infected with coronavirus during his work in the fight against the coronavirus epidemic."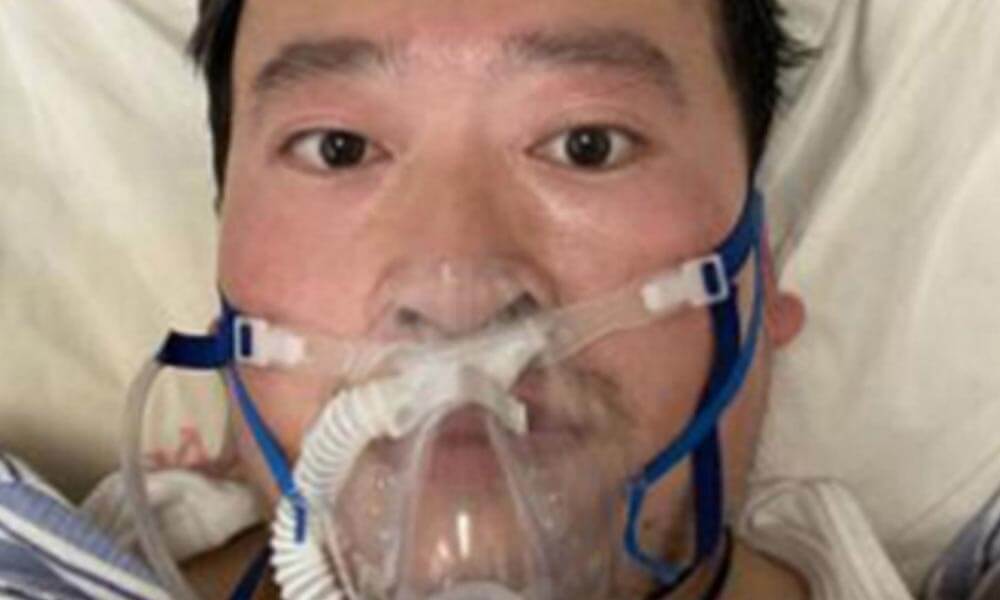 The statement further said, "He died at 2:58 am on Feb 7 after attempts to resuscitate were unsuccessful."
A rumor was circulating that in December Li was detained for spreading false news. CNN reported, "He had wanned about a potential "SARS-like" virus spreading in Wuhan. Nothing Li said was incorrect, but it came as officials in the city were downplaying the severity of the outbreak and its risk to the public."
Apparently, there were efforts made by officials after Li's death to manipulate the narrative. The continuous efforts raged anger among citizens.
Li came in contact with the virus when he was treating one of his patients for glaucoma, who at the time did not really know about the deadly virus.
For more news and updates, stay tuned to Brandsyanrio.