The new normal requires us to replace many things that we previously never even thought of. This time is also particularly affecting those who are overly cautious about germs, or as they are called "clean freaks." The truth is that nowadays you have no alternative but to be a clean freak! It's the new standard, and we have to embrace it. 
Have You Ever Thought About Notes?
If you were ever even relatively concerned about what you touch, your mind must have wandered off to the great adventures of money notes. The journey starts with banks from when they are crisp, clean, and gleaming. The pit stops in the middle – until they reach you – are unimaginable and frankly, quite entertaining.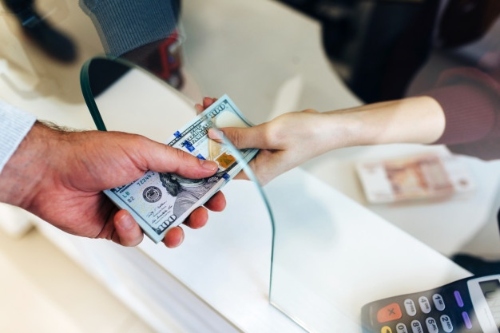 Ever went to a naan shop and saw the cashier keep the folded notes behind his ear? Or thought of how the bill gets compressed (and suffocated) when they're kept in a wallet in the back pocket, and someone sits on it? 
Better yet think about the acceptable practice of keeping money inside tied knots of dupattas or shirts. Our personal favorite is when attenders at gas stations keep the stash of cash tucked in their underarm like a beautiful clutch!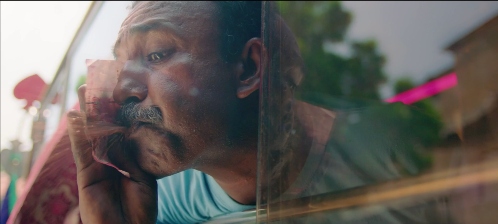 These are all the beautiful ventures of money before it comes in your hands. After it does, your skin comes in contact with the entire gang of germs that exist on the layer of the notes. Moreover, the bill looks unsightly, deceased, and cracked! 
Why You Need To Consider An Alternative
These are a few reasons why considering an alternative for most of your payments is essential. Regular notes can be the source of some of the vilest infections. However, nowadays, it is more crucial than ever to avoid not only germs but also avoid contact. 
Coronavirus is one that is spread from contact with people or surfaces that have been touched by infected people. Since the symptoms also don't show until two weeks, you never know what has been affected by whom.
The HabibMetro Visa Debit Card
And that is where HabibMetro VisaDebit Card comes in.
The HabibMetro VisaDebit card is a secure option that will only be touched by you. Of course, that means it will be less adventuresome than your regular money too. It will also be as clean as you want it to be, and we have a feeling that after reading this, it'll be a lot! Upon the use of a card, you get a pin-code which you can then use to confirm your payments and keep track of it.
HabibMetro Visa Debit cards are 'Payment Card Industry – Data Security Standard' (PCI DSS) compliant. PCI DSS is a globally accepted Security Certification equipped with the 3D secure feature, which enables you to make in-store, online payments safely!
Think contact-less, clean mode of payment, think the VisaDebit card. 
Check Out Their Hilarious Ad Here!
HabibMetro is officially known as Habib Metropolitan Bank, and it is a Pakistani subsidiary of Swiss bank Habib Bank AG Zurich. It is based in Karachi, Pakistan, and considered to be a reliable bank by thousands. Don't wait any longer and get your VisaDebit card today!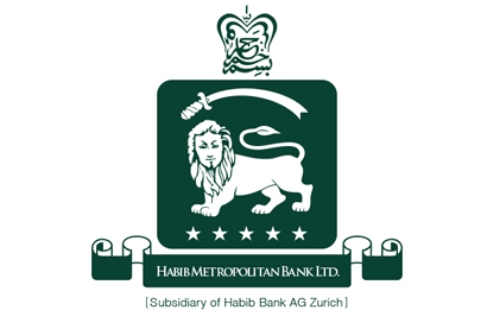 Stay tuned to Brandsynario for the latest news and updates.