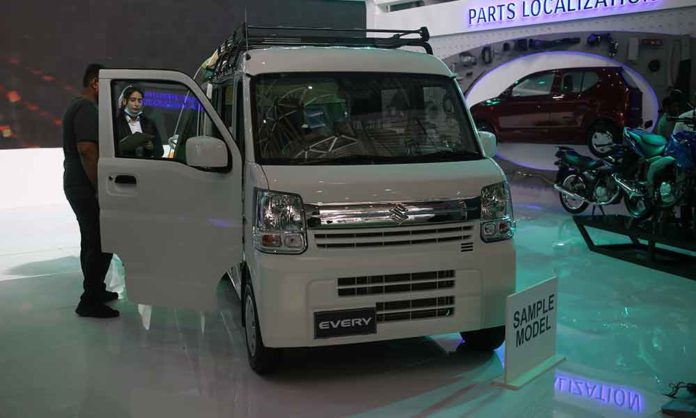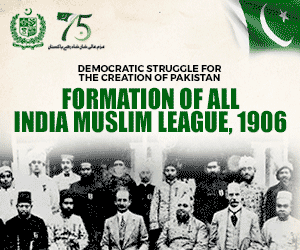 PAPS exhibitions are designed to give Pakistan's automotive industry a stage to demonstrate its potential and capabilities to a global as well as local audience. The whole Auto-Sector is gathered under one roof for the three-day event.
The auto industry is evolving in Pakistan as customers look at personal mobility in a new light, the demand for newer models and high tech vehicles is quite palpable. And looks like brands are more than willing to respond. In fact, some even seem to be driving that change.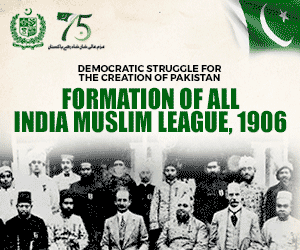 From what we saw at PAPS, Suzuki appears prepared to introduce an array of newest models in the Pakistani market and caster to the demand for lavish features, high-tech, yet reliable and high- performing vehicles
Suzuki's most recent launch, the all-new Swift was an instant hit and if it is to be any indication of what's to come, we can safely assume that Suzuki is up to some fantastic things. Now the display of its futuristic line-up at the PAPS 2022 understandably has everyone excited.
It looks like that Suzuki is all set to grow its market position in the SUV segment, as indicated by the highlighted display of XL7. It is a sign that Suzuki may introduce a few new SUV-specific models in the coming years and intends to strengthen its market position in the SUV class.
Suzuki took an active part at the PAPS event being the platinum sponsor. And was there with its complete local lineup along with high-end vehicles with their exceptional features that we can hope to see in the local market in the near future. The CEO Masafumi Harano also mentioned how the company aims to be more innovative and serving the Pakistani consumer with the best that they have.