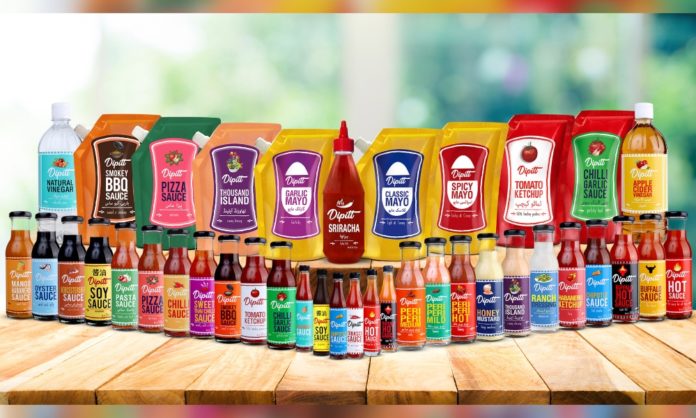 The African Bird's Eye Chili, or as we've come to know it, Peri-Peri is also known as Pil-Pil, or Pili-Pili, and is Africa's most famous flavor – these chilies are used as a spice, condiment, or marinade. Initially, it was believed that Peri-Peri originated in Portugal, the chili itself is however found in Africa.
Peri-Peri brings together the best of all Southern African flavors and the taste is described as a lively and tangy marinade with a tinge of zest and no limit on the heat. Most often Peri-Peri marinades are made with garlic and lemon additions. Some of these chilies are reported to even go as high as 175,000 Scoville on the heat meter.
Recently Dipitt, by ITT Foods Pvt. Ltd. has introduced its very own range of Peri-Peri sauces, made with authentic ingredients, which are in-line with international taste standards and are cheaper than the import options so that everyone can join in the fun. Dipitt offers three different heat levels for its Peri-Peri range; mild, medium, and hot! And what we like best is the affordability factor – each bottle is priced at PKR 399.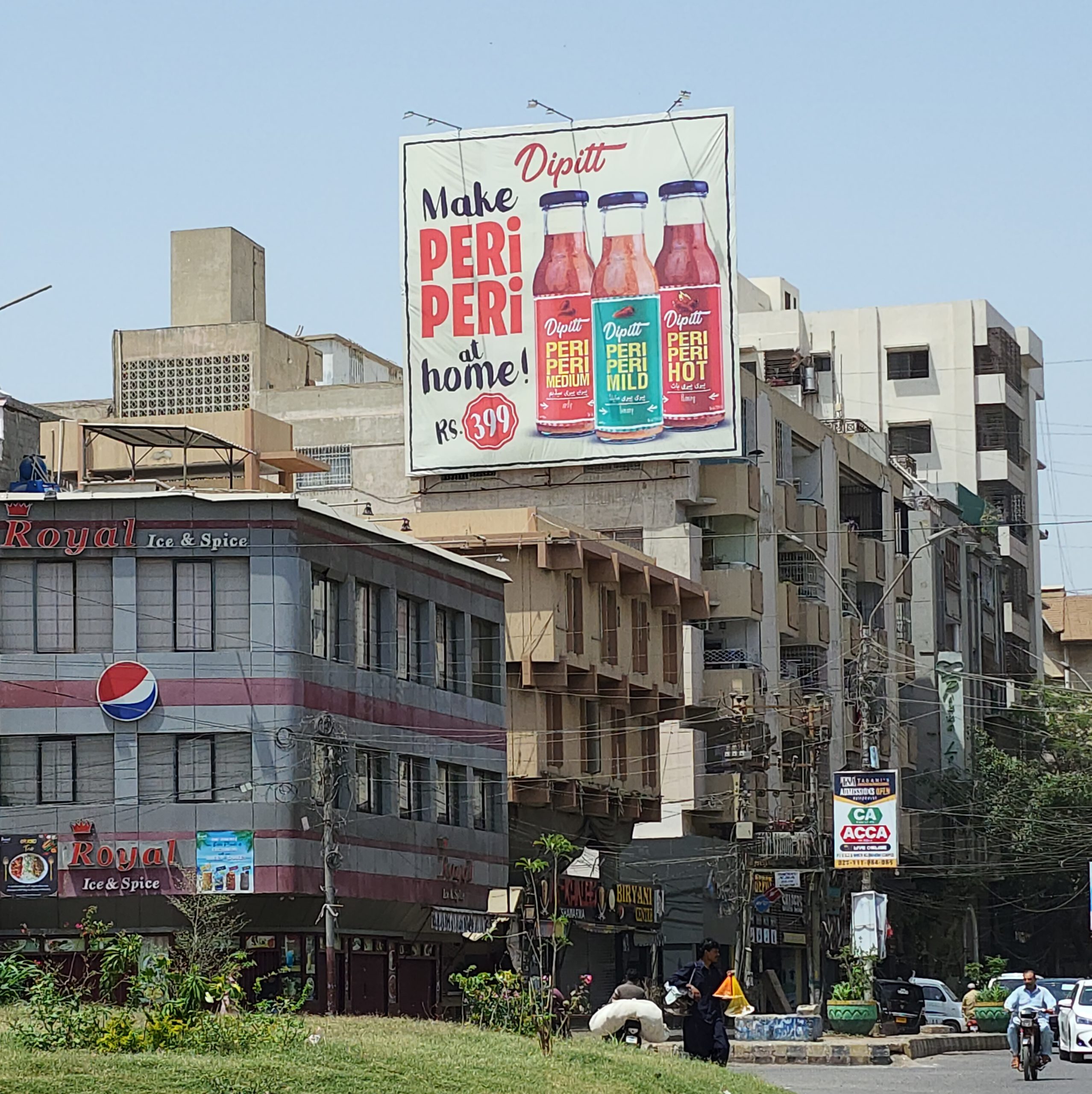 The Peri-Peri flavor has been such a hit worldwide that Nandos even has its own range of sauces that can be found in grocery stores. The only challenge is that while these delicious sauces are available for purchase, they are expensive. Since the African Bird Eye Chili is a premium product, all sauces made using it cost quite a lot, especially when manufacturing and transportation costs are included; coupled with the current rate of inflation.
Moreover, since these sauces are manufactured abroad and then distributed all over the world, they aren't always that fresh. The good news; however, is that one of Pakistan's own local brands; Dipitt, has found a solution for both, the freshness and the price when it comes to buying Peri-Peri sauces.
Thanks to the quality of its sauces, Dipitt has been quite a success in its home field, Pakistan, and has achieved a global presence in a very short amount of time. Inspired by flavors from all around the world, their product line which initially began with tomato ketchup and chili-garlic has now grown to more than 40 different flavors of sauces from around the world. Their product range includes flavors such as Honey Mustard, Thousand Island, Smokey BBQ, Pizza and Pasta sauces, Tobasco, Habanero, Oyster, and even Chipotle.
Although a relevantly new competitor, Dipitt took Pakistan's market by storm and was first introduced as a B2B product. Once the reviews began to pour in Dipitt launched its products in retail in 2018. Although it began its humble journey in Karachi, it has slowly expanded all over the major cities in the nation and is also available in over 22 other countries such as Japan, Canada, Nigeria, Poland, Australia, and many others.

The fact that Dipitt has gained such an immense global presence in such a short time is an indicator of the quality of its products. In just a few years it has partnered with big brands such as Carrefour; an international grocery store chain that began in the 1960s, as well as big food chains such as KFC, Subway, Mcdonald's, and Domino's.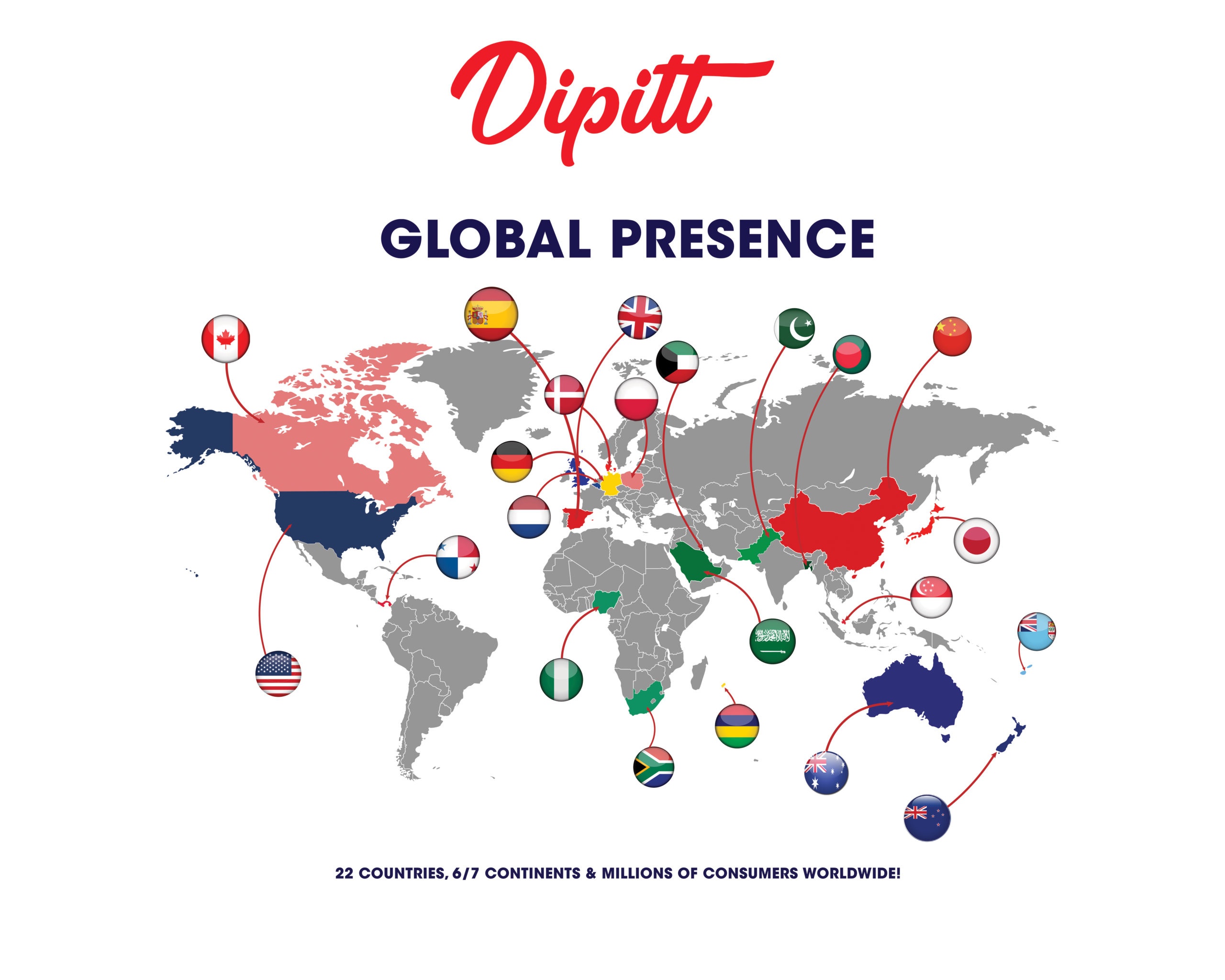 Apart from its international partners, Dipitt is certified by well-known institutions such as the FDA, the QMS and has also completed the ISO FSSC 22000, which is related to food and safety management.
Although a relatively new brand Dipitt wasted no time in making a name for itself, thanks to its high-quality products at affordable prices. It has also been giving big brands, which have been in the market for longer a tough run for their money as demand shifts towards Dipitt's product range.
As local brands like Dipitt take up such initiatives we can hope to reduce the number of imports and support local companies by buying all our favorite products locally.