A digital fashion ramp is about to happen in Pakistan for the very first time! Diner's Fashion Week Volume 1 is set to make a breakthrough in Pakistan's fashion industry.
The new normal with the pandemic enveloping us has impacted several industries heavily, fashion being one of them. All the major fashion shows had to take a backseat this year. In addition to that, they also had to move onto the digital realm to stay updated! These are all the more reasons why Diners' initiative is a fantastic breakthrough. 
Diner's Fashion Week Vol-1 
Diner's has been an influential part of the fashion industry since 1990. Their customer base is loyal to them because of the quality they offer, and the customer service they provide is incomparable to other brands. It's an experience like no other at Diner's.
Diner's has also established itself as one of the most reliable manufacturers and retailers of men, women, and kid's garments and footwear. Their high standards of quality ensure that they can deal with the best local and international brands.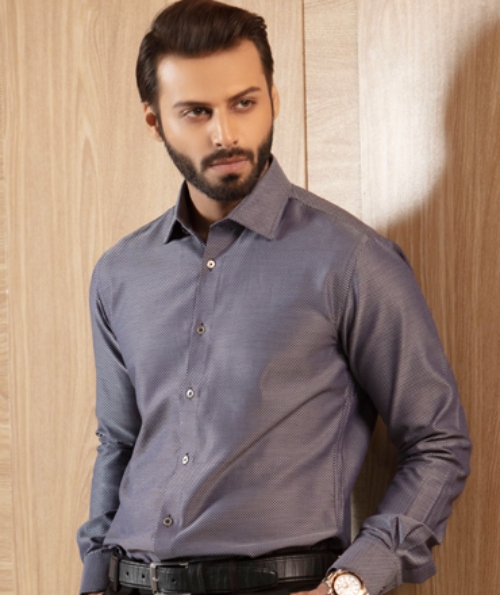 To make sure that fashion and your style game does not take a backseat during the current circumstances, they have taken a new initiative. The online fashion ramp shows clothes that are stocked on their website, on models. 
That is an outstanding action for two reasons. Firstly, online shopping can be tricky because you never know what the garment will look like once worn. This digital ramp resolves that problem.
Secondly, you can be confused as to what a particular product can be styled with and again, consider this problem solved! Now, you can see what Diner's garments look like when worn and how you can design it to have the best possible wardrobe!
Check Out The Incredible Digital Fashion Ramp Here:
https://youtu.be/0b55XPi4mGI
The Scope Of Digital Fashion Show
Pakistan's fashion week put on a new face with the "Catwalk Cares" show placed together by the leaders in the fraternity. It was an online show that could be streamed by everyone and involved zero contact. Similarly, as the fashion industry continues to navigate life in the upcoming months, digital fashion shows are becoming the new norm. 
We're beyond excited to see how this will be carried forward By Diner's. It's also incredible to see the fashion industry's stakeholders, innovate, and aspire to reach new heights every day.
Stay tuned to Brandsynario for the latest news and updates.