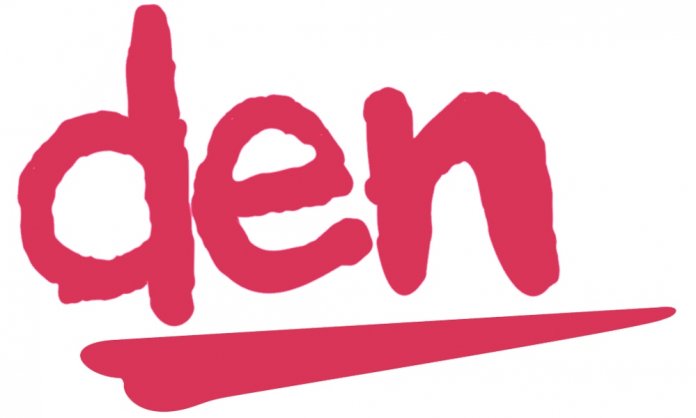 With the world effectively in lockdown, people are now living online, and the vast majority of content & entertainment activity has shifted to digital platforms. In Pakistan, people are actively adapting to the new digital trends, which were slowly progressing over the past few years and are now suddenly part of their daily lifestyle.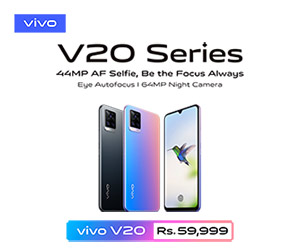 In order for marketers to become successful in the newly defined next normal period, they need to rethink the way they do content marketing. With change comes challenges, but sudden shifts in media & consumer behaviour can also present enormous growth opportunities. However, now is the time for brands and marketers in Pakistan to throw out their old content marketing guides and take this opportunity to write new brand building stories with a homegrown digital & technology first content marketing start-up, DEN.
What Is DEN All About?
DEN (Digital Engagement Network) is Pakistan's first digital content marketing company powered by technology. DEN started its operations a couple of months ago while keeping one objective in mind "To be the leading, outcome-driven and trusted content marketing company of the future".
Keeping in mind the philosophy, DEN has launched its first product "DEN Influence" to disrupt the traditional influencer marketing practice in Pakistan. A product that connects brands with the right influencers to develop relevant, high engaging & outcome-driven content powered by DEN's own proprietary technology "DEN TECH". DEN Influence is the only influencer marketing platform in Pakistan that is accredited, verified and auditable by Facebook & Instagram.
 How Does It Operate?
DEN is Pakistan's first influencer marketing tool that aims to bring brands and influencers together in one place. They aim to fill the gap in finding the right influencers for your campaign, complete tracking/monitoring, Fraud Detection (Influencer Audience Authenticity) and even in the logistical processes for creatives and approvals.
There are 3 key features to using DEN for your Influencer Campaigns.
Discover – our AI-powered proprietary tool helps discover the right influencers
Deliver – our system automates the logistical processes involved in content creation for multiple influencers and campaign in one place
Deploy – your entire Go-Live journey fully tracked and measured
Who Are The Founders?
The founding team comprises of a trio, Muhammad Ibrahim – a media expert, who has been engaged with GroupM previously and has been running his own content agency under the banner of Giraffe (with the most progressive Music Producer and Creative out there – Zulfiqar Jabbar Khan aka Xulfi).
The second Co-Founder is Bilal Mahmood, who has been linked to different industries such as Banking and FMCG before setting up his own Software House, called Agilitize. This interesting combo of media and technology has brought about a very disruptive media-tech to market.
And lastly, Adyan Sadiq Lone is another addition to the list of Co-founders. He is a dynamic and versatile businessman, with a diverse portfolio of businesses within media, travel & hospitality and dairy.
The recent addition to the Founders team has been the media mogul, Sarwar Khan – who has recently come out of his longest stint with GroupM Pakistan, exiting as the MD for MaxusGlobal (Wavemaker) Pakistan. Sarwar is one of the most reputable and seasoned media professionals who has been at the helm of digital transformation of some of the biggest advertisers in the industry, including Nestle, Ufone/PTCL, Packages to name a few.