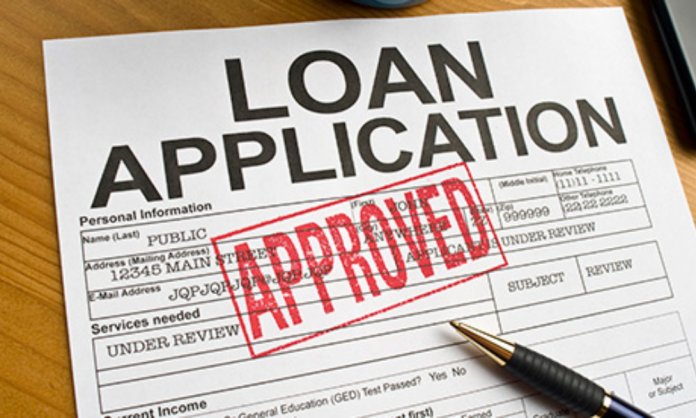 Pakistan is one of the world's biggest providers of online freelancers with an approximate amount of online freelancers varying in numerous hundreds of thousands.
To grow this enterprise and facilitate freelancers, Ministry of IT and Telecom has launched DigiSkills.pk, an enterprise to equip one million people in the future of work using digital technology.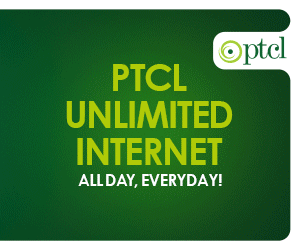 Ignite National Technology Fund delivered a media briefing for their initiative Digiskills.pk at the National Incubation Center Islamabad.
Students can also avail interest-free loans and launch their own business, the brochures distributed about Digiskills announced.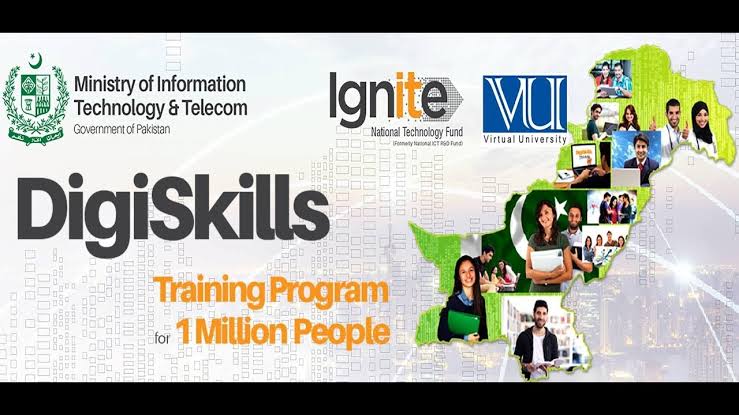 Ignite is a non-profit firm owned by the government of Pakistan and conducted by the Ministry of Information and Technology and Telecommunication (MoITT).
Ignite CEO Syed Junaid Imam recited the welcoming address and announced the government, academia, investors and industry all make substantial parts of the economy and the region.
"Digiskills is a building block for the overall digital economy," he announced. Digiskills.pk is an app developed to help students, housewives, and anyone enthusiastic in learning technical skills and understand through freelancing or work from home.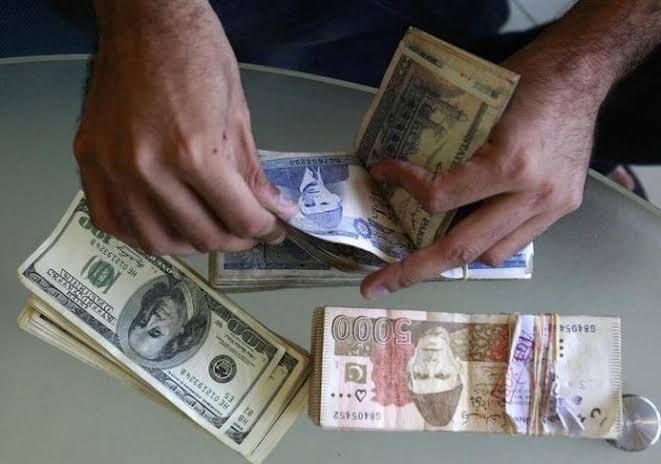 Ignite Manager Monitoring Umair Qureshi gave a comprehensive presentation on the application and notified the attendees that through the app, approximately one million training sessions have already been given.
"90 per cent of the content in the app is in Urdu so the masses can be reached," he said, adding "We have received an overwhelming response for our every batch. We intended to enroll 20,000 people for our first batch but we ended up with 30,000.
For our latest batch, our initial target was 230,000 enrollments, but we increased it to 250,000 and 130,000 of the positions have already been filled."
Digiskills is a national program funded by the IT ministry through Ignite. The program offered by Digiskills includes free classes with instructors and recorded lectures that are available any time of day and leads pupils to online income.
For more news and updates, stay tuned to Brandsynario.