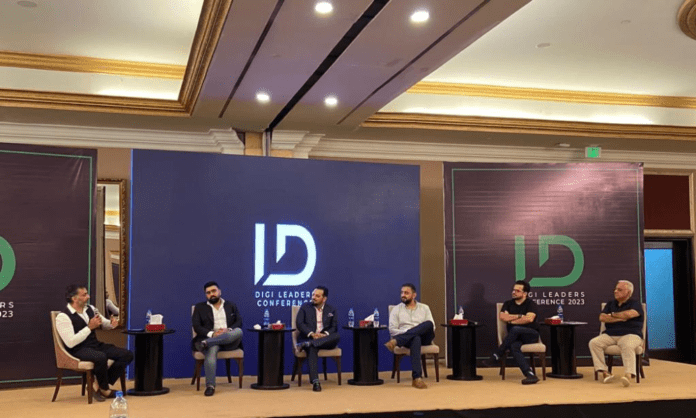 KARACHI: Digi Leaders Pakistan played host to a celebration of 25 visionaries from a wide spectrum of industries at its third annual conference on Saturday. The awards for contributions and pioneering spirit in the digital landscape were determined by the board members of Digi Leaders Pakistan.
In addition to the awards, comprehensive biographies are being crafted for publication on prominent platforms such as Amazon to foster a positive global perception of Pakistan's digital prowess and contribute to the nation's reputation on the global digital stage.
In the lead-up to the awards ceremony, the 3rd Digi Leaders Conference featured engaging dialogues and discussions with the awardees, who graced the event as keynote speakers and panelists. These luminaries came from a diverse range of industries, including agritech, health tech, fintech, retail, tourism, media, aerospace, and the forecast industry to name a few.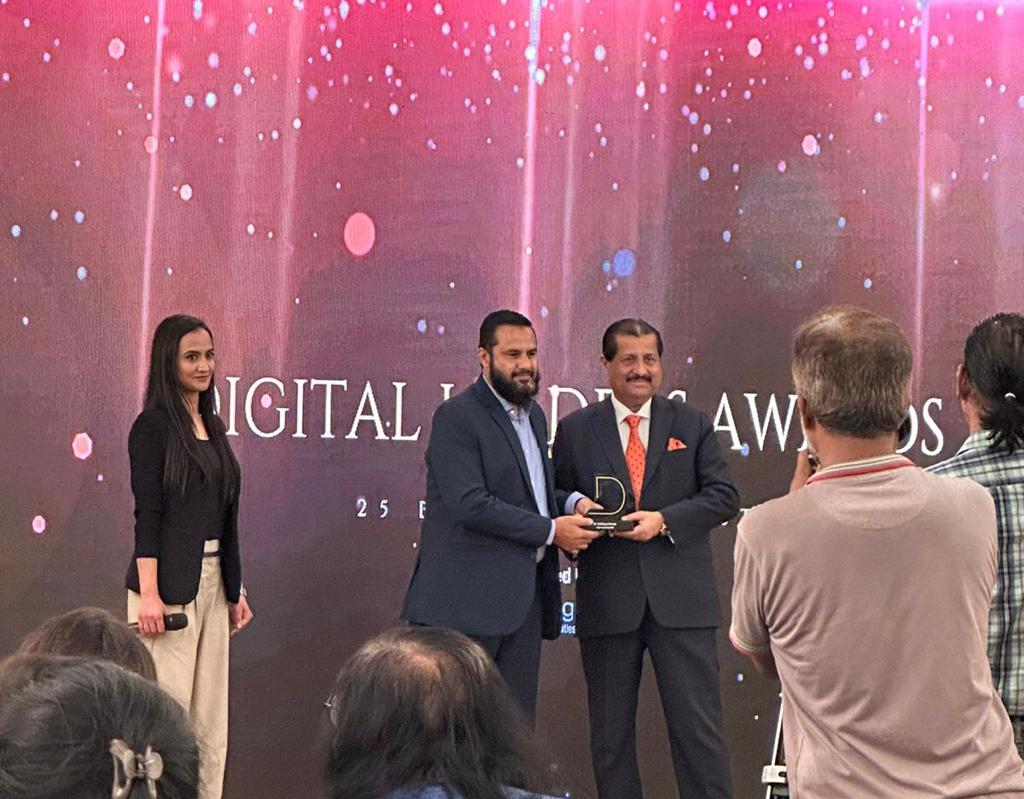 Agritech Transformation Takes Center Stage
In the agritech sector, a panel discussion on digital transformation was moderated by Tabbish Mahmood, Head of Digital Initiatives at Syngenta. The panel included Fouad Bajwa, Co-Founder of Agri Republic & Digital Dera; Dr. Muhammad Ali Iqbal, President of Concave Agri; and Azhar Nawaz, Group CIO at Engro Corp. The discussion delved deep into the advancements happening in agritech. Azhar Nawaz, representing Engro Corp, emphasised, "Let's learn from the world."
The dialogue underscored the critical importance of bridging the gap between technology and the farming community. "No matter how many apps you create to streamline farming, a lack of connection with farmers can lead to challenges," the moderator concluded.
Unpacking Startup Failures and Solutions
The panel discussion on startup success, failure, and strategies was led by Ms. Jehan Ara, Founder of Katalyst Lab. Joining her were panelists, including Umair Masoom Usmani, Founder of MYCO; Imran Saleem, General Manager at Careem Pakistan; and Khurram Kidwai, Founder of LOKAL Venture. The discussion delved into the nuances of building successful startups and the pitfalls that entrepreneurs should avoid, posing a fundamental question: "Do you aim to become wealthy or solve a problem?"
Khurram Kidwai, Founder of LOKAL Venture, covered essential topics. He stressed addressing the user journey disconnect and advocated for giving a sense of ownership to those contributing to the company's growth. Additionally, he urged that startups should never be built solely for an exit.
Among the lessons from startup failures, Umair Masoom Usmani emphasised the risk of being too focused on numbers and metrics, potentially losing sight of the practical realities essential for a startup's success."
Is Conventional Media dying in Pakistan, True or false?
The event also featured a panel discussion on the state of conventional media in Pakistan, moderated by Sami Qahar, CEO of Stimulus Production. The panelists, including Sarwar Khan, CEO of IG Square Pakistan; Jerjees Seja, CEO of ARY Digital Network; Mian Shazad, Group Director Marketing at United Industries; Javed Jafri, Media, Digital & Data Lead at Unilever Pakistan; and Jamal Mir, CEO of Prestige Communications, engaged in a discussion about the evolving media landscape in the digital age.
During this dialogue, the CEO of Prestige Communications emphasized the need for a redefinition of media buying practices. On another note, the moderator probed into the current state of content within the industry, questioning its standing and direction."
Addressing Climate Change Through Data
Junaid Yamin, Founder of Weather Walay, discussed the challenges of climate change assessment due to the lack of data points in Pakistan. He stressed the urgency of taking action and stated, "We have crossed the tipping point. We need to be quick because climate change is upon us."
Health Tech's Digital Revolution
In the health tech sector, a panel discussion on digital transformation was skillfully moderated by Ms. Maha Qasim, Manager Research and Learnings at Medics Laboratories. Panelists including Wasif Khan, CEO of Dvago; Dr. Sarah Saeed, CEO of Sehat Kahani; and Shaukat Ali Khan, Global CIO at Agha Khan Hospital & University, shared valuable insights into the digital transformation of healthcare.
The conversation revolved around streamlining patient journeys and addressing the challenges faced in healthcare delivery. Dvago, aptly named for 'dawa (medicine) on the go,' touched upon funnel leakage due to self-medication and strategies to maintain patient engagement throughout their healthcare journey.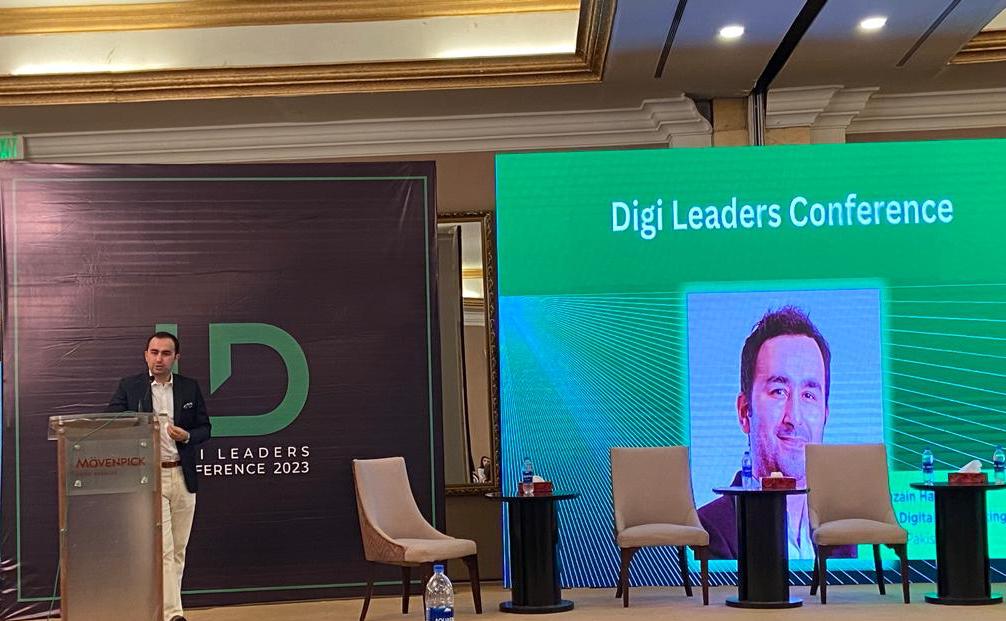 Charting the Digital Landscape in Finance, Retail, and Beyond
The conference also featured a diverse array of discussions, from fintech innovations presented by Ali Imran, Deputy CIO at Meezan Bank, to insights into the digital transformation of the retail industry by Shahzain Hafeez, Chief Digital & Marketing Officer at L'Oreal.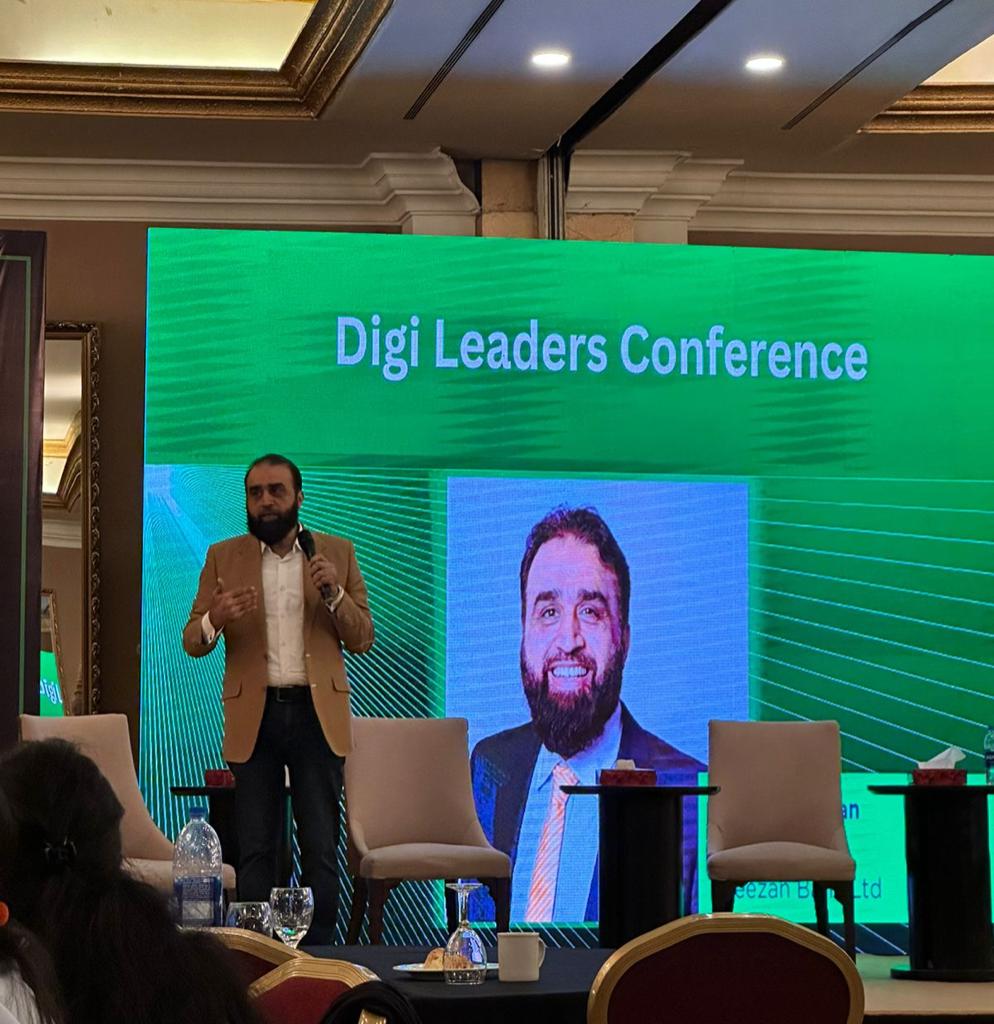 Haroon Javed, President of the Aerospace Council, underscored the importance of sustainability and innovation in the aerospace industry. Nadeem Hussain, Coach at Planet N Group, discussed digital transformation and investments, while Kamran Nishat, CEO of M&P, emphasised the interconnectedness of various industries and the need for adaptation.
Salman Hussain, Group CEO & Founder of iTecknologi Group, emphasised the pivotal role of technology in shaping the future of businesses and industries.
Muhammad Ismail, Founder of LearnOnline, delved into the world of freelancing and affiliate marketing, shedding light on the opportunities and challenges faced by digital entrepreneurs.
Syed Arsalan Shah, Founder of Connected Pakistan, highlighted the importance of connectivity and collaboration in the modern era. An interesting find at the conference was Haprow's innovative robot, TimTim, designed to assist children with autism.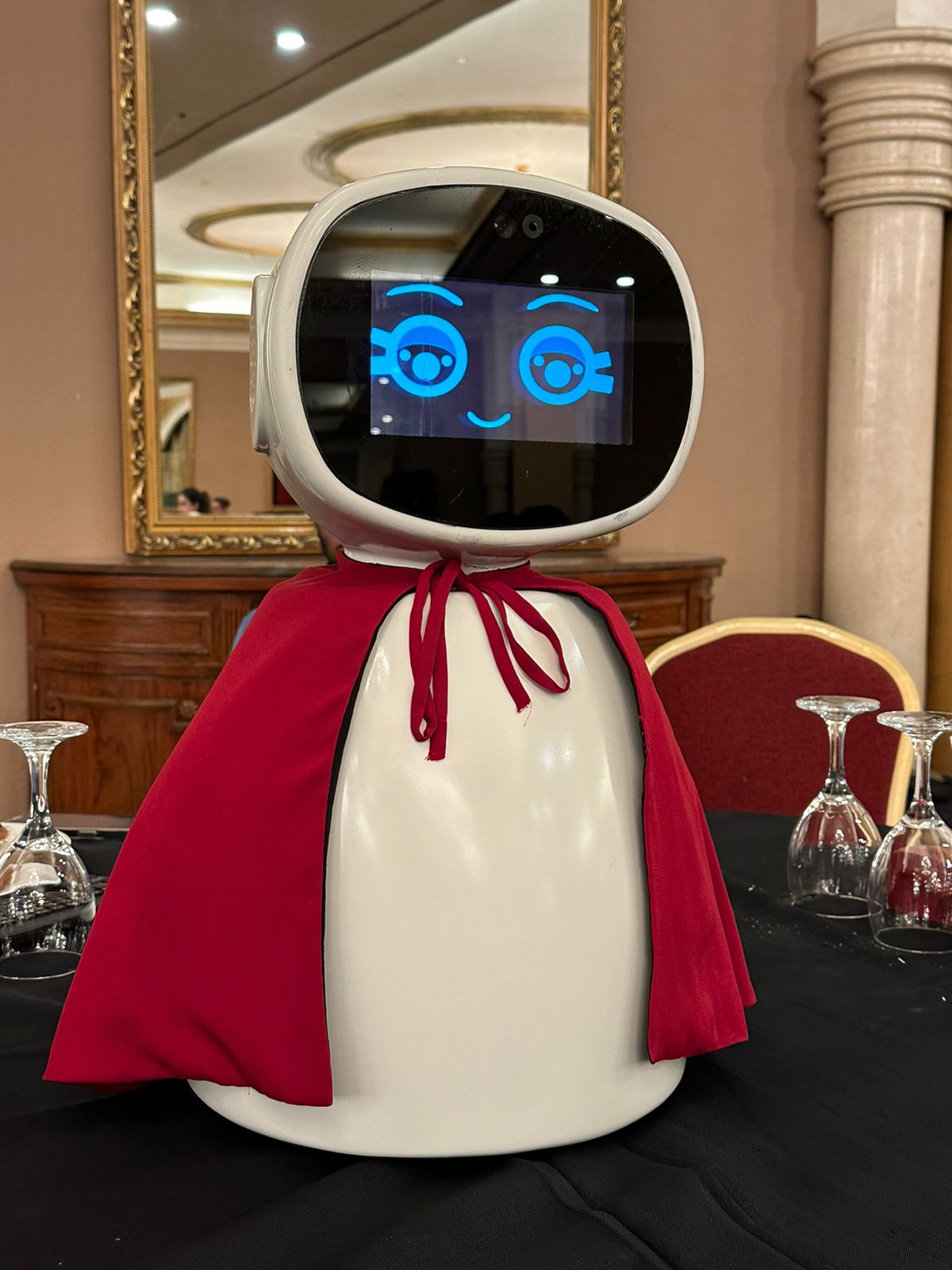 Stay tuned for more from Brandsynario!