Doing business is rarely easy nowadays. You will soon amass a large sum of money if you produce a good that everyone wants to purchase but those costs you nearly nothing to produce. When the World Cup was held in Russia in 2018, FIFA earned more than $4.6 billion. FIFA pays for organizing committees in host nations, prize money, travel, and lodging expenses for teams and support personnel, as well as a legacy fund to aid with the development of sport in the host nation after the World Cup circus has dispersed. FIFA has agreed to pay the Qatar World Cup champions $44 million out of a $440 million prize pool. In a nutshell, this is how FIFA, the world's governing body of football, generates revenue.
TV Rights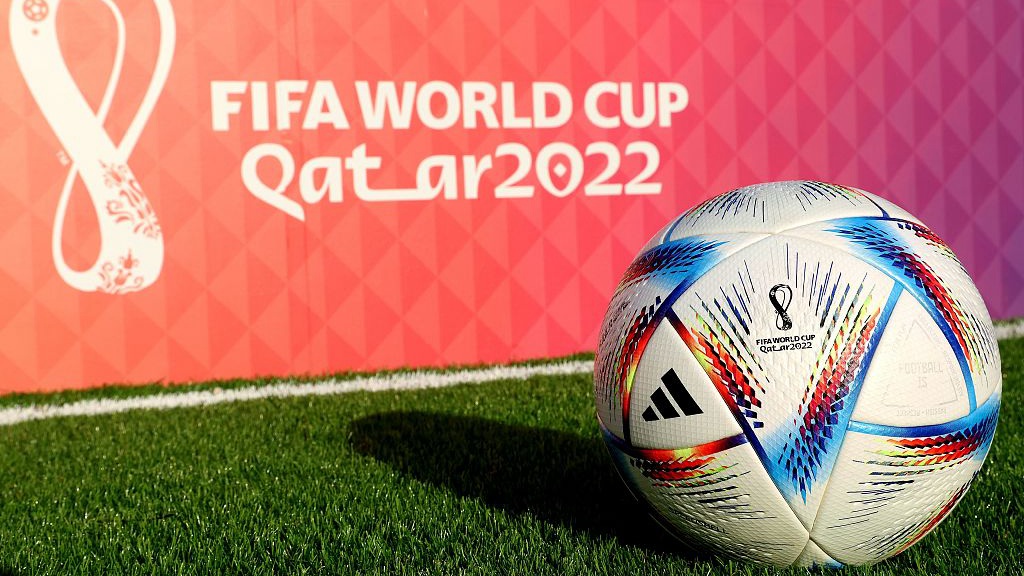 The sale of TV broadcast privileges for the World Cup and other international competitions accounts for the majority of FIFA's revenue. TV rights contributed $4.6 billion of the previous cycle's $6.4 billion in revenue.
Marketing rights
For the privilege to advertise at FIFA events, major corporations pay FIFA. The biggest sponsors are given the opportunity to collaborate with FIFA on its development and social responsibility goals, giving them access to FIFA's non-profit arm, which invests in football at the grassroots, national, and international levels.
The World Cup, the most viewed television event on earth, allows the next largest businesses to run advertisements. More than half of the world's population, or five billion people, are anticipated to watch this year's competition. That is a sizable market to which to market.
Ticket sales and hospitality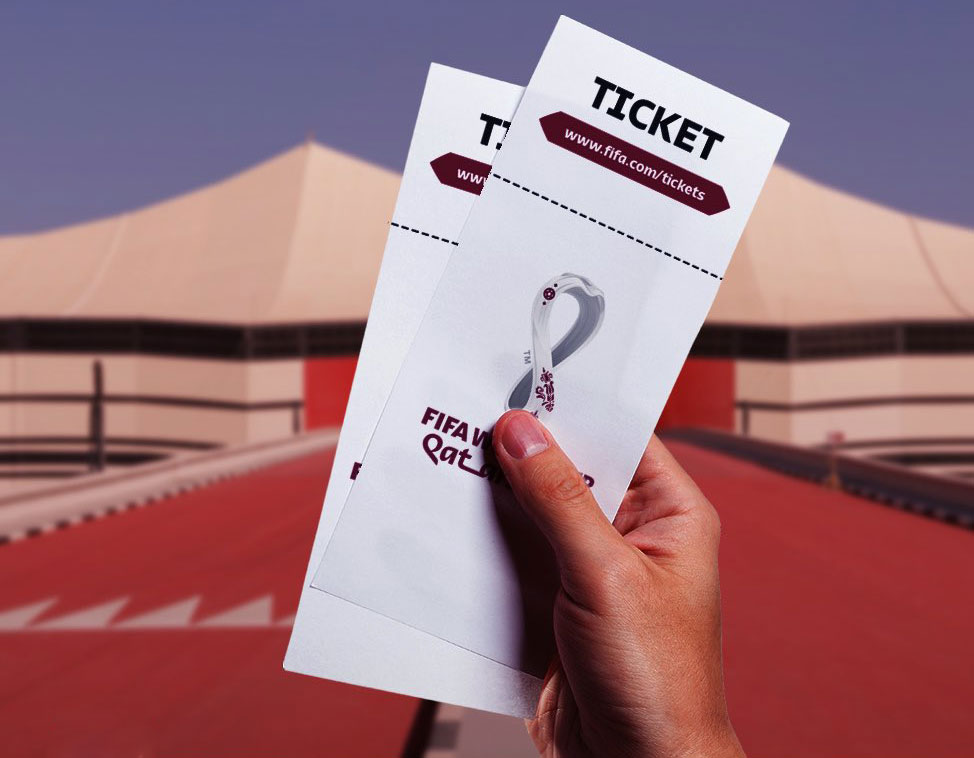 Gate revenue is another source of income for FIFA. The whole revenue from ticketing rights is paid to a FIFA-owned subsidiary firm. This generated $712 million between 2015 and 2018.
Tickets for the Arab Cup in 2021, which drew over 600,000 spectators, brought in an estimated $12 million. For Qatar 2022, around three million tickets have already been sold. It will undoubtedly be another prosperous year with prices ranging from $100 to $1,100.
Branding and licenses
FIFA also makes money by granting its brand licensing. The most well-known of them is Electronic Arts' line of FIFA football games, which during the course of its 20-year association with FIFA is said to have brought in $20 billion in revenue for EA.
It is believed that the game developer paid FIFA in the neighborhood $150 million each year for the license to use the FIFA name. FIFA earned $180 million in 2021 through the licensing of its brand for goods, retail, and gaming.
Following the indictments of many top FIFA officials in 2015, FIFA was given a $201 million award by the US Department of Justice in the same year as compensation for losses brought on by corruption.