Wasim Akram needs no introduction. The former cricketer turned commentator and a social figure who has been recognized internationally and is still relevant despite retiring years ago. The cricketer was hailed as one of the best fast bowlers who could ball at a significant pace and is now one of the most recognized voices in cricket as a commentator. He has been cast in endorsements for numerous local and multinational brands considering his fan following and recognition in Pakistan.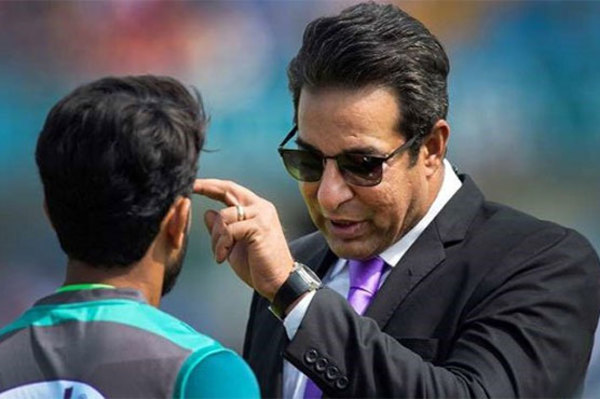 What Did Wasim Akram Do And How Did He Give Away His Number?
The former captain of the Pakistani cricket team updated his Facebook status where he asked people to call him. This comes as a surprise considering how well-known Wasim Akram is. Posting his number on Facebook like that and asking millions of people to contact you is an open invitation to ask people to explode your phone with obnoxious calls and texts.

As soon as he posted, the commenters took the opportunity to make fun of Wasim Akram's most-frequent remarks that he makes as a commentator during a cricket match.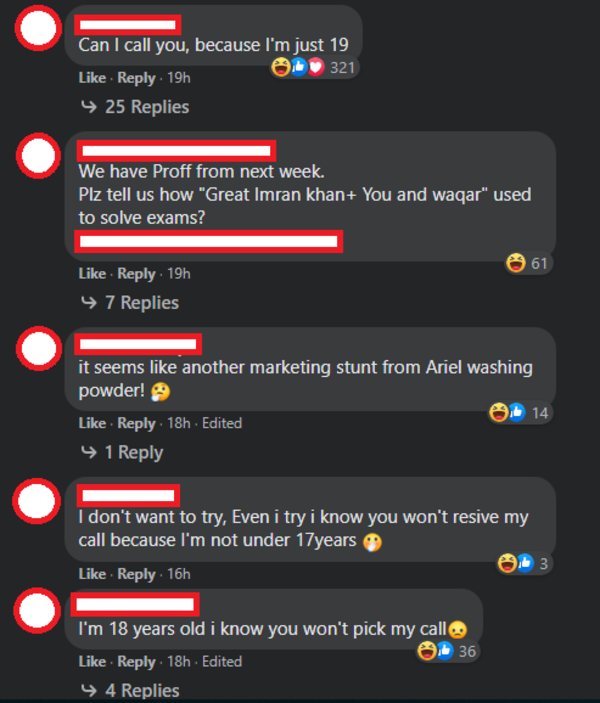 The comments poked fun at the fact that Wasim Akram often claims he had a chat with players in the morning before the match and guides them about how to perform on the field, considering he himself had a remarkable career on the field, which instantly became an internet-meme.
On a serious 🧐 note 📝 I actually did had a chat with him this morning 😜 https://t.co/Uy3Vzvb5tt

— Wasim Akram (@wasimakramlive) January 28, 2021
I had a chat with @wasimakramlive this morning and got some tips #PAKvsSA

— Ali 🇵🇰 (@ali1mtiaz) January 29, 2021
I thought it was only me who noticed that whenever a bowler takes 5 fifer Wasim Akram: "i just had a chat with him in the morning" Come on waseem bhai'n 😂

— Muhammad Zeeshan (@mzeeshan772) January 29, 2021
Wasim Akram And His Legacy On & Off The Field:
Wasim Akram is undoubtedly one of the most significant sports personalities to come out of Pakistan. He has also been known to be a socially conscious personality who has used his voice for the betterment of the country.
Last year, the former cricketer shared a video of Karachi's Seaview, which was cleaned off the rubbish after his wife Shaniera came across medical waste and garbage while she was off to her morning run. The attention to the problem by the couple prompted quick action and resulted in the seashore getting cleaned.
Wasim Akram has been recognized by Pakistani cricket enthusiasts and the general public alike. There is a biographical short-film under production, which is expected to release soon. The film will celebrate the legacy of the former cricket and has already garnered a lot of attention and anticipation from the public.
Follow Brandsynario for more news & updates.