Toyota is known for its reliability. You know a vehicle is going to last long when it has the Toyota logo in front of it. A lot of people buy their vehicles because they can handle rough terrain. In a city where you can find a lot of potholes, a Toyota is certainly able to handle itself well. The Corolla is practically a household name in the country. It's considered as the epitome of reliability and endurance. In Japan, the name is among the top ones too!
In a recent Japan Mobility Showcase, Toyota revealed a few concept images. These images showed something that felt quite unbelievable. According to what we saw, Toyota intends to produce and release an electric Land Cruiser! Yes, the V8 monster that we all love seeing on and off the road might just be coming in an electric form. Is it possible to create a robust SUV without a combustion engine? Toyota seems to think so, let us take a look!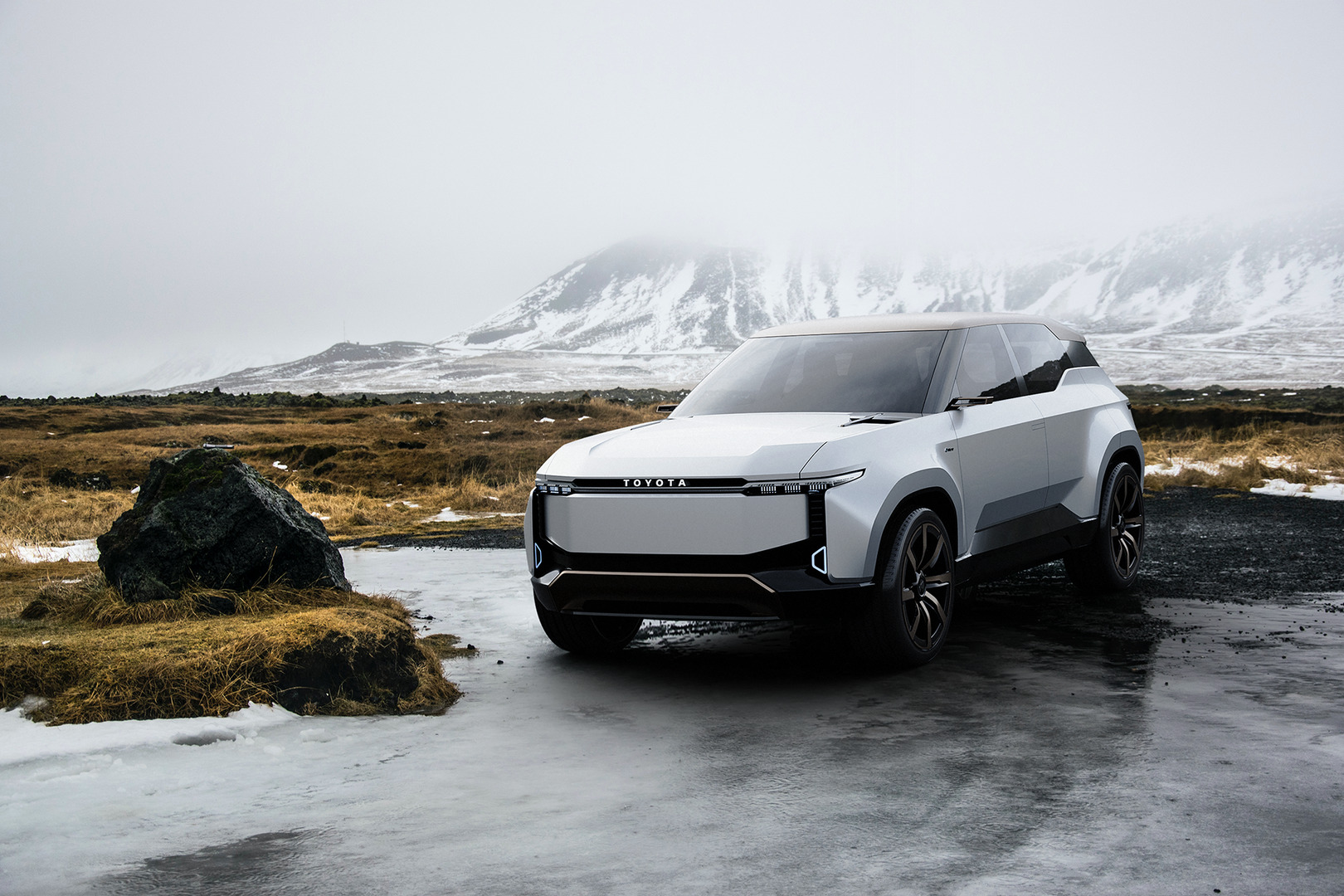 Toyota EV Mode
The EV Land Cruiser is set to have a similar design as the combustion engine one, with the lack of any bulky material on it. The design is sleek, wide and provides the look of a proper SUV. Additionally, there is a wide gap between the wheels, which we assume is to cater to the batteries in the vehicle. Toyota claims that the EV Land Cruiser can be driven on rough terrain quite easily. We would love to see that happen, since the vehicle is the king of off-roading.
Other than that, the company also showcased the concept of a mid-sized electric pickup truck. Yes, imagine the Vigos and the Roccos that we see here, but in an electric form. A monster such as that, driven without a sound almost feels a bit eerie but Toyota has plans for both the V8 and the Pickup. If we talk about the smaller sized vehicles, Toyota also showcased a foldable electric bike and a wheelchair that can be used to travel up and down stairs.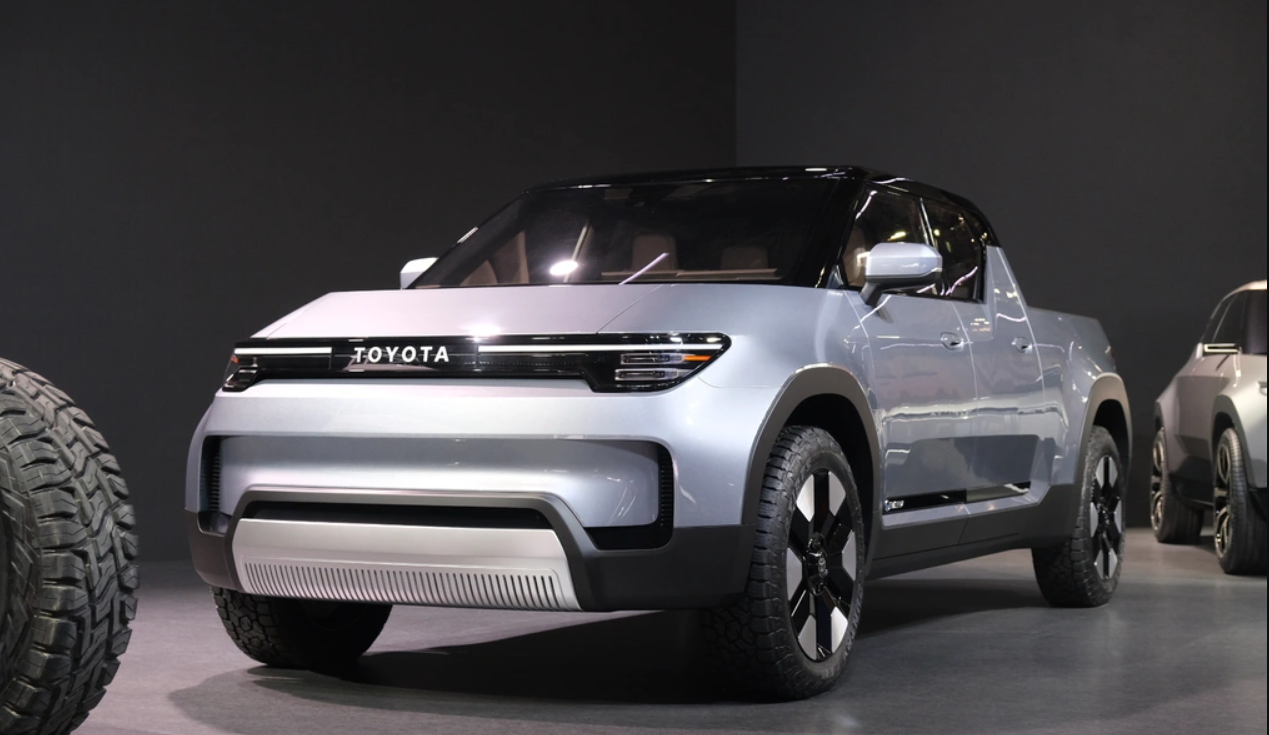 Seeing it Through
There are many other companies with electric vehicles in their lineup. They are sure to give Toyota good competition once they release theirs. If they manage to build SUVs which can handle the electric architecture and the physical terrain of the wild lands, they will be regarded as the kings of electric too.
Stay tuned for more from Brandsynario!