Aside from the infamous Mere Paas Tum Ho, Khalil ur Rehman Qamar has to his crown the badge of yet another very successful drama, Tau Dil Ka Kya Hua. This too starred Ayeza Khan who played a character of a woman who had cheated on and left her husband. Sound very much like MPTH but then again; same writer so that's expected. Anyway, looking at the drama again, it seems that it predicted the divorce of Bill Gates.
Interesting, right?
Bill Gates Divorce and Tau Dil Ka Kya Hua
At the beginning of this week, we got to know that the billionaire couple who is known to be involved in lots of donations for good causes had parted ways after 27 years of marriage. People weren't expecting such news and while some were sad, many others were out there making memes on this life event of Bill Gates. While looking up past references for the famous, now separated, couple, Pakistanis stumbled across a clip from the drama Tau Dil Ka Kya Hua, and they just couldn't believe it. It was a dialogue by a character reprimanding Ayeza Khan's character on her infidelity.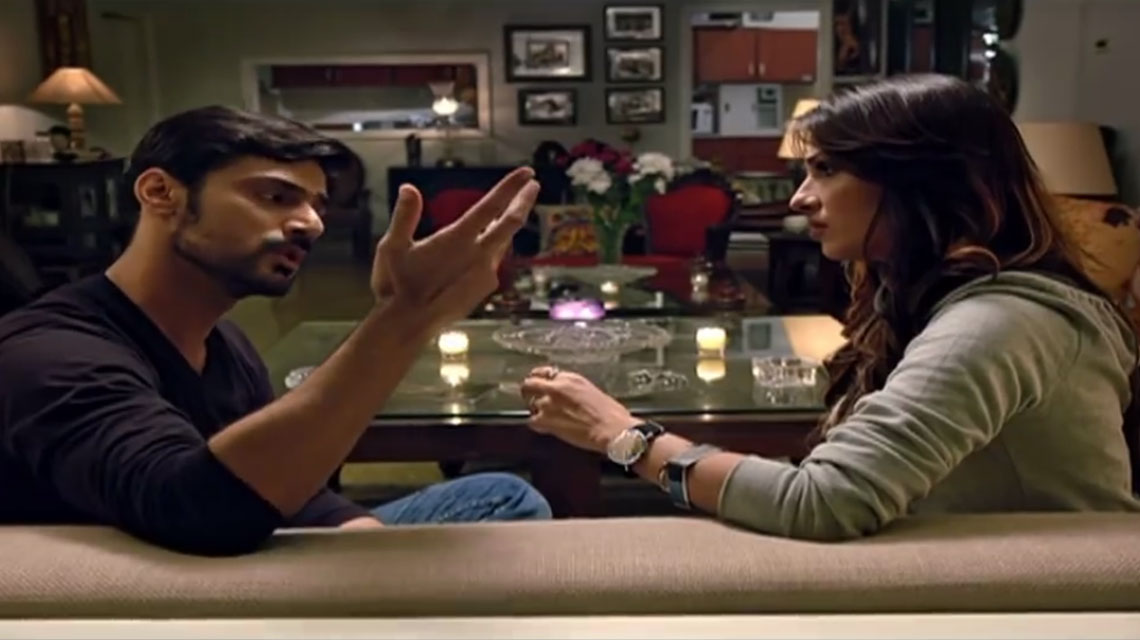 The Viral Clip
She said that even a poor man feels like the richest man if his wife is loyal to him. To compare her statement by talking about an extremely rich man, she referred to Bill Gates. She said that if even if a billionaire like him finds out that his wife ran away, he'd feel he's the poorest man.
The way she says it is love though, even if the statement is hugely problematic.
Remember this…
Once a legend said#BillGates#soniaismy_batchmate#ChupkeChupke pic.twitter.com/RKgxkcOMZC

— Stylox (@itxxxbadboy) May 4, 2021
Now, people are creating parallels to the statement but shouldn't we be a little careful at what we say. By saying that the drama predicted Bill Gates's divorce we are essentially saying, Melinda Gates had an extramarital affair. This is a HUGE allegation that wouldn't really matter to the Gates but it will affect us; What we say affects our personality, make us more insensitive. Not to mention, divorce is something very personal, and a hard decision that a couple arrives at after much thought process, shouldn't we not make fun of that?
Stay tuned to Brandsynario for the latest news and updates!