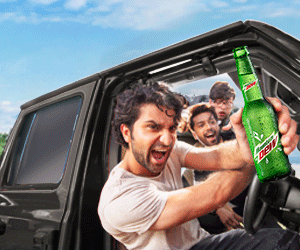 Pakistani actress, Hania Aamir has announced that she is not dating singer, Azim Azhar anymore. The starlet shared the information with her fans while speaking to her best friend, Aima Baig, over an Instagram live session.
A snippet from the live session has been making rounds on social media since then, where Hania answer's the question of a fan asking the starlet if she is still dating Asim. To which she responded, "He's asking if we're still together. We're friends; we're not together, we're not dating, we're not a couple. But we are best friends."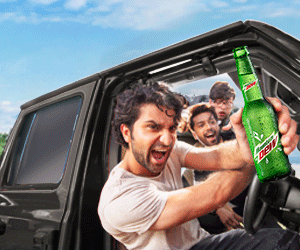 The news was instead a shocker to Aima herself. She responded with, "ye tou mujhe bhi nahi pata tha (even I didn't know about this)."
Hania then assures her friend, "No, no listen, actually, we're great friends. We're there for each other, and I even played a part in his video."
Hania is working on her very own song. "And I'm going to make him help me with a song that I'm doing. He's going to be there for that, and I hope I can make him do it."
Watch the Snippet from the Instagram Live Here: 
Asim Azhar Gives Hania Aamir The Best Birthday Surprise Ever!
"But as far as relationships and 'are you together?' is concerned, I'm not with anyone."
Aima adds at the end, "Her boyfriend is her work these days," to which Aamir further added, "My work these days and myself these days."
Fans noticed that Hania deleted all the Instagram pictures with Asim, hence, confirming that they have broken up.
Hania deleted all the instagram pictures with asim lol

— Hassan (@iits_hassan) July 13, 2020
Twitter can't stop making memes about the break-up!
HANIA AAMIR CALLED ASIM AZHAR 'JUST A FRIEND' :

Asim Azhar rn: pic.twitter.com/TPT0n2BCdd

— Wajid Ali (@WajidAli___) July 13, 2020
Many also believe that it is unfair with Asim that Hania has suddenly decided to be "Just Friends" with him.
Hania Aamir: we're just friends
Asim Azhar: pic.twitter.com/4yXjd3eeSt

— Dr.Chooza🐥 ✮ Asim Azhar ka cake🎂 (@Zeeshu___) July 13, 2020
So true! Regardless of who Hania is dating or not dating, she will always be someone's crush! 
Hania Aamir : Me and Asim are just friends

Le Raza Samo jiska Hania py crush hai pic.twitter.com/KQ8EBb5beH

— Unknown Homan (@unknown_homaan) July 13, 2020
Hania Aamir : We're just friends
"Ticket ktao line bnao sub aty jao or katwaty jao" pic.twitter.com/Ye9zVPWKfB

— Mian Omer 🇵🇰 (@Iam_Mian) July 13, 2020
We won't deny, the news broke our hearts! Have something to add? Let us know in the comment section below.
For more news and updates, stay tuned to Brandsynario.