Google Pixel phones have always been known to stand quite apart from the rest of the market. This is because Google Pixel uses evolving next-generation technology in its hardware and software both. Google Pixel 4 was quite a great smartphone, with its price marked at about $799.
Google pixel is known for its camera, primarily. When released back in 2016, its camera ratings and quality surpassed every phone on the market. Now, with 2020 coming to a close, did Google accidentally reveal images and pricing of pixel 5, its latest invention?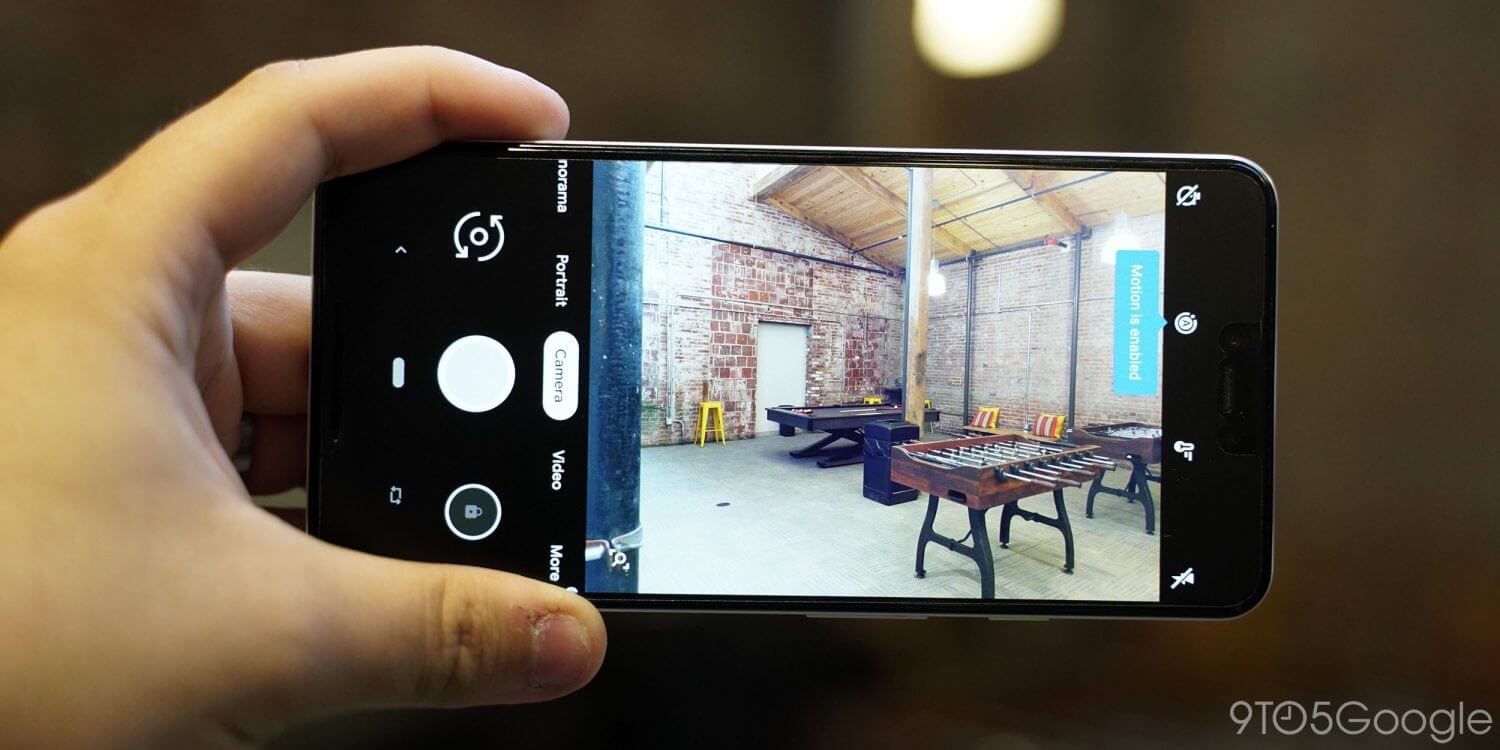 What just happened?
In a recent tweet by Google Japan's Twitter account, they accidentally posted the smartphone's image, revealing its official design as well as its price. Keeping in mind that this was just mere days before the phone's official reveal, there is much to be asked at this point.
Google Pixel 5's predecessor was quite a successful flagship phone with heavy features and state-of-the-art camera technology. The artists behind Google pixel have spent hour after hour perfecting the camera of the smartphone. When it hits the market, it is indeed everything that is promised and more!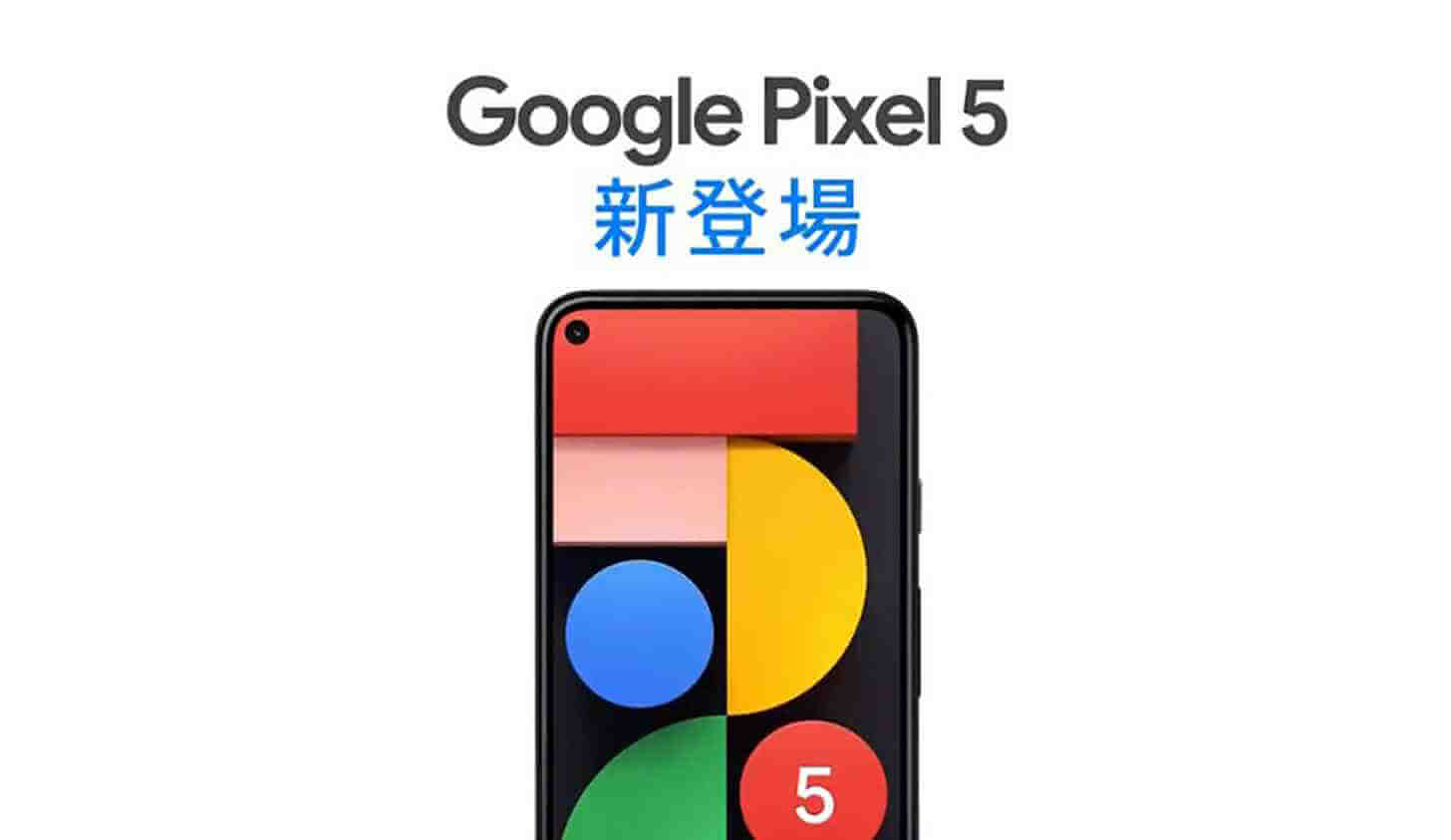 Intel gathered from the leak.
"9to5Google" managed to capture the image of the tweet before it was hastily deleted. From that image, this is what we currently know about the new Google Pixel 5,
The phone will use a punch-hole selfie camera. This, in turn, will provide a near bezel-less display. This works in favor because no one wants unnecessary bezels crowding the screen. From the image, the phone is expected to have quite a simple rear design. It is also likely to house either a dual or triple rear camera array. I mean, is it a new century smartphone if it doesn't have more than one rear camera?
The smartphone itself seems to be stepping down from the status of 'Flagship' since it will be deploying the mid-range Snapdragon 765C chipset. This is in opposition to the 8-series that the last pixel phones have used, thus the step-down.
Approaching the price range on the phone, it is expected to be approximately 74,800 Yen. This translates, roughly, to about $600-700. Even in its price, it's a step down from the $799 Google pixel 4a.
However, there is no doubt that the photo capturing capabilities of the phone will surpass any other phone of the market at the time, or will be giving other phones a tough competition, at least.
What now?
This was quite a critical time for the leak to occur since iPhone is dropping its latest in about a month or so as well as OnePlus releasing its newest '8T'. However, despite the leak, there are quite a lot of software features that are in store as a surprise for the audience for when the pixel 5 is officially released.
One does hope that even if Google accidentally did reveal images and pricing of pixel 5, it can make a spectacular comeback at the official reveal!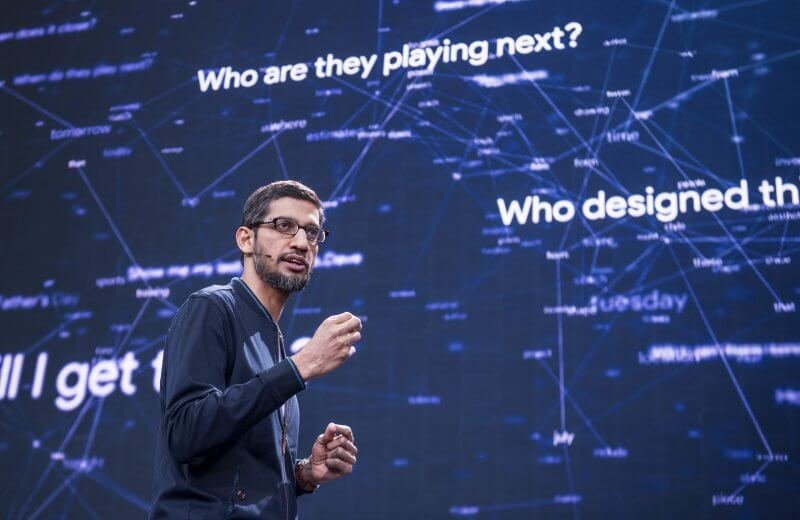 Stay tuned to Brandsynario for the latest news and updates.